Understanding Indian Minimalism
16

Feb

'17

11:03 am

by

Crew
Minimalism is one of the most misunderstood trends in modern design. From its inception in the early 20th century many have wondered at the appeal of the simple framework and elemental colour palette over the glamour of plush, intricate design. The core ideal of modern minimalism, based on the Japanese art of reductivism, is that less is more, that by stripping an object or space to its essential function, its true beauty is revealed. The noise and excess is sidelined to allow the simple aesthetic to shine, as industrial designer Dieter Rams said of Minimalism 'it's less, but better'.
India is well known for its decadent design and its propensity for kaleidoscopic colours but recently the design world has begun to cautiously dip its toe in the minimalistic pool. The framework of traditional Indian architecture provides an ideal base for minimalist decor and with the current sustainable movement interior designers have been quick to fuse the two styles. Unlike in the West, or even in Japan, Indian minimalism tends to eschew the typical metal and glass in favour of warmer, more rustic wood. This return to natural material plus the addition of stone accents means that while the minimalist theory is still in place, the design takes on a more comforting, familiar aesthetic that is missing from the sterile glossy interpretations elsewhere.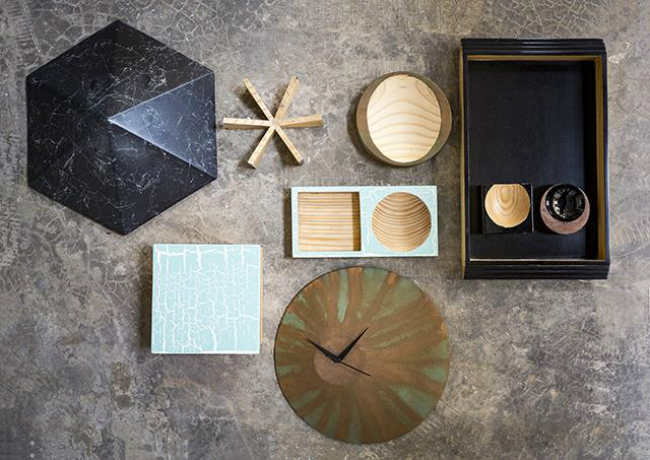 Across the country designers are embracing the style and brands like Objectry and Case Goods have mastered the use of wood in their creations and are really thriving in the Indian minimalist reinvention. For a more traditional take on minimalism look no further than Rikumo, a Phildelphia based company that celebrates Japanese Zen design in all its simplistic glory. Whatever avatar of the style catches your eye, minimalism promises to deliver chic, uncomplicated style that while unassuming will convey grandeur far beyond the boundaries of its simplicity.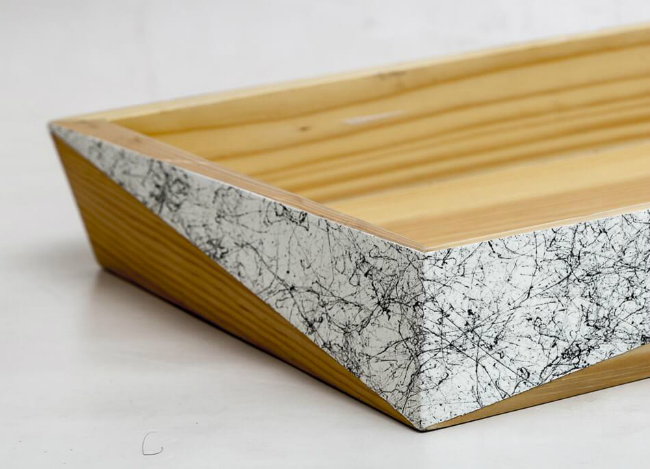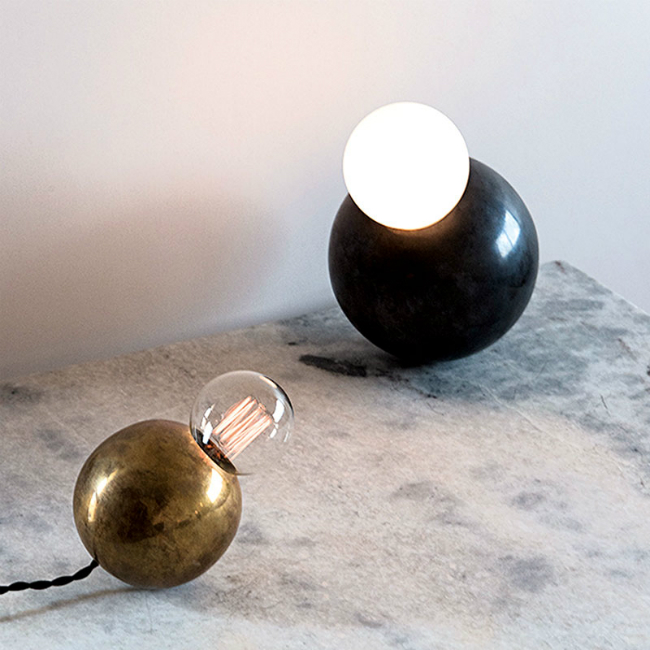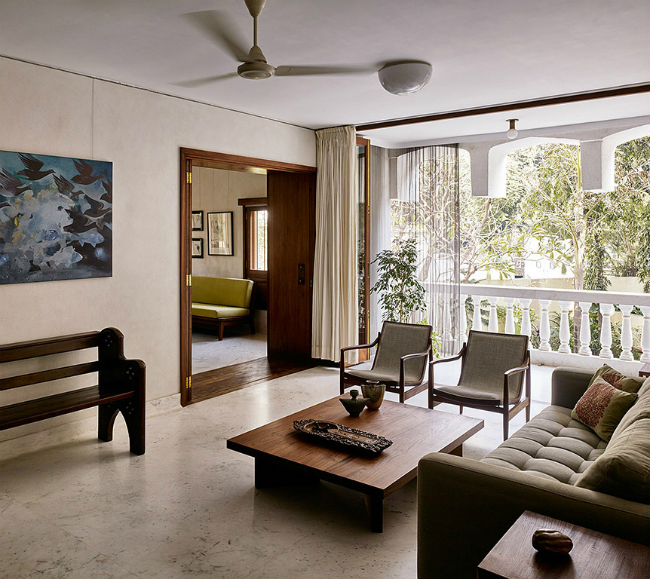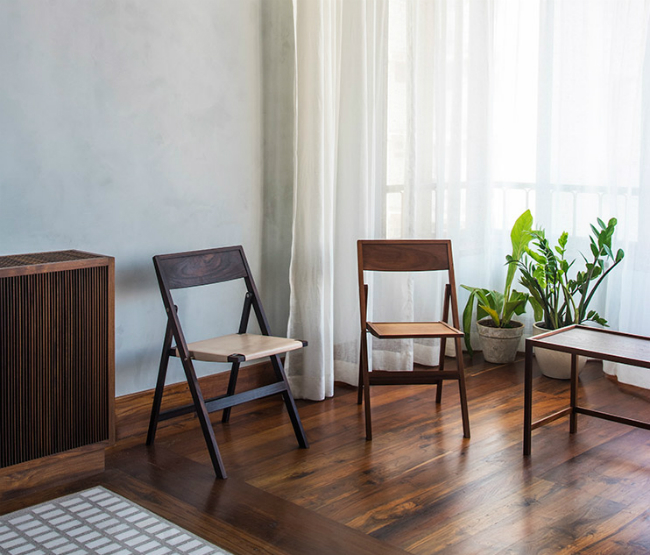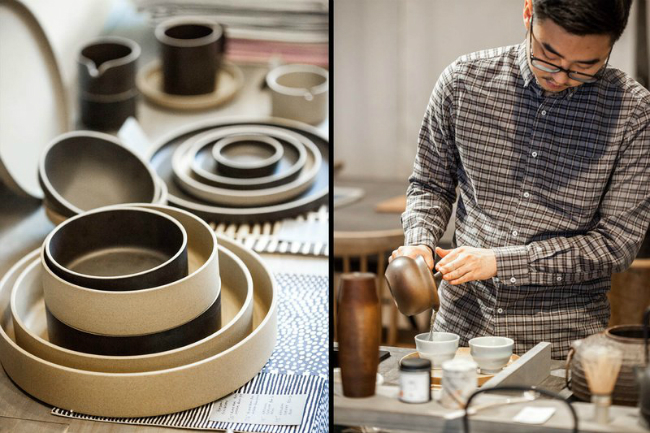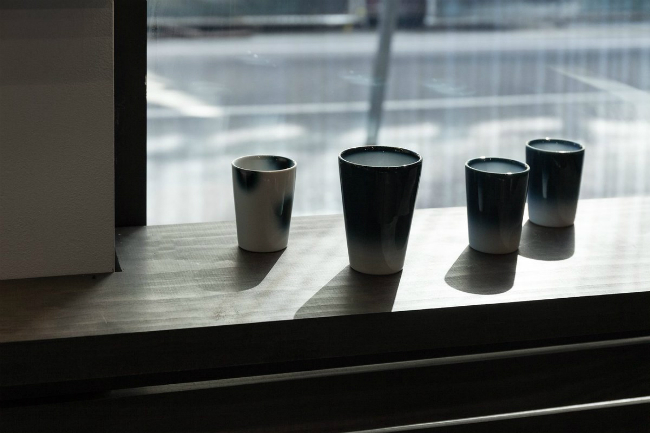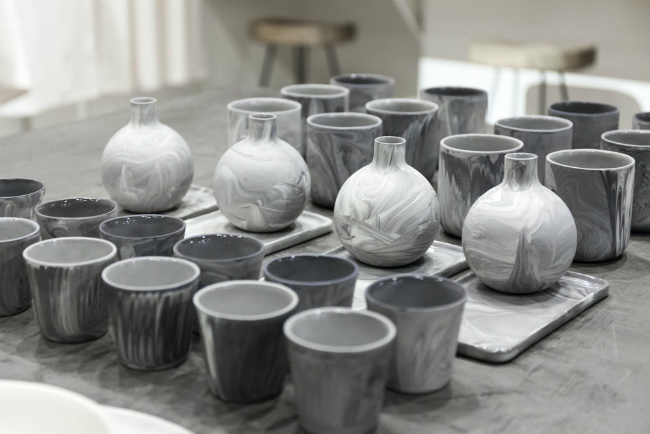 Photography Via : Case Design, Objectry, Objectry, Rikumo, Rikumo