Up close with Golden Pin Design Mark Candidates – Studio Lim
29

Nov

'17

8:55 am

by

Crew
In an environment that's fighting for survival, sustainability has become the need of the hour. But it's not enough to incorporate it into daily life, it will take a huge overhaul of our entire system to truly make the necessary change. Many designers and architects have realised this and are fighting to change the world from the ground up. Among this group of pioneers is Studio Lim, a material driven design brand that hinges on innovation. Their carefully crafted products always have an element of sustainability tied in to intricate and exciting designs.
They have worked closely with Taiwanese carpenters, upcycling scrap wood into a new line of products. They have also innovated a new material called Fibrewood a sustainable composite made from natural fibre such as flax. Their skill and dedication to combining beautiful aesthetics with eco-conscious choices led to become one of the candidates for the Golden Pin Design Award 2017.
We spoke to Yun-Ting Lin and Patricia Lip at Studio Lim to find out more about what led them to the world of design.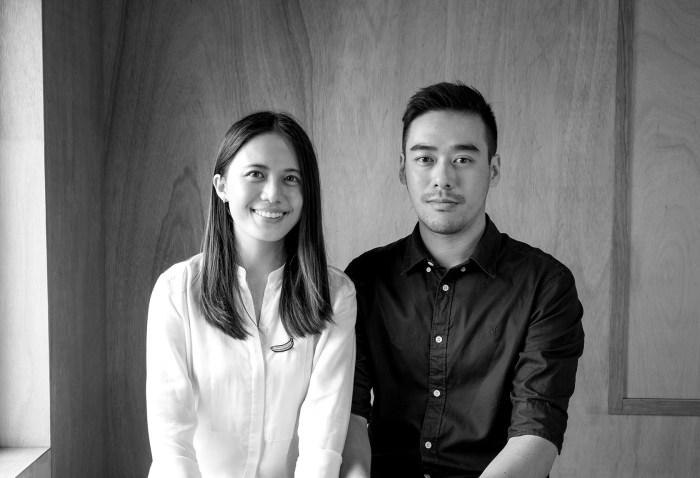 DP: How did you first discover your passion for design?
Studio Lim: The discovery of our passion for design traced back to the time since we were at school. Both of us come from an art background, which we see as our foundation and we use it to great advantage to further develop our skills of the 2 dimensions and explore the possibilities with shape, form, material, and manufacturing process in reality. Sometimes we do fail when turning ideas into an actual piece, however it is enjoyable to give in too.
DP:  How would you describe your design style? What experiences led you to choose sustainable design as your preferred niche?
SL: Material is our DNA and plays an integral part to shape how our design will look. We incorporate authentic craft traditions with our skills of modern manufacturing. Our products are simple, fresh and elegant refined by our careful selection of colours, just like a piece of art for your interiors and home.
Driven by our culture and living environment, we are concerned about sustainability not only in our country but also the world around us. We had not come across the idea of "sustainable material" until an experience with the Imperial College, UK. Through research and experiment, our collaboration with scientists on material engineering led us to discover the strength and the potential of different plant fibres to be developed into products.
DP: Which has been your favourite project so far and why?
SL: Our favourite project so far is our Fibrewood Objects collection which is also the classic of our brand. The successful result reflects our time and endeavour involved through study, research, and experiments for more than two years. We believe in its great potential to be created into different home décor and lifestyle products.
Furthermore, the collection drives us to understand more about sustainable design in particular material development and it helps establish our goal to become an inspiration of new aesthetic for a sustainable future.
DP: What is your process when it comes to choosing and sourcing sustainable materials for your designs?
SL: Before taking experiment on board, we consider material in the level of its carbon footprint during the manufacturing process, then we think of product durability, like how long it could be used for and finally the life-cycle of the products – where they would go and how they are discarded.
DP: What changes have you seen in the sustainable design movement since you began and what are your hopes for the future of the industry?
SL: We realised that there is a tremendous movement in the design field when sustainable design is having a place in the growing interest of goods, like food, apparel, shoes, bags, electronic products, and household products. Professionals, like designers, architects, developers, and engineers are getting aware of the diminishing material resources while the global waste burden is increasing. Therefore, today this is not rare to find products made of sustainable materials in shops and that end customers alter their consuming behaviour. For example, they care more about the story behind a product and the manufacturing process before placing an order.
Since the ideas of environmental awareness and social responsibility have long been promoting in our generation, we reckon that in near future, the market will only grow bigger and wider with great potential. We hope that 50 years later, sustainable products are not only about a daily consumption with commercial value but also a lifestyle adapted as a necessity over generations, in our belief, as a form of new aesthetic.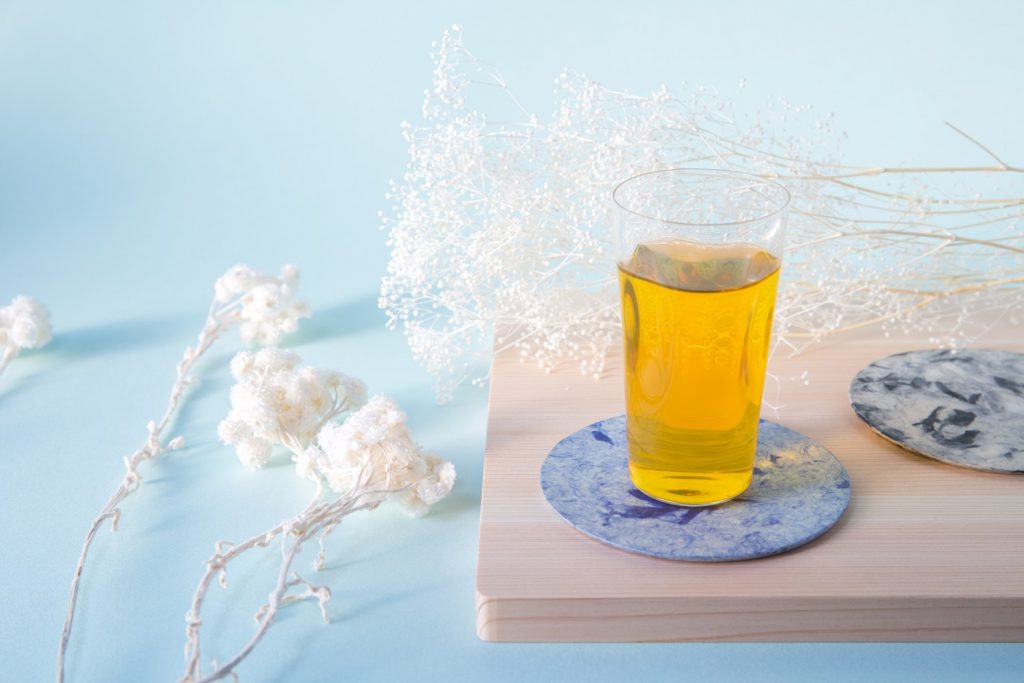 *Photographs courtesy Studio Lim