Venice Biennale 2022: A Return Of The Much-Anticipated Art Exhibition
25

Apr

'22

10:40 am

by

Sneha Shah
After two long years, the art-hungry crowd will congregate, once again, for the world's most prestigious art event. The much anticipated 59th Venice Biennale is here (23rd April –27th November 2022), with shows taking root in churches, palazzos, and world-class art institutions across Venice, resulting in a plethora of must-see art that spans both past and present. The format of the Biennale ideally constitutes three parts – a 'Central Exhibition' organized by an artistic director in the public gardens known as Giardini and former dockyards known as Arsenale, 'National Pavilions' organized by dozens of countries and independent 'Collateral Events'.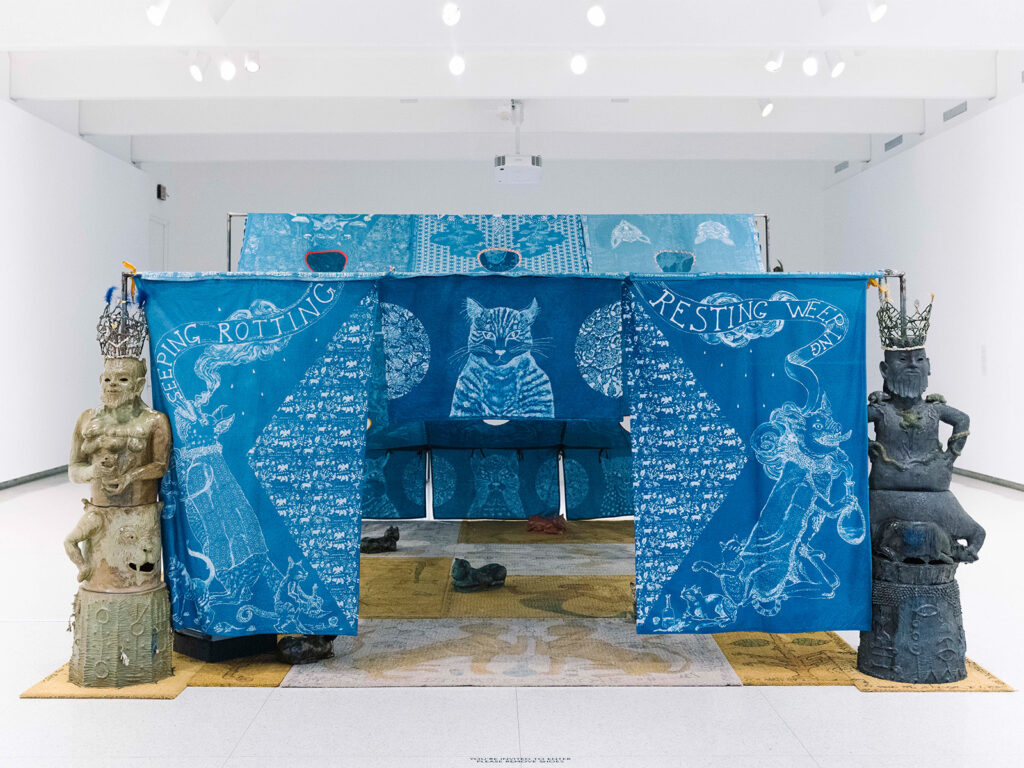 Cecilia Alemani will helm this year's central exhibition, 'The Milk of Dreams', deriving its title from a book by Leonora Carrington. "The Surrealist artist describes a magical world where life is constantly re-envisioned through the prism of the imagination. It is a world where everyone can change, be transformed, or become something or someone else", explains Cecilia. This year's events deeply engage in various subjects such as, how the future of mankind is threatened by the climate crisis, global pandemics, social inequalities and other themes relating to art and science.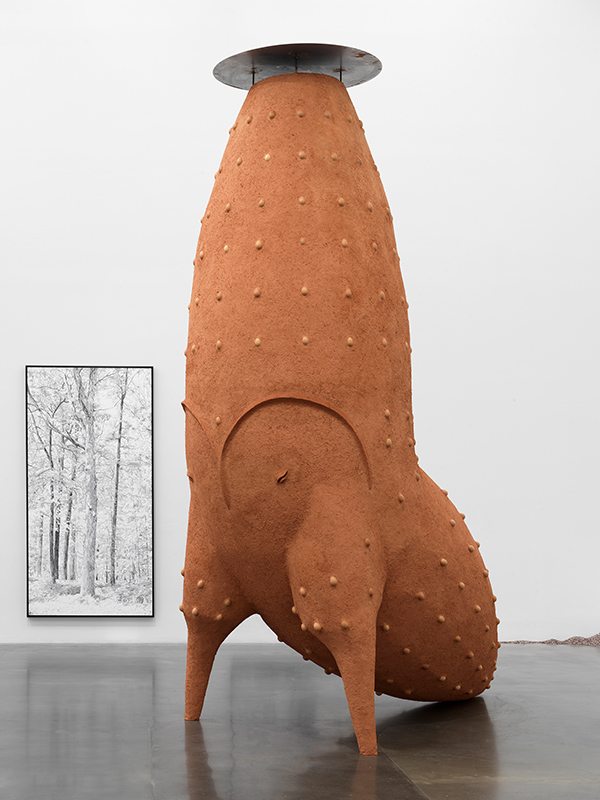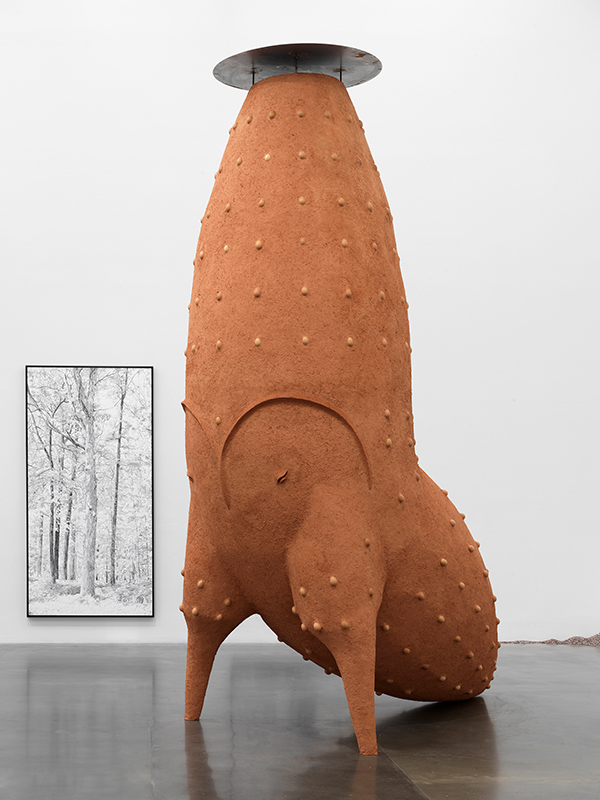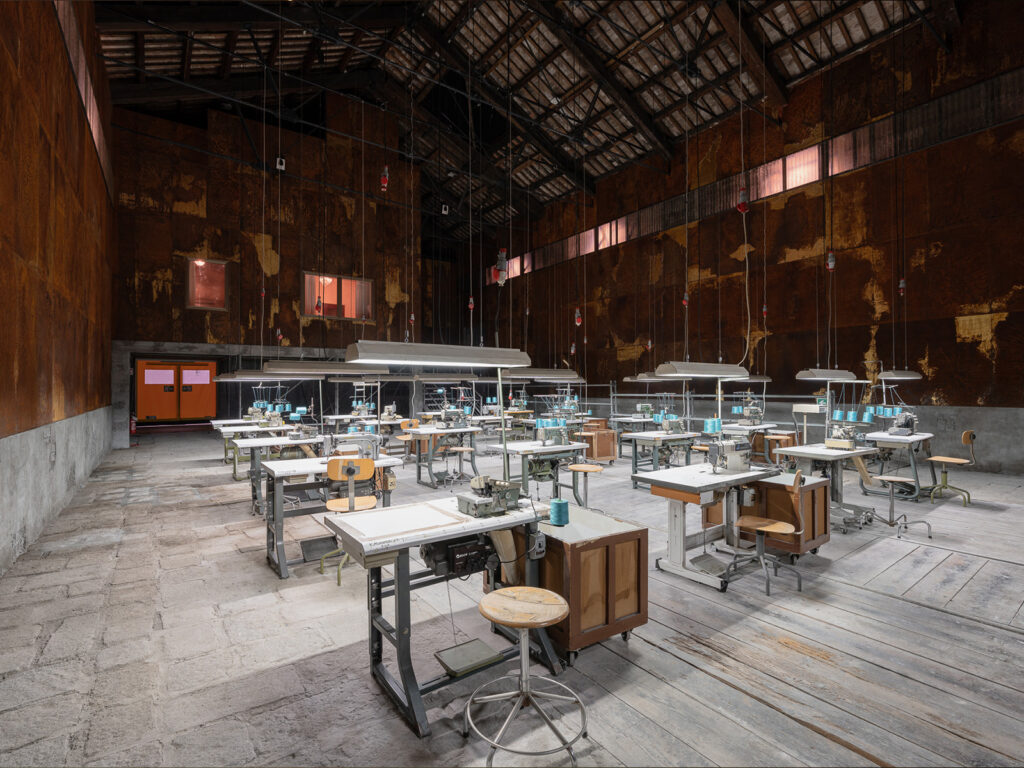 With a total of 80 national participants in the historic Pavilions at the Giardini and Arsenale, this year marks the first time for these 8 countries – Republic of Cameroon, Namibia, Nepal, Sultanate of Oman, Uganda, Republic of Kazakhstan, Republic of Kyrgyzstan and Republic of Uzbekistan.

For the first time in history, the Italian pavilion will feature the work of a single artist, Gian Maria Tosatti. It will display a powerful and environmental site-specific installation, with a focus on the country's difficulties with the pandemic and the climate change-induced issues like flooding through the artist's suggestive art interpretations. Helsinki-born artist Sigurdur Gudjonsson promises a euphonious experience to stimulate the senses for the Iceland pavilion. Meanwhile, the Malta pavilion would feature works that revisit Caravaggio's 17th century painting 'The Beheading of St. John the Baptist' from 1608. Curated by Maya Allison, the UAE pavilion sees brightly coloured sculptural installations on both human and abstract forms.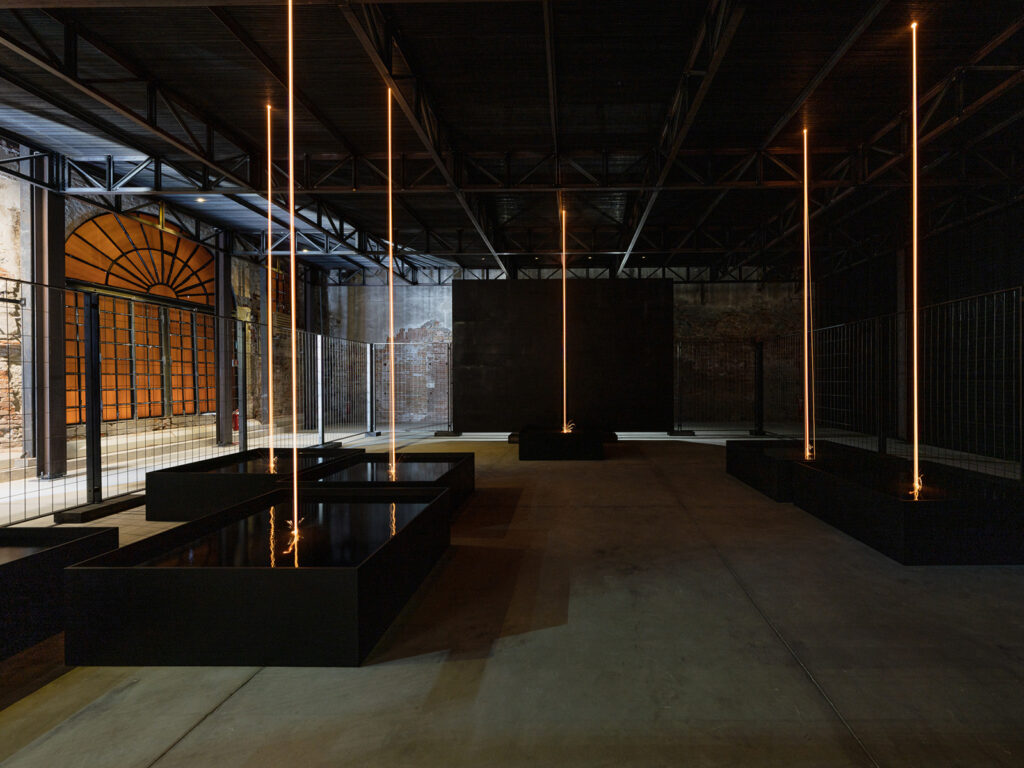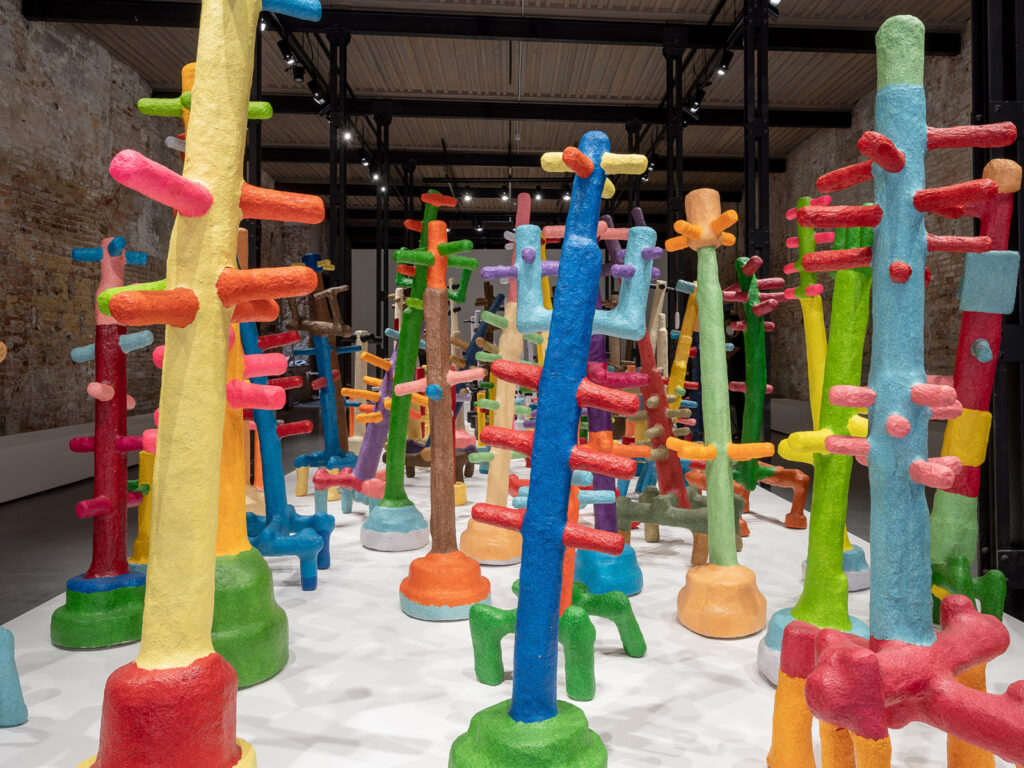 Beyond the biennale, the Collateral Events will once again form an integral part of the season, occurring parallelly with the national pavilions at the Giardini and Arsenale, also curated by Cecilia Alemani. It will provide the opportunity for artists to have 31 presentations featured, addressing environmental protection, global conflicts and the search for spirituality through an extensive range of themes. Ahead of the 59th Venice Biennale, renowned artist Anish Kapoor also bags a mega-moment where he will stage two simultaneous solo shows. After many years of fame, the artist will finally introduce the world to his 'Vantablack Sculptures' for the first time in Venice.
The upcoming edition of the Biennale Arte will focus on three thematic areas in particular: the representation of bodies and their metamorphoses; the relationship between individuals and technologies; the connection between bodies and the Earth.