With Nikhil Paul Exploring The World of Light Design
1

Feb

'17

11:02 am

by

Crew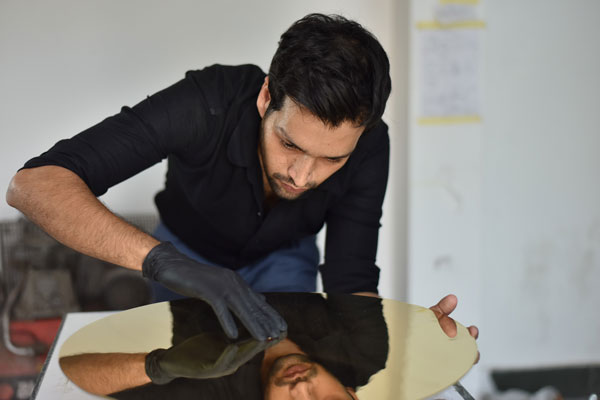 Delhi-based designer Nikhil Paul burst onto the scene in 2011 with his curated web store WeMakeLove and has never stopped exploring and experimenting with his love for contemporary motifs. His affair with lighting design began when he moved into a new studio space and found that all the products on the market were either antiques or commercial. Rather than settle for less he created their first line Tango, which was a blend of utilitarian and elegant design that has become the trademark of the Paul Matter studio. In conversation with Nikhil Paul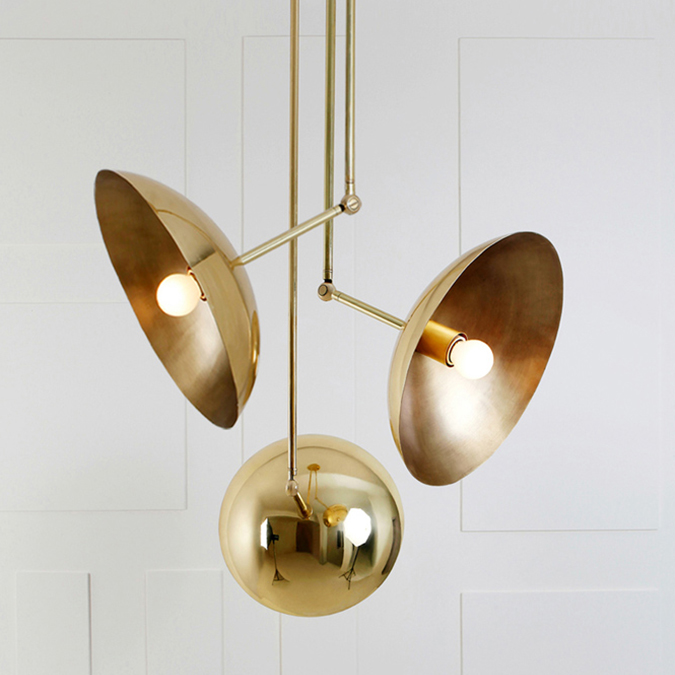 Their entrance into the lighting world has opened up a new market for Indian consumers and their original, custom-made lamps are designed to integrate seamlessly into both commercial and residential spaces. Their inspiration stems from mid-century modernism and the Industrial age with overtones of their own minimalist aesthetic to make sure they're always relevant. As Nikhil says 'The design needs to survive time and not become dated and associated with a certain time period.' Exploring diverse mediums is also a big part of their style, brass, copper, stone, leather or glass – materials not traditionally associated with light fixtures – are some of their favourites.
All their pieces are hand-finished in the studio by a team of artisans and that personal touch means that every piece has its own unique signature. Sometimes revealing the true essence of the piece can be challenging, brass can be buffed to mirror like perfection or be patinated to aged beauty but no matter what they choose, and excellence is always the end goal. Nikhil finds the best way to achieve this is to never get complacent 'We have to keep reminding ourselves, what is the pure essence and how do we achieve it? It's a reductive and an iterative process.' he says.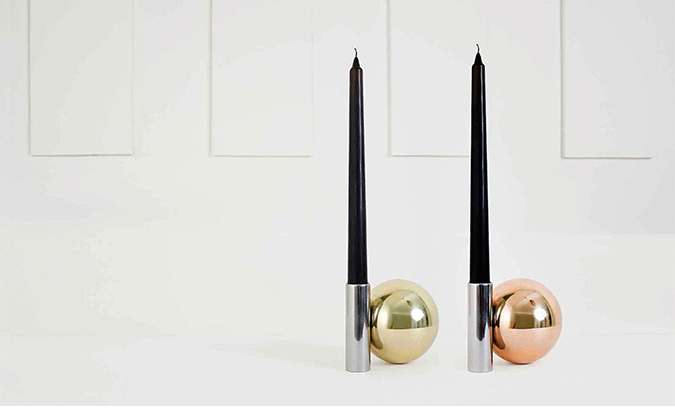 Throughout his success, Nikhil is always looking to future possibilities and he is already planning to launch collaborations with other powerhouses in the Indian Design space, starting with designer Kallol Datta. Their commitment to innovation is widening the approach to light design and by blending the grace of tradition with the expression of modernism the Paul Matter Studio has established a spot among the stars of current design community.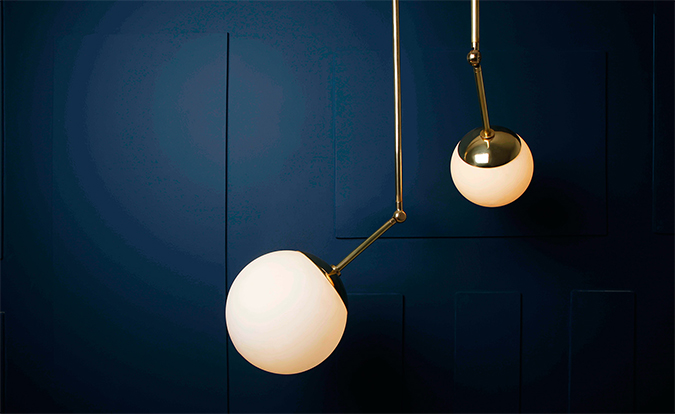 Photographs via : Paul Matter