You Can Now Rent Cricket Icon Yuvraj Singh's Goa Home On Airbnb
21

Sep

'22

11:00 am

by

Nuriyah Johar
In a country where cricketers are often upheld to a god-like status by the millions of fans who follow the sport like religion, one such cricket icon is pulling back the curtain and offering an exclusive insight into his home. Yuvraj Singh has partnered up with Airbnb and is offering an exclusive stay for a group of six at his home in Goa, India. The first international cricketer from India to become an Airbnb Host, Singh says, "My Goa home has always been extremely special to me. While my work takes me across the world, this villa is where my wife and I come together to spend quality time with our friends and family. I am looking forward to being an Airbnb Host and opening the doors of my home to a lucky group of six."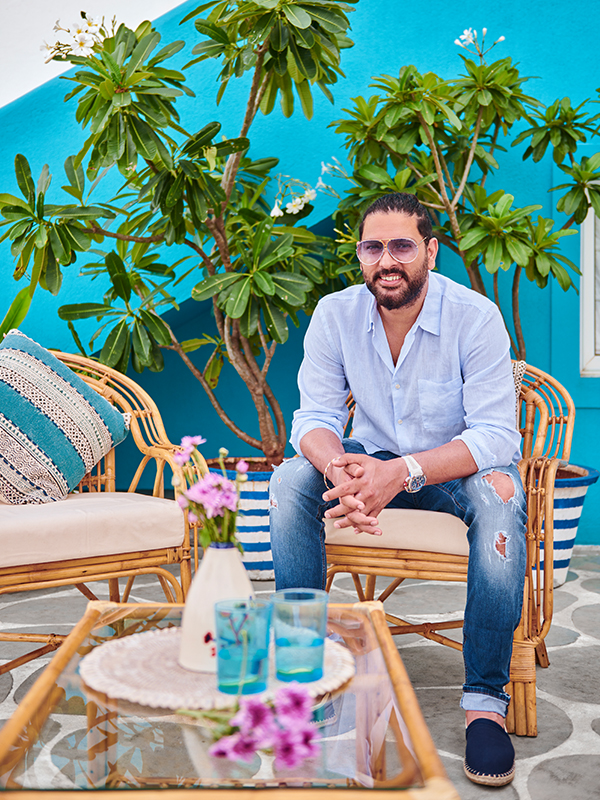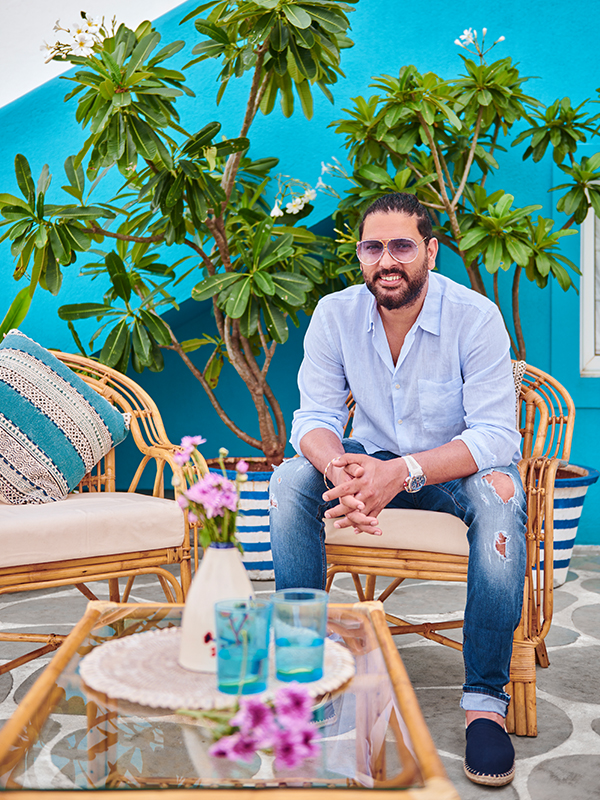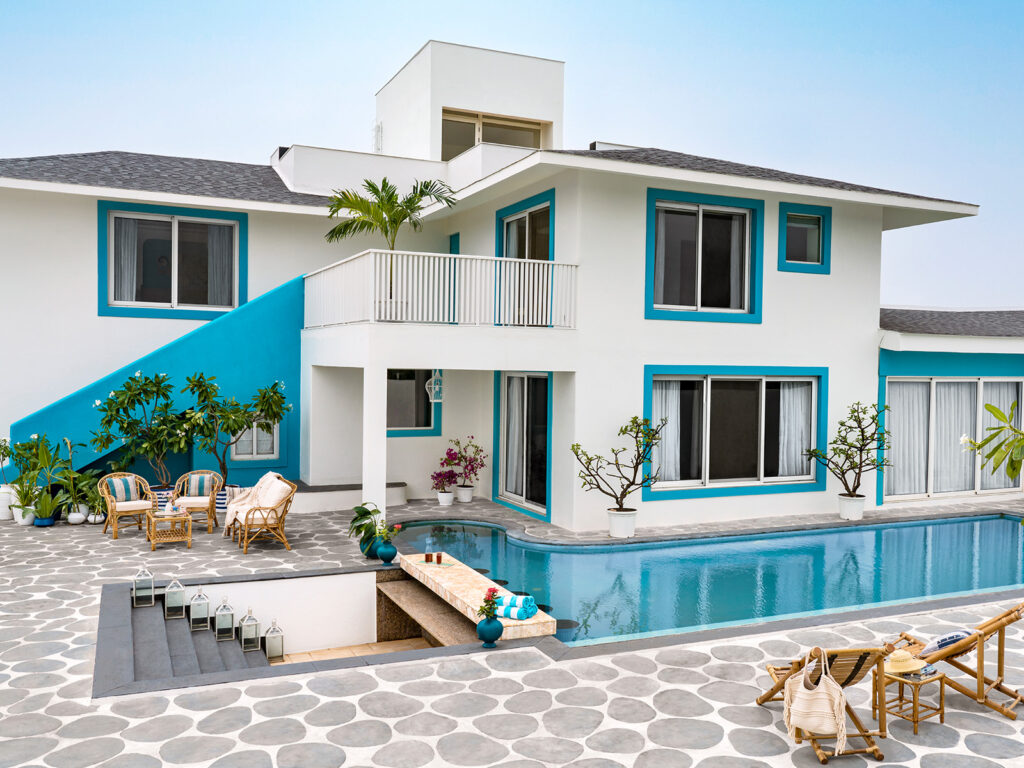 Dubbed Casa Singh, the cricketer's home is perched atop a hill overlooking the Arabian sea. Styled by Eshita Marwah, the pristine white home is punctuated with pops of blue, natural fibers, and tropical greens. Add to this photos of Singh's family and many cricket accolades, including his first ODI 150. Unlike what would be expected from one of the country's biggest sports stars, the interior's of Singh's home aren't overly ostentatious or extravagant. Rather, a quiet sense of blissful luxury permeates through the space; airy terraces decked out with potted plants, Mediterranean accents, and earthy elements ground the space in its charming, rustic environs.
Also read : Your Definitive Guide To Shopping For Decor And Furniture In Goa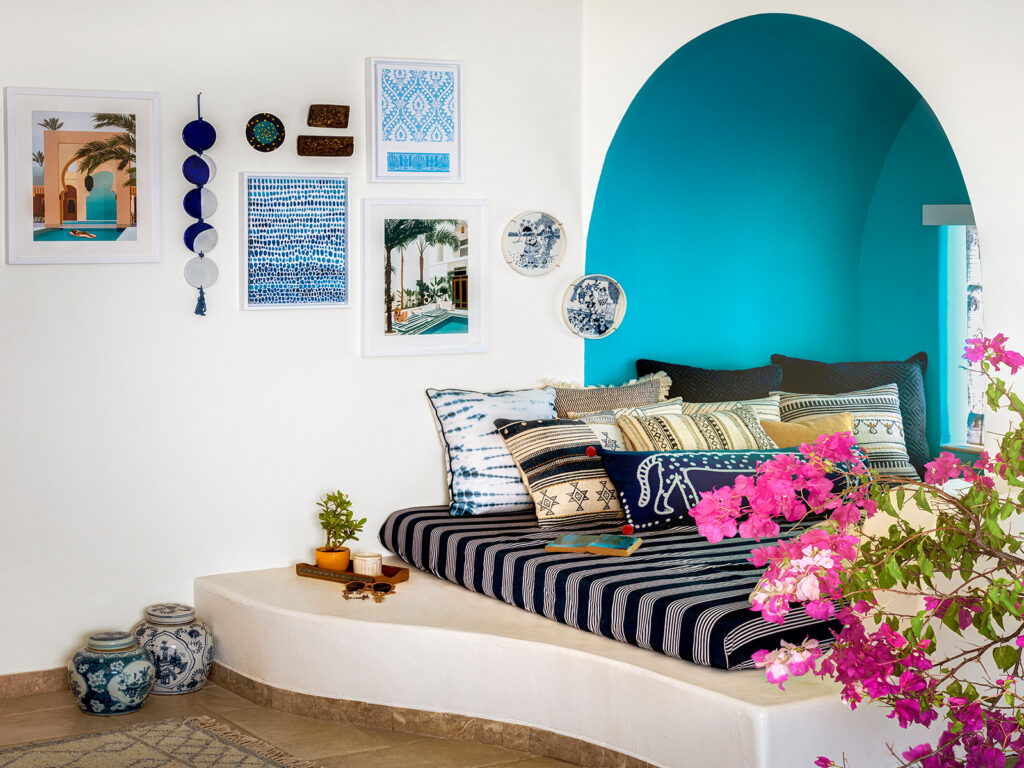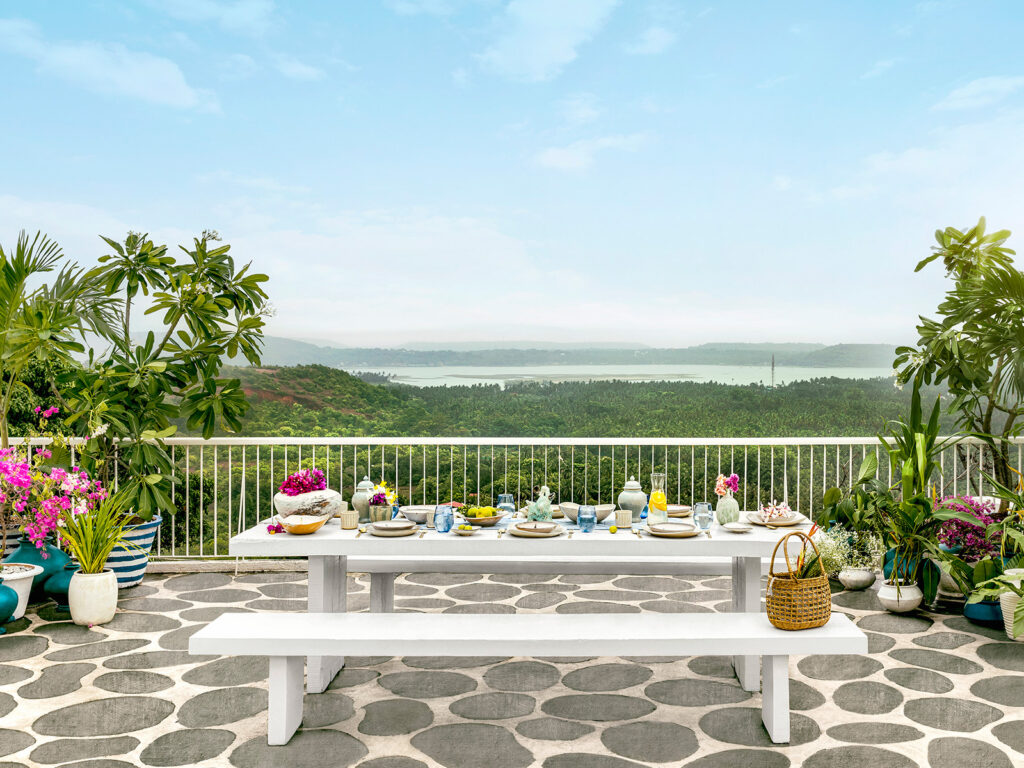 In order to create as immersive a stay as possible, Airbnb is offering the guests a virtual meeting with Singh, curated meals highlighting his favourite local delicacies, and personalized keepsakes as souvenirs. Reserving this one-of-a-kind experience isn't easy, though. 
Here's how you can reserve it – 
Log onto the Airbnb website on September 28th. The reservation goes to the first person who books when the site goes live at 1pm IST. 
How much it's going to cost you – 
The property will be available for INR 1212 per night, for a two night stay from October 14-16, 2022. 
Airbnb's collaboration with Yuvraj Singh is only their latest in a long series of singular experiences. In the past, the online lodging marketplace has opened up Carrie Bradshaw's original apartment from Sex and the City, Villa Balbiano from House of Gucci, and the royal quarters of The City Palace in Jaipur, home to Maharaja Padmanabh Singh. These conscious efforts are no doubt a response to the current trends shaping the travel industry that reject cookie cutter sensibilities and focus instead on unique experience and authentic narratives.