Your First Look At The Flagship Store of B&B Italia and Flos in New Delhi, Launched By Scala Home
26

Apr

'22

3:11 pm

by

Nuriyah Johar
Upon entering the flagship store of B&B Italia and Flos in New Delhi, you are transported, instantly to a world of exquisite Italian craftsmanship. The iconic Up Series Armchair 2000 in a striking shade of red greets you as you step in, the latest rendition of the Camaleonda sofa designed 50 years ago lies just beyond, lit by Flos' classic Noctambule Cylinders. The newest, and much-anticipated addition to the capital's design district on MG Road, B&B Italia and Flos have been launched by Scala Home, furthering the company's 25-year-old legacy of bringing some of the finest and most iconic Italian design brands to India. This luxurious showroom, solely dedicated to furniture and lights, offers a first-hand experience of the brands' current collections, as well as from its premium line, Maxalto.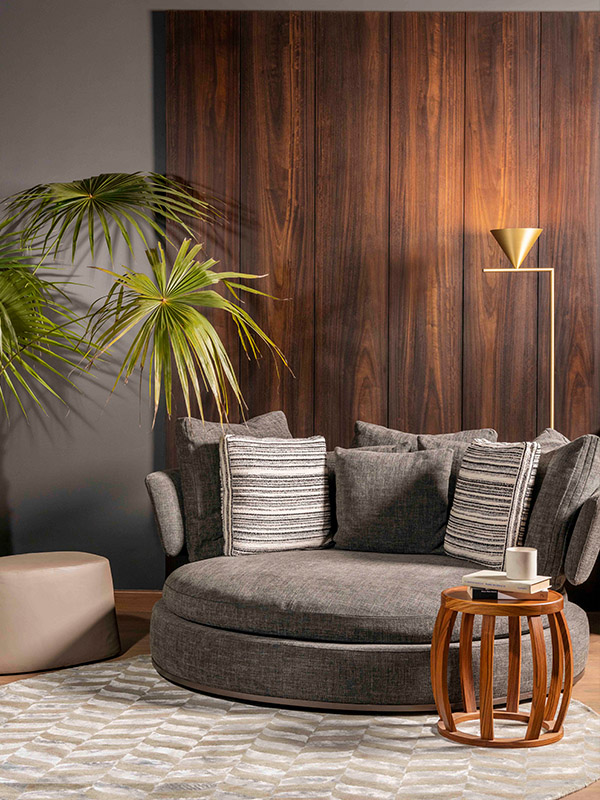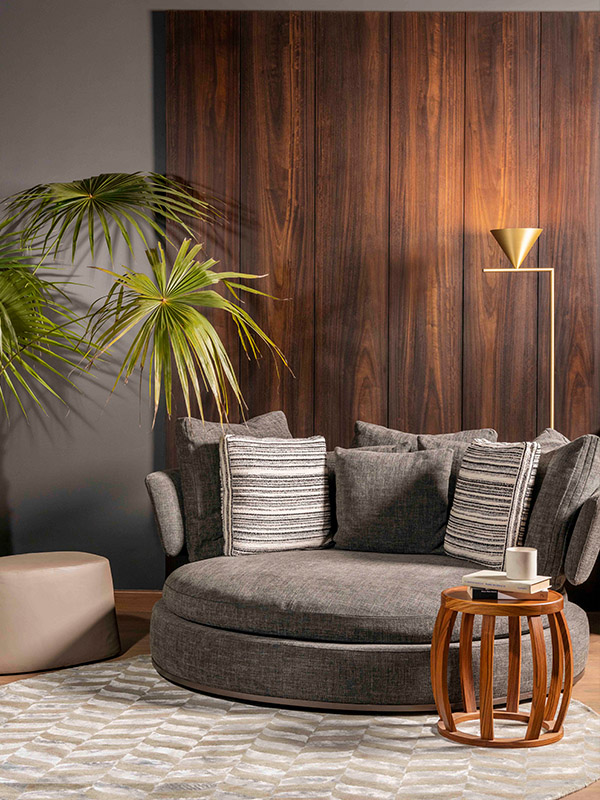 Speaking of the decision to bring these brands to India, Gurjit Singh Bains, Co-Founder of Scala Home says – "We have seen the interest of Indian consumers for international brands increase considerably over the years. The modern, minimal designs and refined aesthetics have definitely struck a chord with Indians. Due to extensive travel and social media visibility, there has been a lot of exposure to sophisticated global furniture and lights, leading to a steep demand. They also view homes as experiential environments that are an extension of their personalities. So we felt this was the best time to open a flagship store of B&B Italia and Flos in India."
Bains goes on to add, "In India, the biggest consumer trend that we see is a definite tilt towards the modern and minimalist. At the same time, there is a great interest in iconic and heritage pieces. As a result, a lot of the 60's pieces are coming back. For example, B&B Italia is revisiting its epochal designs; the Serie Up Armchair and the Camaleonda sofa. Soft and delicate curves, unusual silhouettes are making waves."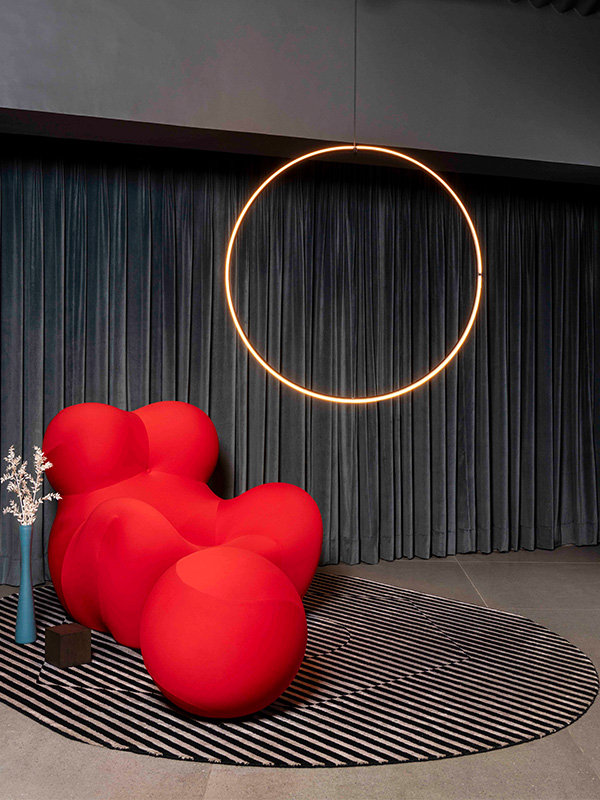 Designed by Preeti Kaur of Studio Prefix the sprawling, 5,000 sq ft showroom features display units for furnishings and lights for every room of a home, as well as for outdoor areas and offices. The dark grey interior was a conscious choice; it adds a compelling element of drama to what are already statement-making pieces by the brands. Bringing together luxury and craftsmanship, the showroom brings an experiential slice of Italian design a little closer to home.