Your First Look At The Jewel – Lodha Park's Luxury Clubhouse Designed By Patricia Urquiola
16

Dec

'21

12:24 pm

by

Crew
A sprawling 50,000 sq.ft. clubhouse in Worli, 'The Jewel' at Lodha Park is aptly named. It boasts all the trappings of luxury without being ostentatious, and it serves as a world in itself while standing in the heart of a booming, bustling metropolis like Mumbai. Real estate developer Lodha pulled out all the stops for this spanking clubhouse, including getting renowned Spanish architect and product designer Patricia Urquiola to envision its interiors. Our first look at The Jewel revealed exactly that; the space is a seamless blend of Lodha's signature ethos of grandeur and Urquiola's global sensibilities. With a 7-acre private park amidst a 17-acre grand integrated development, Lodha Park promises an exclusive and bespoke lifestyle to its connoisseurs, one that is truly luxurious in every sense of the word. And The Jewel is one of the largest clubhouses in any residential development in the city – a glittering example of what happens when luxury meets grand architecture and vision.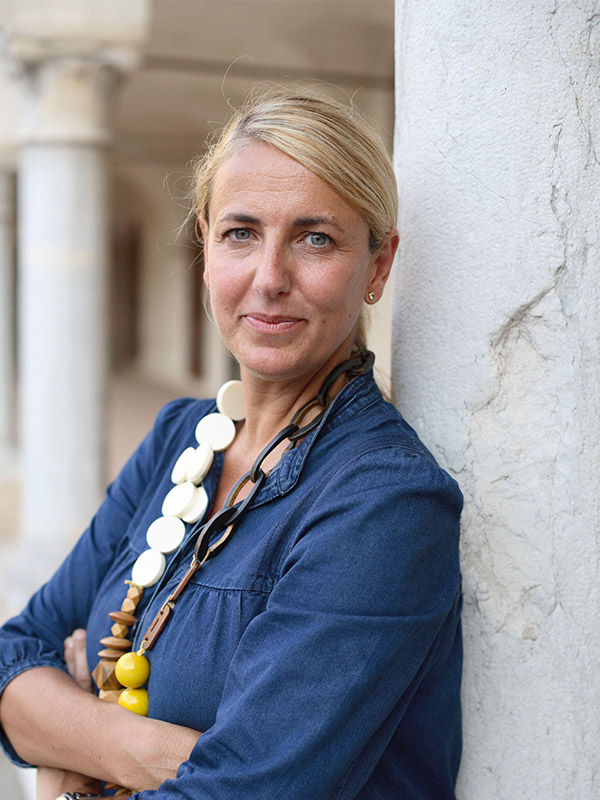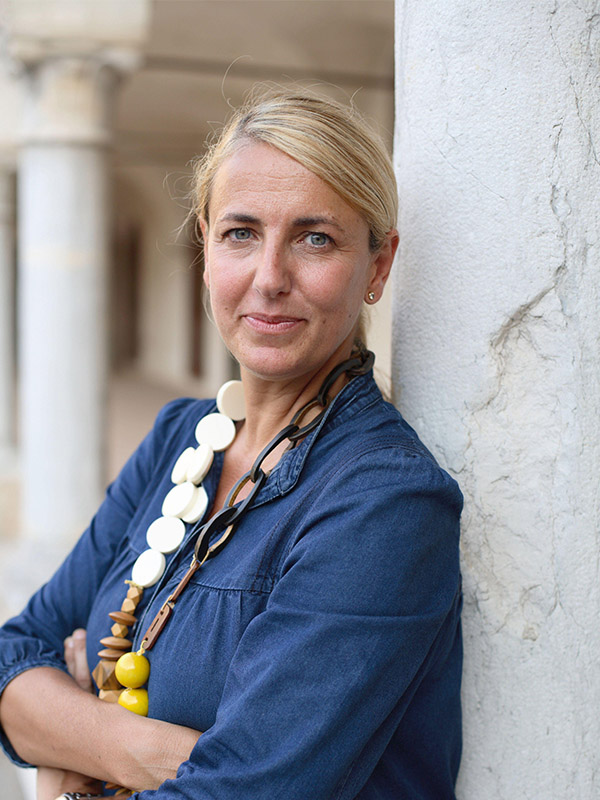 Patricia Urquiola's design for The Jewel takes inspiration from a magnificent crystal with diamond-like facets. It exhibits her signature style of bold, eclectic luxury that has found its way into her collaborations with leading design houses such as Kartell, Foscarini, and Moroso, her work on key projects like Barcelona's Mandarin Oriental Hotel, Milan's Four Seasons Hotel, as well as product design for Louis Vuitton.
"I don't have a design philosophy but I am always looking for ways to connect my work with emotional memory; I like to connect people to their spaces," says Urquiola. "In the Lodha Park development, we want to transmit the new life of Mumbai and the intention of Lodha to improve the life of the people who live there." Her main aim with The Jewel was to marry the essence of Mumbai with the quintessential Lodha experience; fostering a strong connection to the city.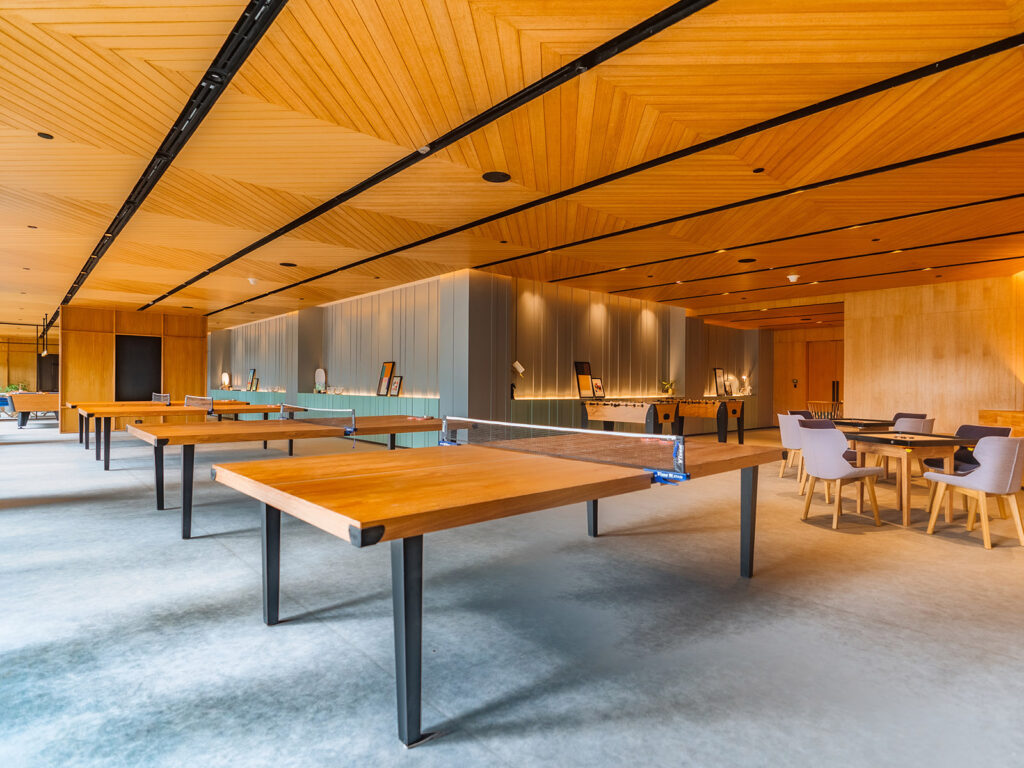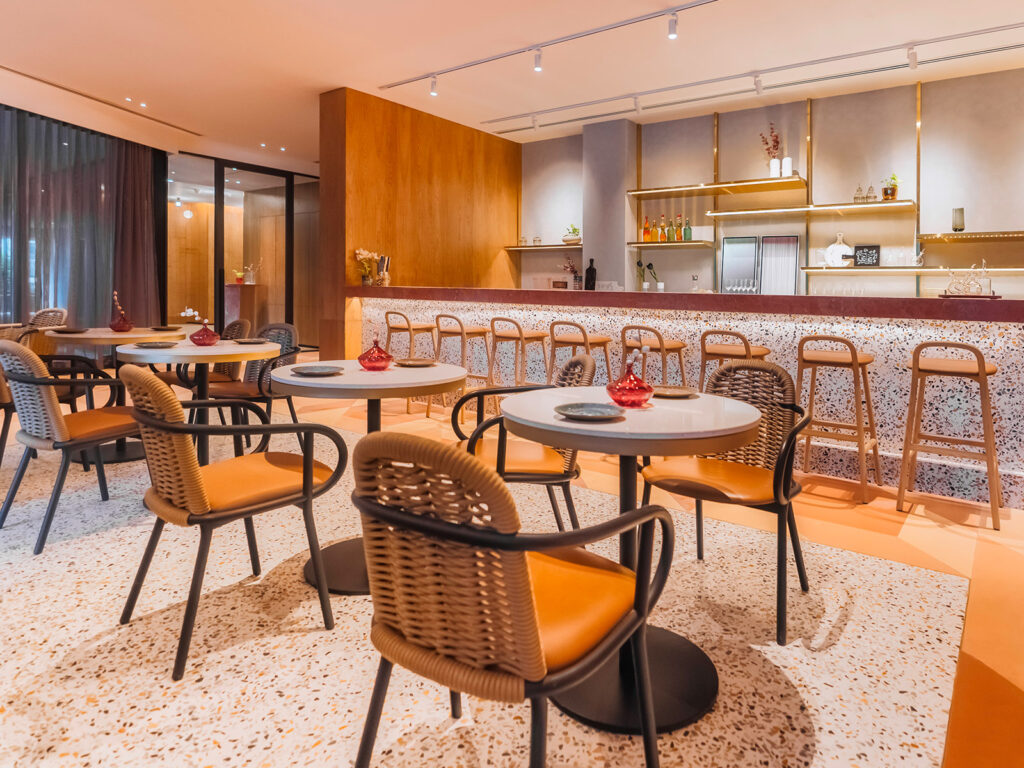 A two-storied structure spread over 50,000 square feet, The Jewel lies on the park level 70 feet above the ground. Amenities include India's first-ever Evander Holyfield gym and boxing ring, 7 swimming pools, a yoga pavilion, a walking track, a cricket maidan, badminton, tennis and squash courts, a private theatre, a library, a fully equipped business center, a gourmet restaurant, music and dance rooms, indoor and outdoor kids' play zones, and a games room, to name a few. Lodha's aim with the clubhouse was to cover every aspect of wellness – spiritual, cultural, social, physical, and professional. For Urquiola, though The Jewel is divided into different areas each with its own personality, they are "connected by the same language of classic and modern; interpreted with patterns, a mix of elements and textures." In addition to this extensive range of facilities, The Jewel is set to launch 'Tavern on the Green', a spacious, 8,000 sq.ft. restaurant that looks out onto the verdant landscaping and gleaming pools of Lodha Park, and features select fresh, organic produce cultivated within the premises itself.
Ultimately, both Lodha Park and The Jewel deliver on their promise and then some. Their seamless amalgamation of world-class amenities and lush open spaces brings together the best of both worlds. In the heart of one of the busiest cities in the world, Lodha Park and The Jewel serve as a true urban oasis.
This article is an advertorial for The Jewel at Lodha Park.