Zaha Hadid – The Discoverer
2

Apr

'16

12:33 am

by

Crew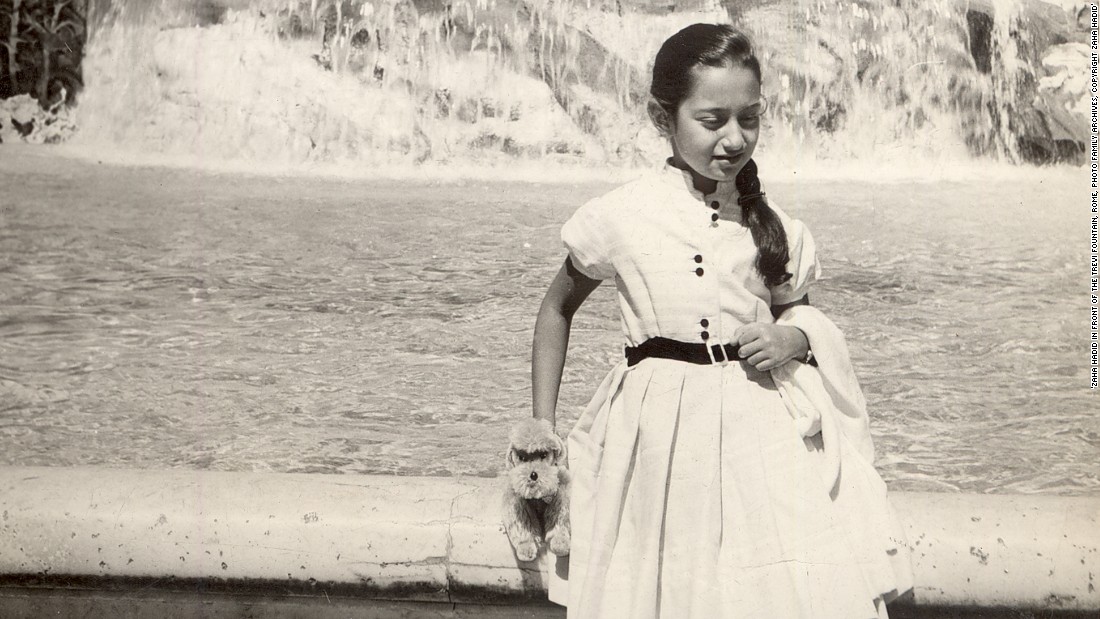 31st March 2016, truly a sad day. For those who have experienced her work in design and architecture, Architect Dame Zaha Hadid, one of the most brilliant woman we have seen. She passed away of a heart attack in Miami at the age of 65 years. Her work has inspired and will continue to inspire countless people. She fought her way through as a woman and broke boundaries. She was the first woman to receive the Pritzker Architecture Prize. Popularly known as the 'Queen of the Curve', because of the iconic shapes she gave her structures.
As a designer the most inspiring words from her personally were in an article with cnn. She speaks about how her childhood influenced her work and who she is today, "when I was growing up, mathematics was an everyday part of my life – as well as drawing or listening to music and reading books. My parents instilled in me a passion for discovery, and they never made a distinction between science and creativity. We would play with math problems just as we would with pens and paper to draw, or listening to music or reading – math was like sketching."
Her view to discover everything around her and create is today what we speak about as innovation. She didn't just define it to a concept but let it evolve.
To showcase her top 5 or top 10 best pieces of work would not do justice, because each piece was innately unique. I would rather put together her works which have personally resounded and been with me.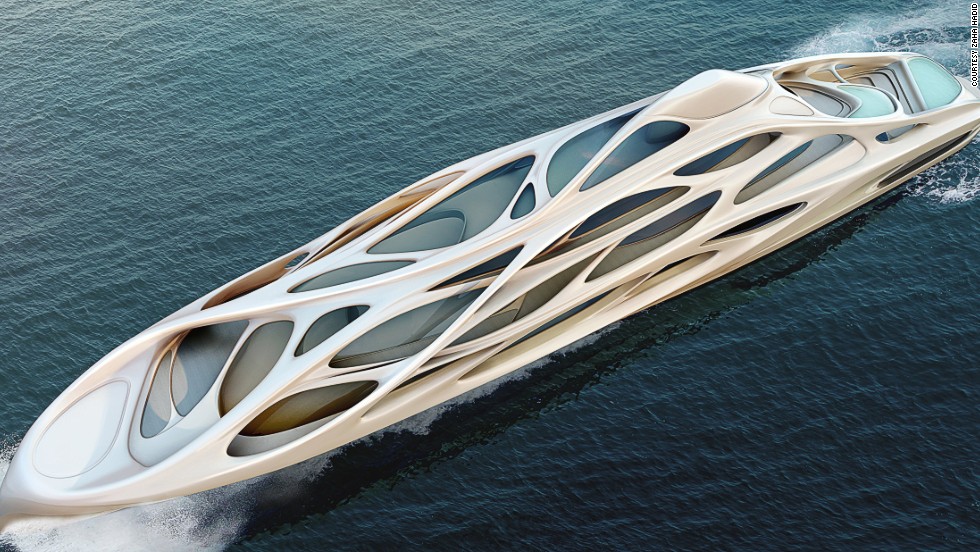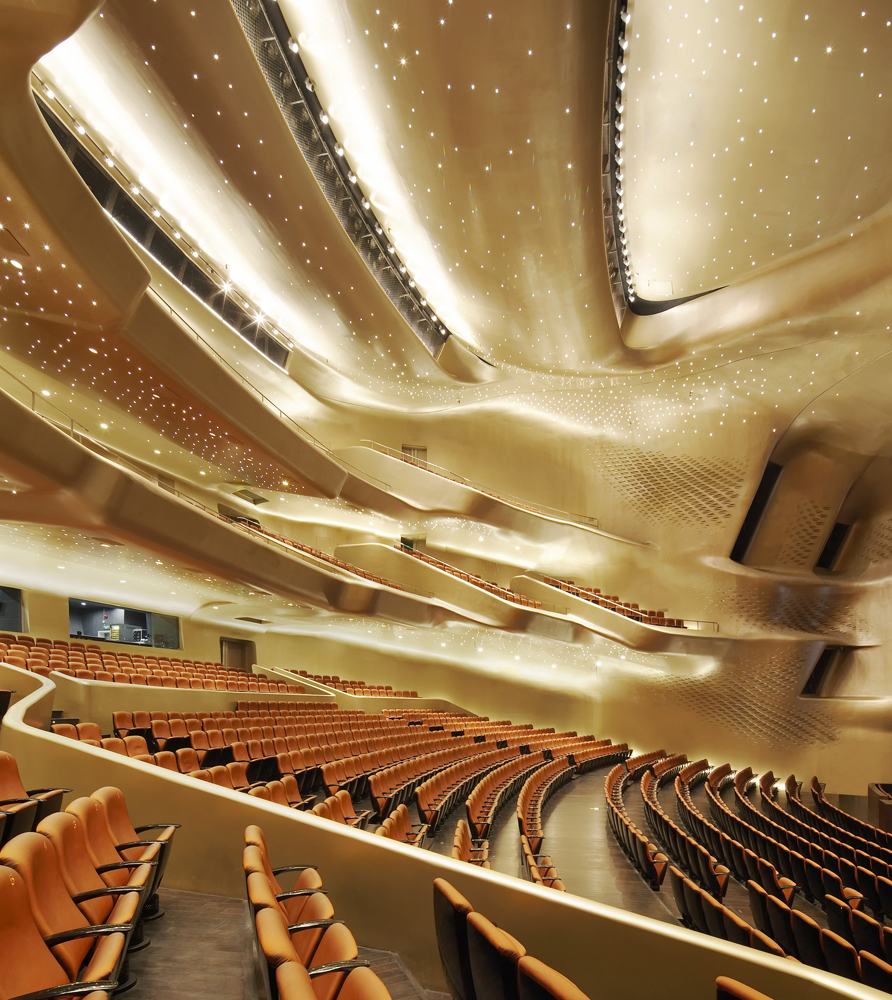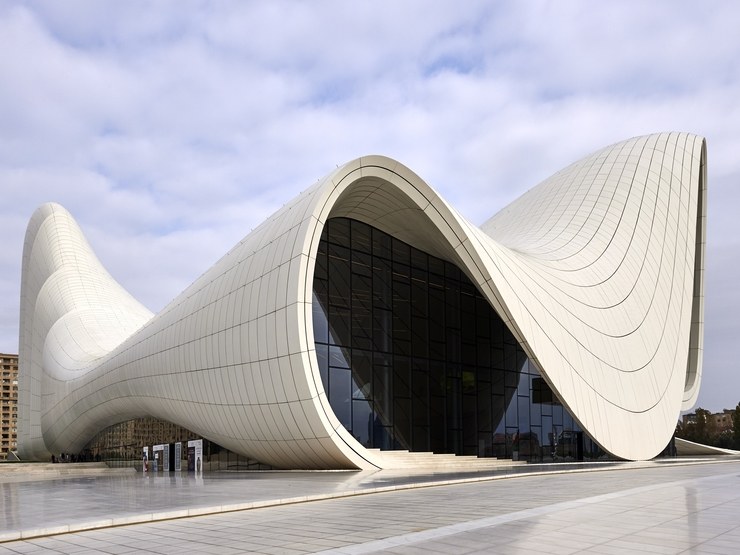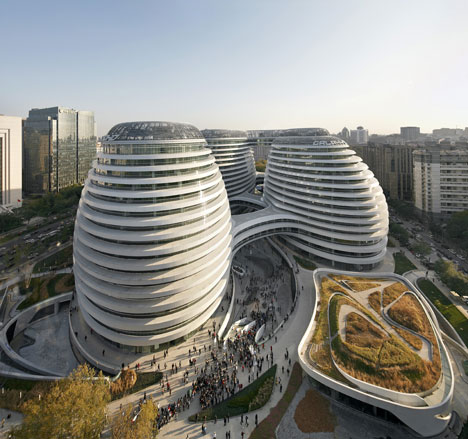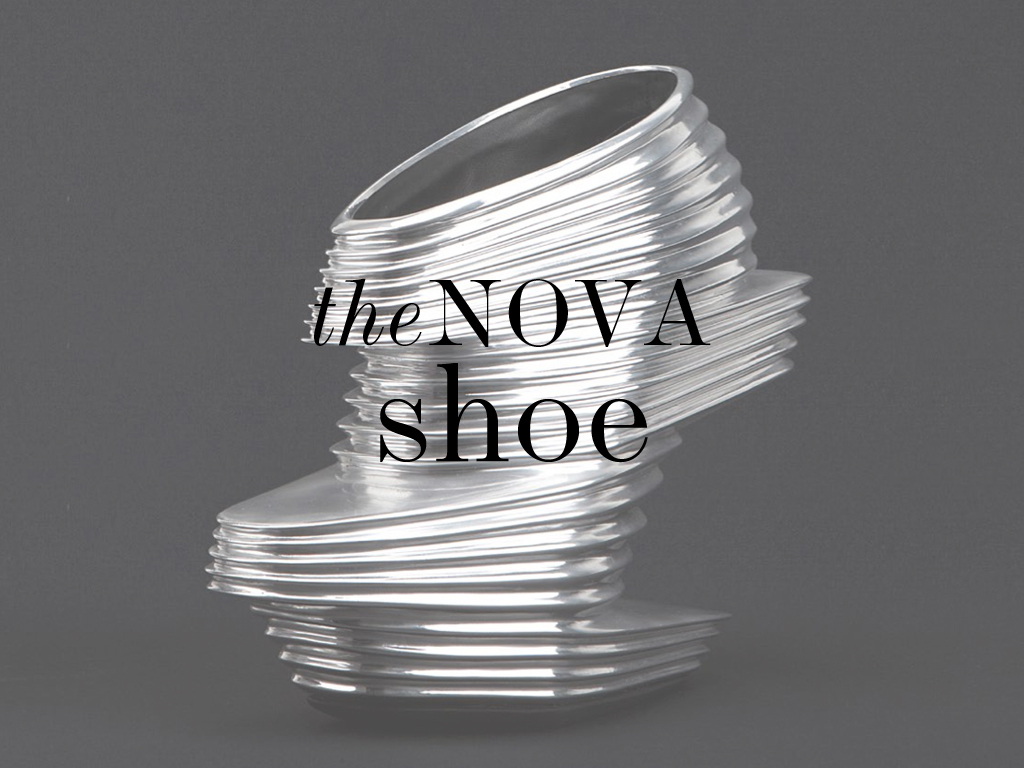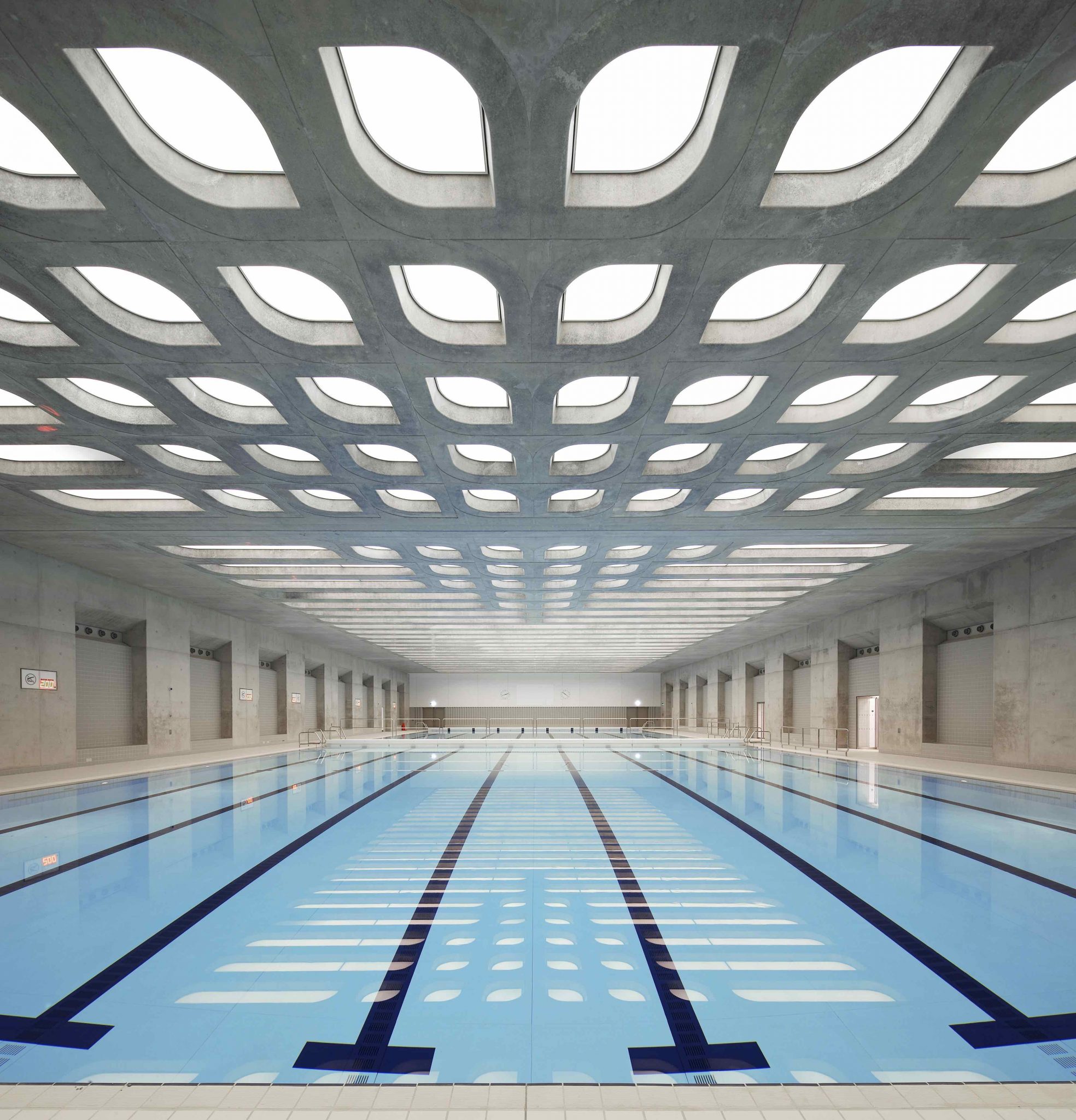 Photos via Architectural Digest & CNN