3 Must-Have Coffee Table Books Of 2023: Exploring Italian Fashion, Luxury Design, And Swiss Craftsmanship
26

Sep

'23

6:19 pm

by

Manisha AR
Coffee tables can be a great way to style any space and serve as timeless centerpieces. They are remarkable literary creations that serve dual functions of both art objects and a reflection of a person's tastes in culture. Unlike novels, these colorful, large-format books can engage a person for hours or simply accentuate an otherwise plain table or bookshelf. In this piece, we at DP have compiled a list of coffee table books. This selection, in particular, is as good as having access to mini museums of renowned fashion houses like Hermès, Dior, and Bulgari; with insight into their impact on fashion and design history. Whether it's for your own collection or a thoughtful gift for a loved one, these books are bound to captivate you.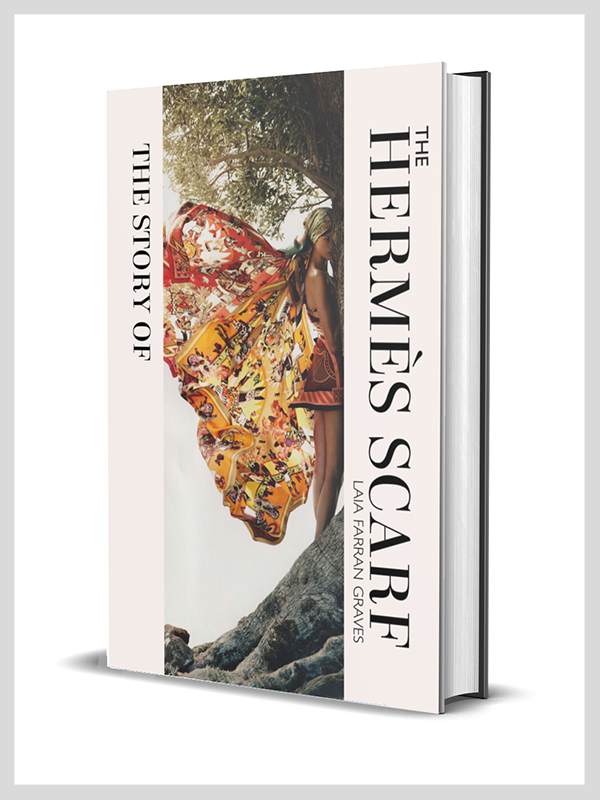 Trace the History of the Iconic Carré Scarf with Laia Farran Graves in The Story Of The Hermès Scarf
The story of the iconic silk scarf by Hermès is worth knowing. This book by stylist and fashion writer Laia Farran Graves takes readers through time and details the craftsmanship and history of how the wearable art accessory came to be. Graves traces the breathtaking design story back to 1937 when the first foulards were created. "The colours are particularly vibrant, a distinct feature of the Hermès silk print, as they are sourced from a private archive that contains around 75,000 shades," Graves shared with DP
Also read: Knight Of Order Of Art & Letters Conferred To Indian Designer Rahul Mishra In Paris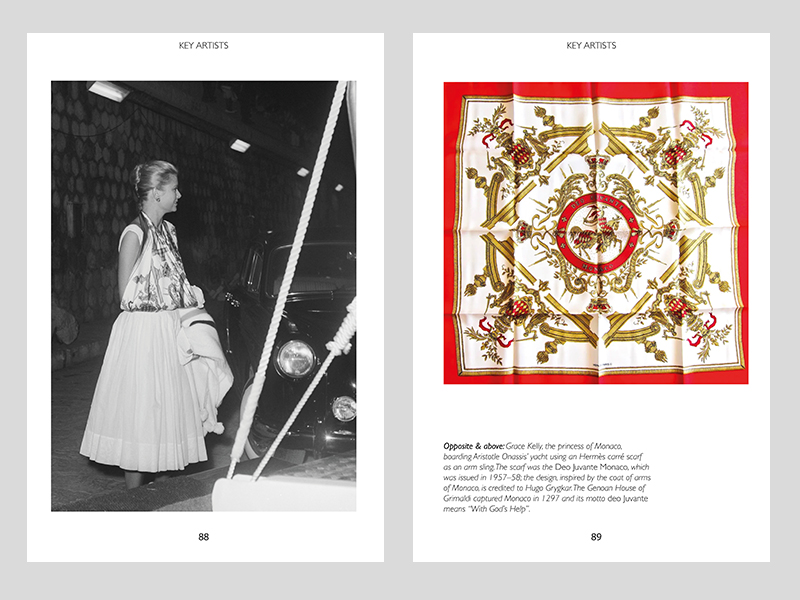 The book reveals intriguing details about the production and creative process of what a Hermès scarf can look like. For instance, did you know that each scarf design uses 27 colours (on average.) Since they are all made with pure Chinese silk, it can take 6-18 months to produce a single scarf. Working with collaborators, Graves was able to showcase the works of renowned artists and illustrators like Hugo Grygar, Philippe Ledoux, Kermit Oliver, and Annie Faivre. The book also includes tips and secrets on styling the scarf and its presence in popular culture. It offers a detailed behind-the-scenes of the company's ateliers in France and an exploration of the various designs, colors, and palettes.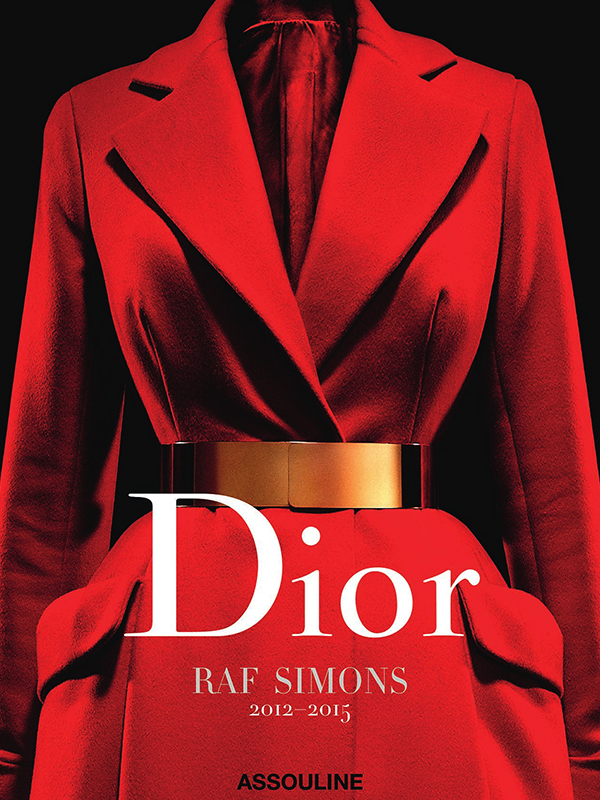 The Sixth in The Dior Series: Dior by Raf Simmons
Every year since 2017, Dior has been releasing a volume in collaboration with renowned designers that takes readers through an era of haute couture creations. In the past, the volumes have featured insights on designers like John Galliano, Yves Saint Laurent, Marc Bohan, and Christian Dior himself. Photographed by Laziz Hamani, a Paris-based still-life photographer, this edition showcases the many facets of Belgian fashion designer Raf Simmons' style during his Dior years. Between 2012 and 2015, Simmons was chosen to bring in a new era of House history where he heralded contemporary inspiration into Dior's romantic heritage.
Also read: Shezad Dawood & Priya Ahluwalia's Eloquent Artistic Collaboration Wins Hearts At Brussels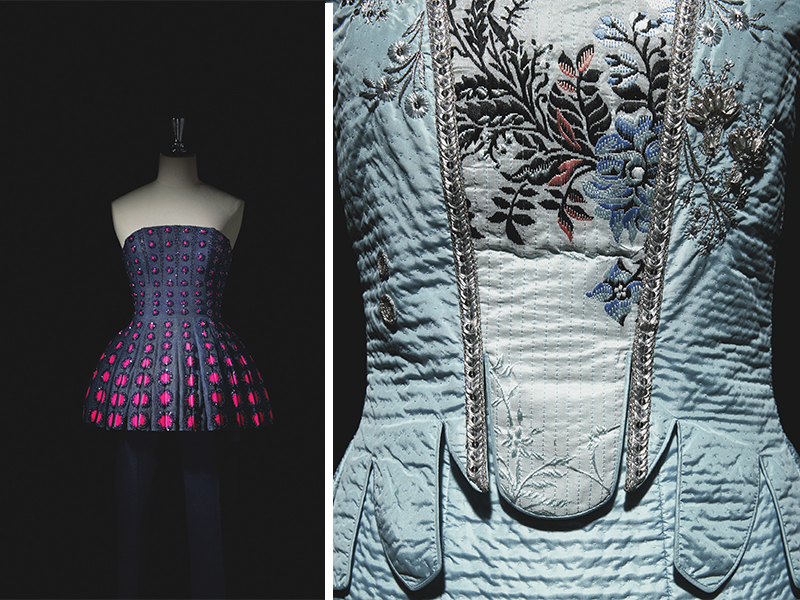 Through 'portraits of dresses,' Hamani reveals Simmon's unique sensibilities of fashion that are inspired by architecture, art, and gardens. These themes are also what unites Dior and Simmons. In this volume, readers will be greeted by a treasure trove of fashion history, an insight into the creative process of a fashion designer and house all accompanied with texts by fashion journalist Tim Blanks. A progressive creative, he declared, "We must not forget the past, we must go beyond it." This perspective accurately reflects his vision at Dior of bringing modernity into Dior's elegance and historic designs.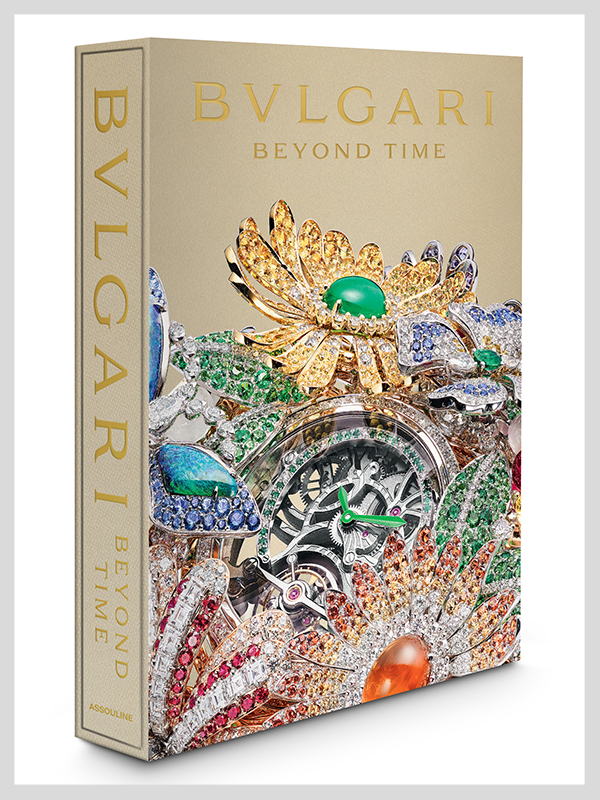 Over 100 Years Celebrating Ingenuity and Craft with Bulgari: Beyond Time
"To experience a Bulgari watch, then, is not simply a determination of the day's hours, minutes, and seconds, but a discovery of a microcosm of movement," according to Bulgari, "as the book's title suggests, goes beyond time." This compendium will mark more than 100 years of watchmaking creativity. It will also be the first time the Italian brand has created an archive of this scale. A collaborative effort, the book brings together the greatest names of Bulgari, friends, ambassadors, and experts of the brand. The brand that brought together Swiss craftsmanship and Italian design will now give readers a glimpse into both the past and future of horology.
Also read: Tokyo Welcomes Bulgari's Eighth Hotel Worldwide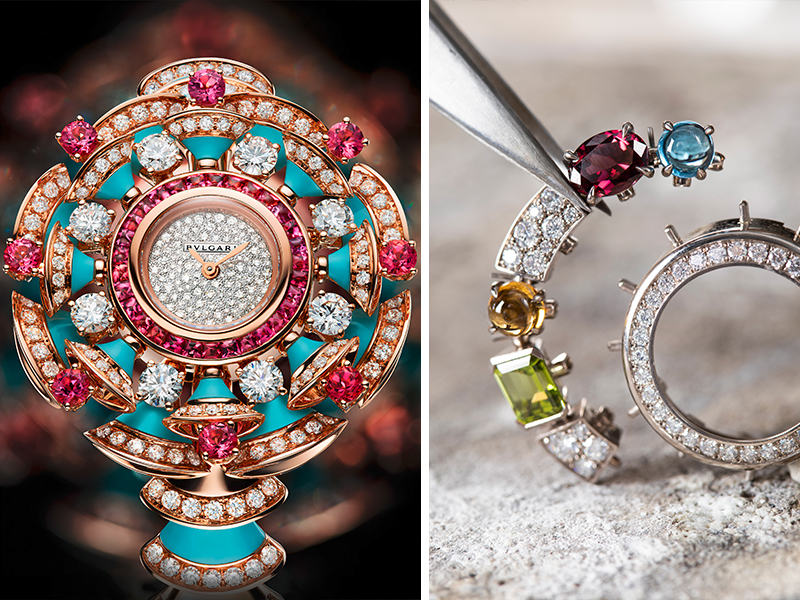 The book features personal essays by jewelry auctioneer Rahul Kadakia, performance artist Marina Abramovic, actor, screenwriter, and director Alessandro Gassamann, Olympic gold medalist Carl Lewis, and conductor Lorezno Viotti. Each of these celebrated individuals shares a personal connection and offers a unique perspective on the many facets of a Bulgari design. Auctioneer, Rahul Kadakia, the international head of jewelry at Christie's, talks about the Bulgari Blue Diamond ring which features a naturally blue diamond, the highest and rare shade for a blue diamond. It sold at nearly $18M a few years ago at an auction at Christie's. It should come as no surprise considering the ring's bold geometric setting and its rare blue diamond. Full of meticulous details, anecdotes, and stories, the book is a visual archive of the brand's long history with timekeeping. Most importantly it showcases the design house's passion and deep commitment to the craft of watchmaking and design.