Bay Window Comes To Hyderabad With Unmatched Luxury Home Decor And Contemporary Furniture
13

Sep

'23

1:55 pm

by

Tanvee Abhyankar
Anchored by an expansive 30,000 square feet exhibition space, Bay Windows' newest showroom finds its place in the upscale suburban neighbourhood of Jubilee Hills, Hyderabad. In a striking revelation that assures competitive prices and unmatched luxury within the furniture and home decor domain, Elevate X's founders, Siddhant and Shivani Anand, inaugurated the Bay Window flagship store earlier this month. Guided by an extraordinary vision, this 4-story retail experience presents an array of collectibles and decor items, meticulously designed by the in-house team.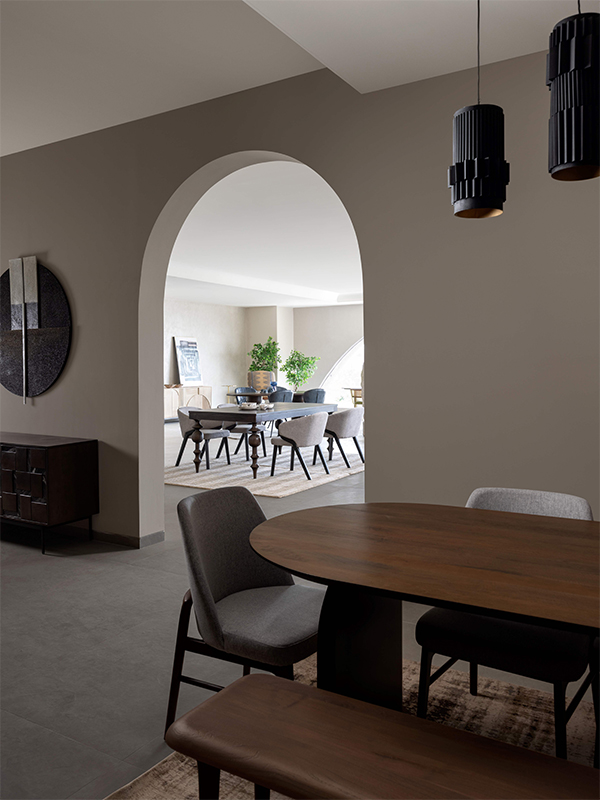 The showroom's diverse home decor offerings are thoughtfully displayed in real-life settings throughout its four floors, each section elegantly marked by arches and complemented by muted wall colours. This spacious, well-organised layout ensures an enjoyable shopping experience, making Bay Window a must-visit destination for home decor.
Also read: Gaurav Gupta's Flagship Store In Mumbai Champions Minimalist Futurism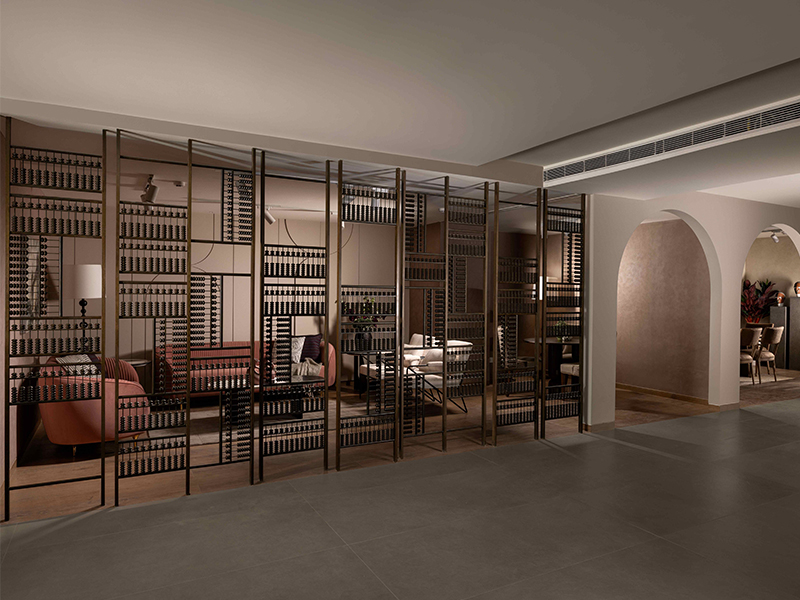 Bay Window emerges with a distinguished legacy, having spent three decades curating the finest global designer collections. Their first flagship store stands as a testament to this heritage, poised to reshape luxury home decor and furniture nationwide. While the brand sets sail on its ambitious journey, plans are underway to establish several new stores across India within the next couple of years.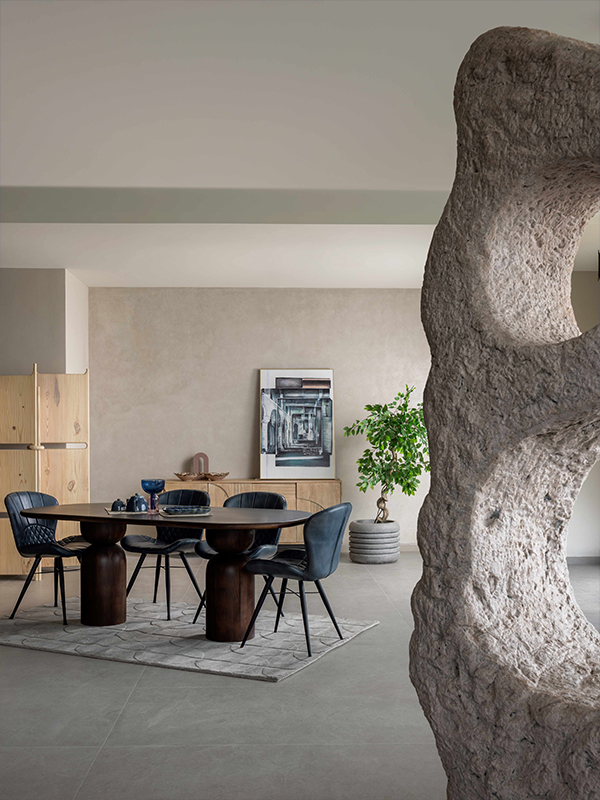 Bay Window's vision goes beyond just looks; it delves into the realms of comfort, style, and functionality, all while maintaining the highest standards of quality. Through collaborations with global designers and drawing inspiration from diverse cultures, the brand assembles a wide range of home decor products and furniture. This carefully curated selection caters to a multitude of tastes and preferences, guaranteeing something uniquely special for every individual.
Also read: Sabyasachi's Largest Flagship Yet Features Over A 100 Chandeliers, 18th Century Chairs, And More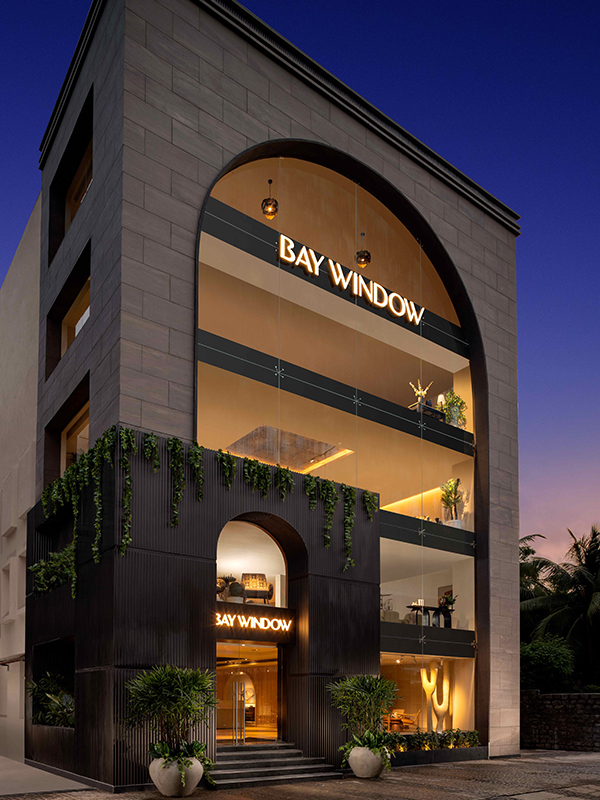 The showcase radiates the essence of refined taste, spotlighting carefully chosen selections from their latest collections that epitomise opulence and avant-garde home decor and furniture innovation.
*Design Pataki was part of a press trip to Bay Window, Hyderabad