Dubai's New AYA Universe Promises A Futuristic Light And Sound Park
13

Feb

'23

5:35 pm

by

Crew
Dubai, a city of the future that leads the way in technological ambition, promises a 'trip to a beautiful universe' with the new launch of AYA; a first-of-its-kind 40,000 square feet immersive entertainment park that invites intrepid travellers to step foot into a huge universe of vibrant, interactive experiences across 12 different zones, each with its own unique theme and interactive elements.
"We chose Dubai as the destination for AYA, our first immersive entertainment park – as it is a city invested in future culture, with a demanding and digitally active tourist and resident market. AYA has been designed to evoke wonder and awe in an out-of-this-world trip to a beautiful universe that will light up social media feeds everywhere", says Alexander Heller, CEO of Hyperspace, a future-forward entertainment company that builds and operates physical parks for a digital world. He added, "This next-generation experience combines entertainment and interactive technology to deliver immersive storytelling in an entirely new way – a first for Dubai and for the world. We look forward to welcoming visitors to experience the AYA universe".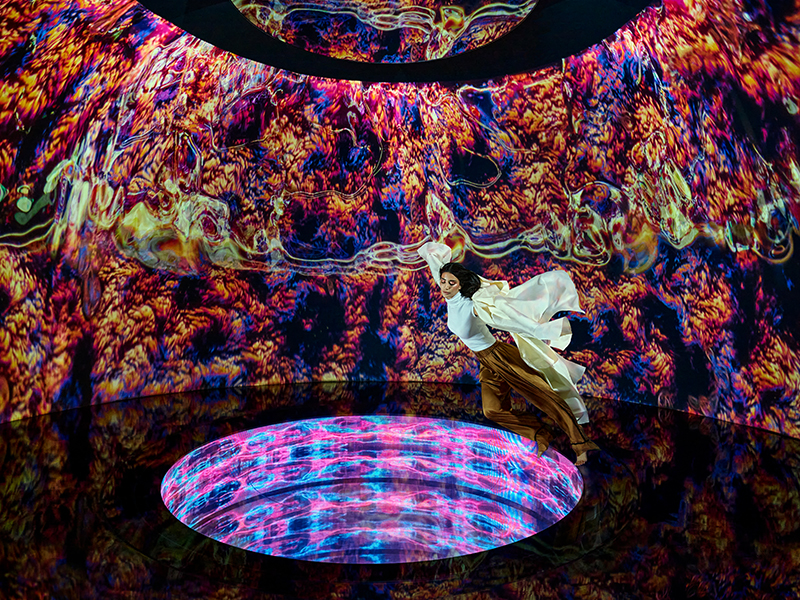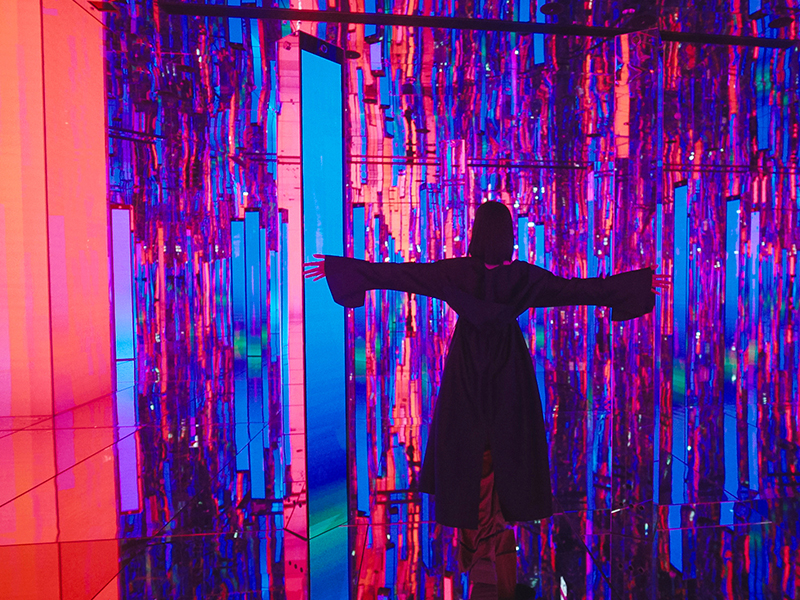 Through a combination of art and the latest technology, the park utilises light, sound as well as mirrors to create an otherworldly experience for visitors; with every room or zone designed to create a highly-sensory, out-of-body experience. AYA features mostly abstract imagery, incorporating extra-terrestrial elements in some of the lighting projections.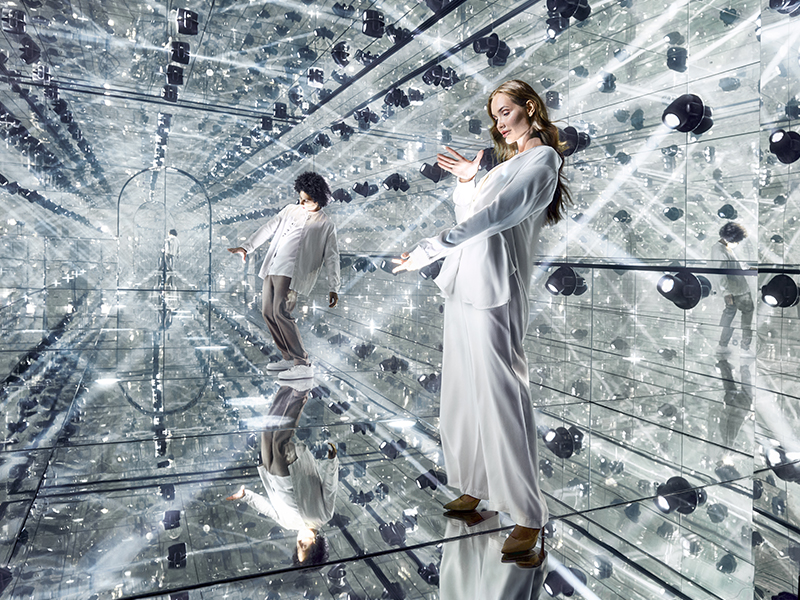 The transformative journey takes you through a series of zones – one room features jellyfish-like creatures swimming or flying through an ethereal dimension, while another room creates an illusion of floating. Other zones include The Falls which features a reverse waterfall, The Pool or a circular projection on the floor imitating a deep vortex, the Flora featuring a sentient garden with illuminated grass, and Tides, Celestia and Harmonia which complete the spectacular experience.


Location – WAFI City Mall, Dubai 
Entry ticket – AED 99 
Timings – 10.00 am to 22.30 pm.
Tickets on – www.aya-universe.com
Also Read: 'Bollywood Superstars' At The Louvre Abu Dhabi Pays Tribute To Indian Cinema