Dp C
u

lt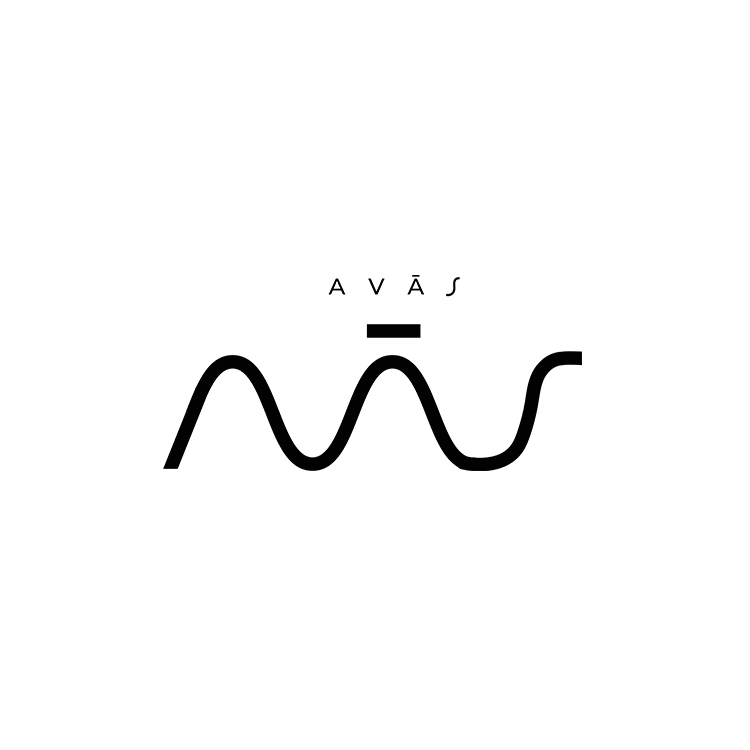 Avas Wellness
Avas Wellness is a premier luxury wellness company, leading the way in developing wellness living spaces in India, such as its Wellness Living Project in Alibaug. Avās Wellness has partnered with the world's leading architectural firm SAOTA for designing its best-in-class wellness spas and homes. The project has reignited the dream of a home with wellness at its core and state-of-the-art facilities that create a sanctuary in the picturesque town of Alibaug.
Experience of 8 + years
The specific responsibilities of the position holder will be the following:
Must have a keen eye for detail and a creative flair to take up new challenges
Must conceptualize and execute all projects
Must have experience in ultra luxury residential interiors and / or 5 star hotels
Must be well versed in Photoshop, AutoCAD, Sketch Up and development of 2D & 3D visualization.
Details
Senior Interior Designer
Mumbai