3daysofdesign 2023: Paints The Town Yellow At The Copenhagen Design Festival – #DPReviews
28

Jun

'23

3:32 pm

by

Nirtika Pandita
Unlike the traditional confinements of booths, as is apparent at trade shows, the 3daysofdesign festival that took place earlier this month brought to life the entire city of Copenhagen. A design spectrum spread across 13 Design Districts throughout the city, the festival was a unique phenomenon, with over 280 exhibitors from Denmark and around the globe painting a vibrant picture. For a city so rich in history and architecture, each Design District presented a distinct character of its own. Dripping with their unique heritage charm, the Design Districts displayed a diverse range of artistic impressions—from emerging to established design brands, all covering the city in small galleries as well as in vast showrooms.
Modes of exploring the festival
Taking in the spectrum of design displays, visitors navigated their way through these districts either on foot, by bike, by boat, or by car. While that took care of scavenging through the festival, the tie-up with Polestar had visitors being ferried in and around the city in a car. Besides the galleries, the design explorers also had a chance to visit warehouses, designers, and showrooms situated by the harbour.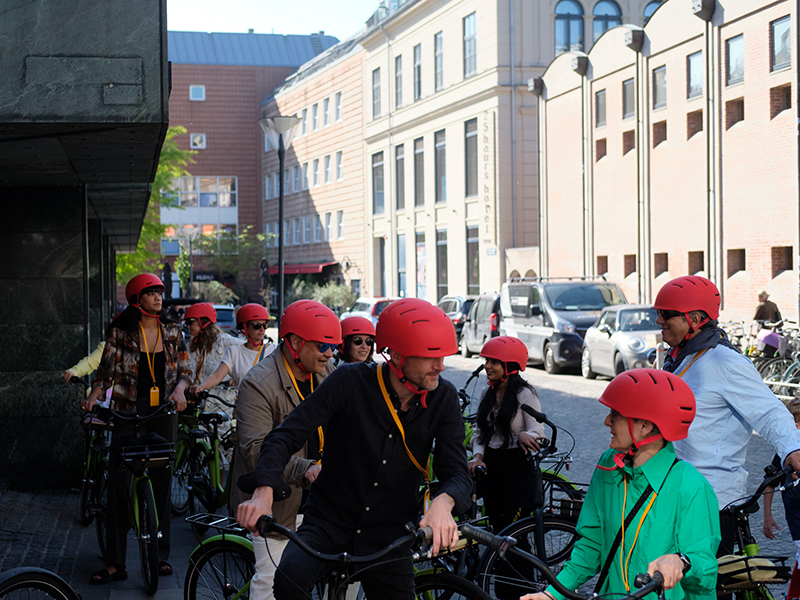 Brands To Look Out For at 3daysofdesign
With each Design District offering inspiration through its designs and programmes, the atmosphere at the festival was such that the interactions with designers and brands felt even more personal and intimate. From a plethora of brands presenting their designs, here are a few that caught our attention:
Stillark – This Danish architecture studio is known for creating rationally crafted kitchen spaces. They had on display two kitchen models in six different colours. The brand's main focus was simplicity, functionality, and solid construction.
File Under Pop – This Copenhagen-based brand is the answer to revamping the dullness that often surfaces in dull surfaces and living spaces. They specialise in floors, walls, and ceilings by creating a world of colours and tactile textures using handmade tiles, paint, textiles, and bespoke interior solutions.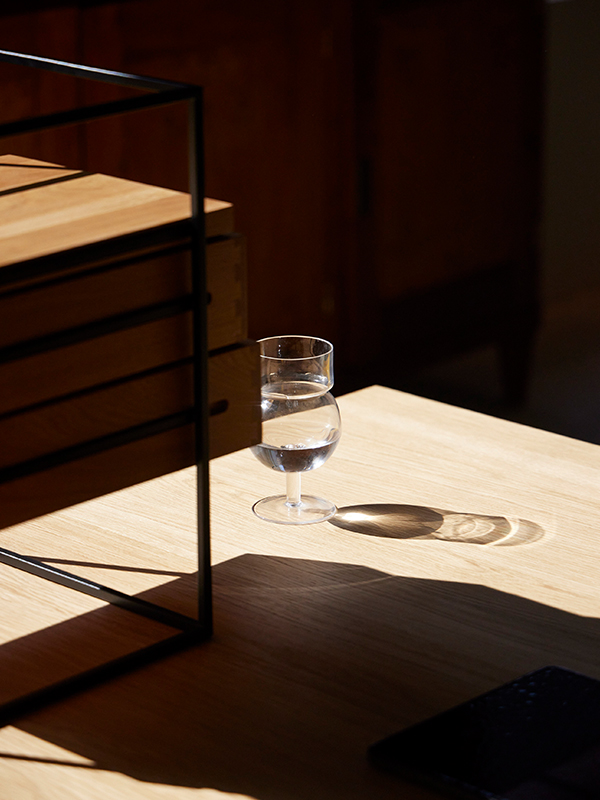 Grythyttan Stålmöbler – This Swedish outdoor furniture brand is known for perfecting the art of outdoor furniture. The aim has been to move towards sustainability, keeping intact the subtle undertones of the furnishing and the comfort with which it is produced. Their products beautifully embody the idea of living under the bare sky.
Helle Mardahl Studio – The studio came alive by merging art and functionality with their incorporation of coloured glass designs. The brand is highly influenced by childhood memories and believes in creating a colourful universe, as can be seen in their work, which is not limited to glass work but also sculpture and installations.
Kasthall – The brand came on board, displaying a range of contemporary woven and hand-tufted rugs for floors. A brand that has been making minimalistic rugs for over 130 years, they are known for manufacturing woven and hand-tufted rugs made exclusively of wool and linen.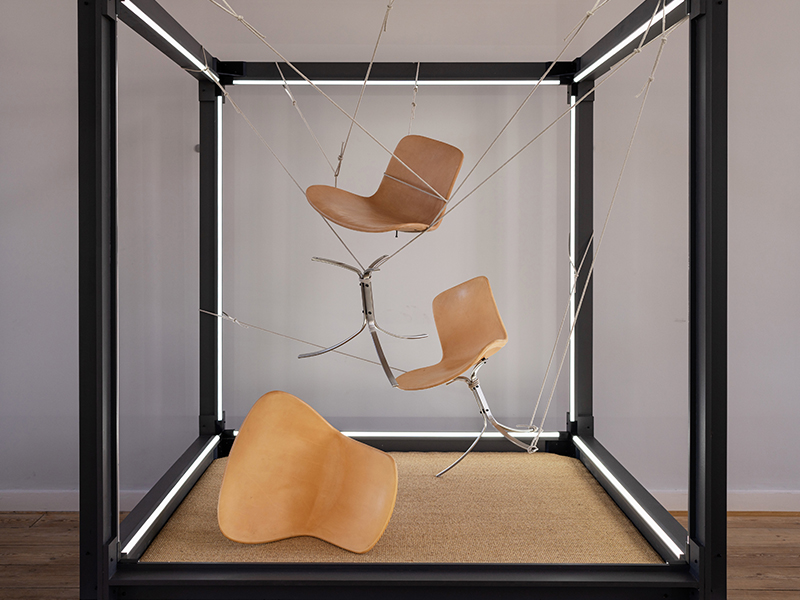 Traversing the city beyond the festival
For a city so breathtakingly rich in its cultural heritage, there is so much more one can experience in Copenhagen. Rent a bike or a bicycle and meander through the roads, getting mesmerised by old breweries reimagined into mini-cities, cozy cafés, outdoor saunas, and dry ski slopes. Also check out Tivoli Gardens, the world's second-oldest amusement park, and the Botanical Gardens, situated right in the center of Copenhagen and known for its complex of historical glasshouses dating from 1874.
Lastly, the trip would be incomplete without trying your skiing skills at CopenHill. The turf is a heat and power waste-to-energy plant as well as a recreational facility. It comprises a sports facility, designed by Bjarke Ingels Group, that also has a sloped roof that doubles as a year-round artificial ski slope, hiking slope, and climbing wall.
Also read: 6 Standout Installations At The London Design Biennale 2023 – #DPReviews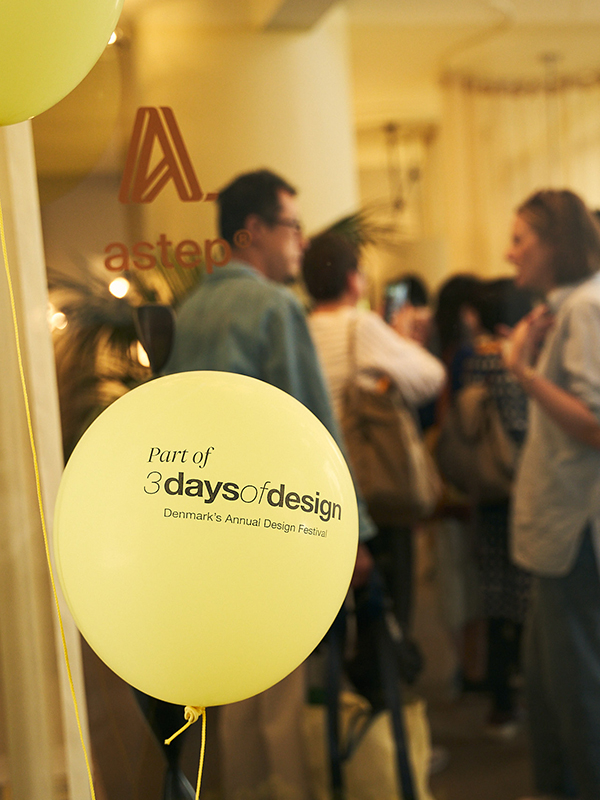 But to keep the design enthusiast inside you alive and engaged, definitely pay a visit to the Design Museum featuring works of famous Danish designers like Arne Jacobsen, Jacob Jensen, and Kaare Klint; The Louisiana Museum houses a huge collection of modern and contemporary art dating from World War II to the present day; and the Thorvaldsens Museum which is dedicated to the art of Danish Neoclassical sculptor Bertel Thorvaldsen.
Also read: Ai Weiwei Recreates Monet Masterpiece With 650,000 Lego Bricks For London Show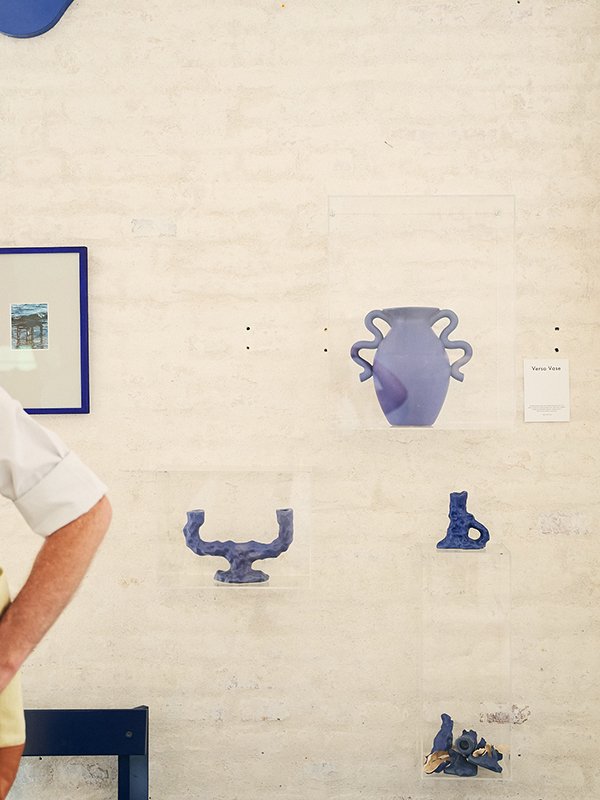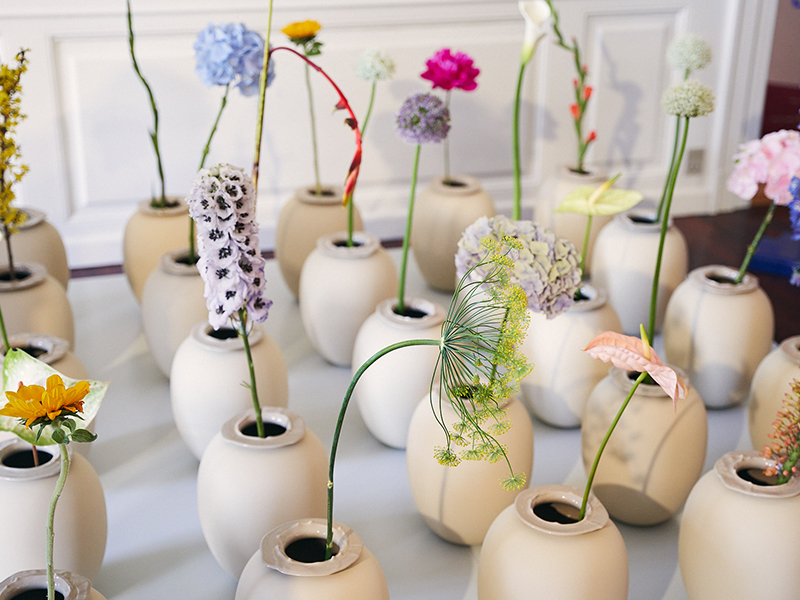 #DPLoves – Takeaways from the festival
-As one takes a stroll down the bustling streets of Copenhagen, admiring the royal palaces, baroque gardens, fountains, and cobblestone streets, the huge yellow 3daysofdesign balloons permeating the city skies remain unmissable.
-What is endearing to see is how Danish design, far from fuss, has a welcoming undertone to it – something that one takes back home with them.
-One will also take back with them their hospitality. Right from their tie-up with 25Hours Hotel, accurately imbibe the essence of design, aesthetics, and ambiance.
-Besides, the festival had its best put forward as it went on to celebrate the 10 years of 3daysofdesign festival. They organised a party bringing design brains together to enjoy a Cirque du Soleil-themed celebration.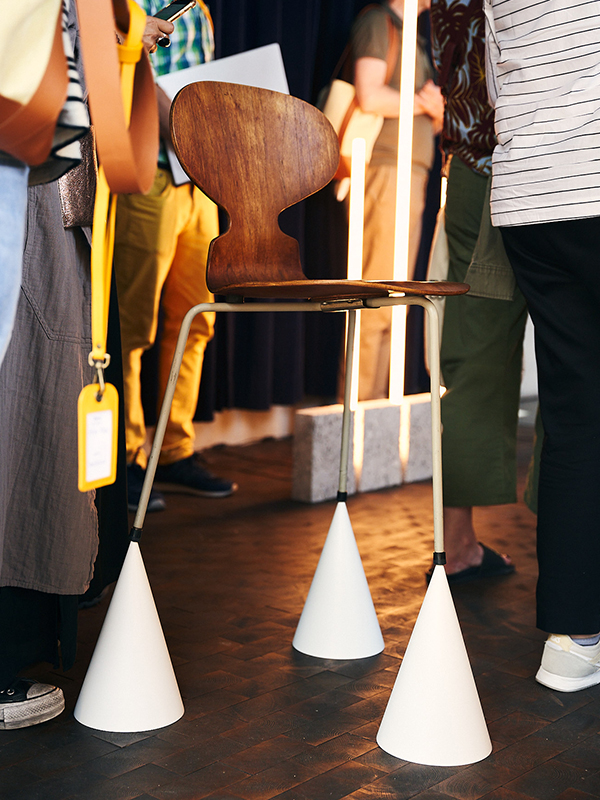 Having said that, we would be lying to ourselves if we didn't mention how eagerly we are waiting for the 11th edition of the festival. Mind you, three days won't do justice to the beauty of the city if one aims to immerse themselves in the world of design, art, and culture that Copenhagen has to offer.
*Design Pataki was part of the press tour organised by the 3daysofdesign festival, which took place from 7-9 June 2023 in Copenhagen, Denmark.