Design Democracy 2023: Hyderabad Gets Its First Design Festival
5

Sep

'23

4:45 pm

by

Nirtika Pandita
When it comes to creativity and design, India has been the epicentre of a resounding design renaissance. While traditional motifs and designs have been integral, over the years, homegrown designers and brands have brought to the fore a symphony of style that is resonating locally and globally. With the aim of bestowing an orchestra of designers from down South with a common ground, Design Democracy is emerging as a festival and exhibition platform giving design lovers a chance to witness, network, and experience design in the city of Hyderabad.
Currently in its first edition, the festival aims to provide an open platform to brands, allowing them to showcase their work to the growing design community in the country alongside international brands. Founded by Shailja Patwari and Pallika Sreewastav, and curated by architect and lighting designer, Arjun Rathi, Design Democracy aims to serve as a vehicle for established and growing interior and lifestyle brands across the globe, helping them connect to designers, architects, and property owners.
"As co-founders of Design Democracy, our vision is to create a transformative impact on the design community in Hyderabad. We believe that design has the power to shape our environment, enhance our lives, and drive innovation. We envision Design Democracy as a catalyst for creativity, where professionals can discover new trends, explore innovative materials and technologies, and gain valuable insights from conferences and workshops," stated the co-founders.
Further adding, "By fostering connections and collaborations within the design community, we aim to elevate the standard of design in Hyderabad and establish the city as a hub for design excellence. We are excited to witness the positive influence it will have on the design landscape in Hyderabad."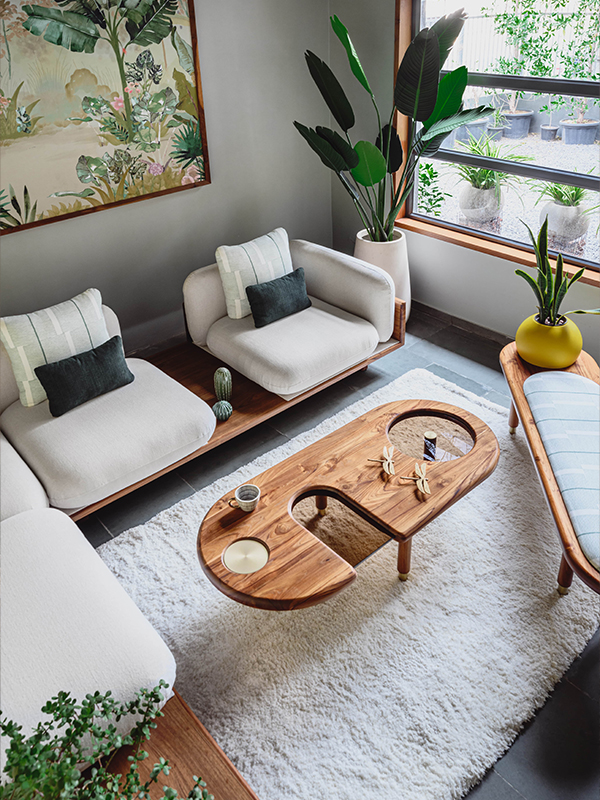 For curator Arjun Rathi, the objective was to have an exhibition that caters to emerging Indian markets, mainly Chennai, Hyderabad, Raipur, and Bangalore.
"These cities are seeing a huge development in the luxury market, so our endeavour is to create a showcase that will cater to these markets. There is currently no exhibition in the South dedicated to design studios. There are some trade fairs that happen in Hyderabad currently, but they are very scattered in their curation," claimed Arjun.
Inspired by the immense potential in the Indian design industry, the founders took it upon themselves to devise a platform that goes beyond just an exhibition but is a place where ideas are shared, connections are made, and innovation thrives.
The highlight of the festival is the diverse range of carefully curated designers specialising in furniture, furnishings, lighting, rugs, and more. "Each exhibitor has been selected for their exceptional craftsmanship, innovative designs, and commitment to quality. This festival is going to act as a rich source of inspiration, showcasing the finest in Indian design and offering ideas for their own projects," remarked the founders.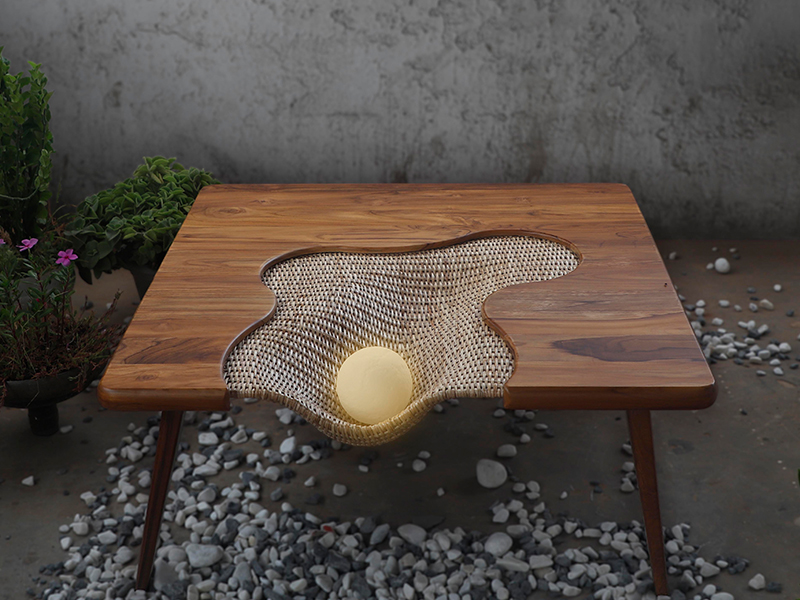 The brands participating in the festival are Shades of India, Savana Living, Studio Smitamoksh, Hands, Fima Carlo Frattini, PortsideCafè Furniture Studio, Beyond Designs, Arissa, MiRooh, Tectona Grandis, Ek Kalakaar Designs, Arjun Rathi Design, House of Knots, Cocoon Fine Rugs, Bay Window, FAZO Project, GharGhar, Within, Ikai Asai, Sudha Agarwal, We Are Now A Store, Temple Town, Art meets Hart (AMH), Alara, Wood and Metal, Bharat Flooring & Tiles, Cretekala, Furnestry, Clearte, Jewel Craftz, Vakr Studio, Luxaddi, AnanTaya & AKFD, Litotees, Magari, Sarita Handa, Freedom Tree, Rosha, and Creatomy.
Talking about ensuring a diverse representation of brands from varied regions and cultures, Arjun points out that curation was done to cater to different styles and genres of design. Apart from homegrown brands, the festival also has on its list some international brands.
"For brand selection, we wanted either the brands to be indigenously grown brands or Indian design studios or Indian service providers who were importing high-end products in furniture, lighting, flooring, and accessories, mainly from the interior industry. We are selecting brands that can provide services across India. While there are a lot of great brands based in different parts of the country, they are not catering to the luxury market in Hyderabad. So we are trying our best to ensure that the brands have the ability to be service providers from all over the country and also ensure that the quality of the product is authentic and of premium quality," stated the curator.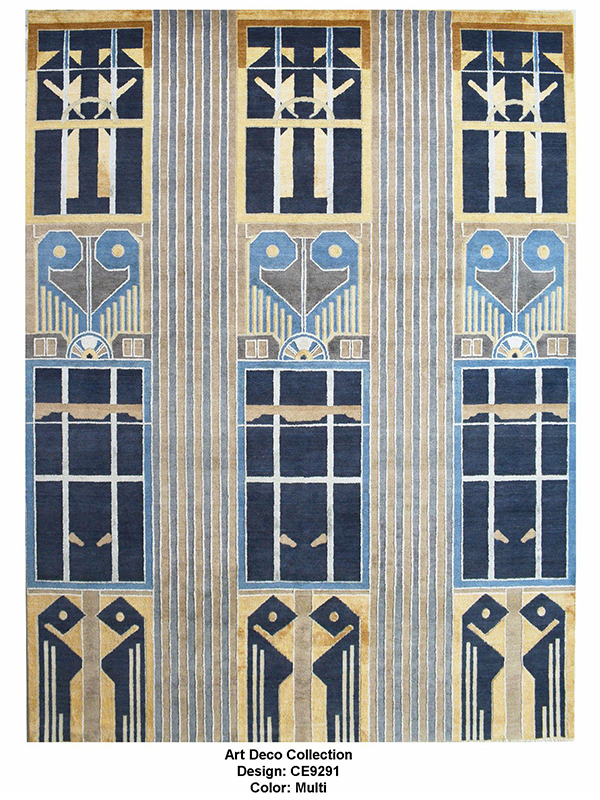 Mind you, apart from the display by various brands alluring designers to Design Democracy, there will be a series of workshops, conferences, and discussions that will be led by industry leaders. These sessions will present the participants with an opportunity to not only expand their knowledge and gain insights from experts, but also help them explore the latest trends and advancements in the design world.
From hands-on workshops that will provide practical skills to thought-provoking conferences delving into the future of design, attendees can immerse themselves in a wealth of learning opportunities. By fostering connections, facilitating collaboration, and promoting continuous learning, Design Democracy promises to create an environment that gives people a chance to enhance their skills, broaden their horizons, and stay at the forefront of the design industry.
— Design Democracy will take place from October 13th–15th, 2023, at N Convention Centre, Madhapur, N Convention Road, Near Shilparamam, Hyderabad
– Design Pataki is the digital media partner for Design Democracy.