New In Mumbai: An Artisanal Chocolate Factory, A Nostalgic Sandwich Bar, And More
28

Mar

'23

10:03 am

by

Crew
Our roundup of Mumbai's newest restaurants includes an establishment that brings México's vibrant cantina culture to the city, a nostalgia-infused sandwich joint by Hunger Inc. Hospitality, and a new outpost by Subko which aims to reimagine the chocolate industry in India. Read on to know more!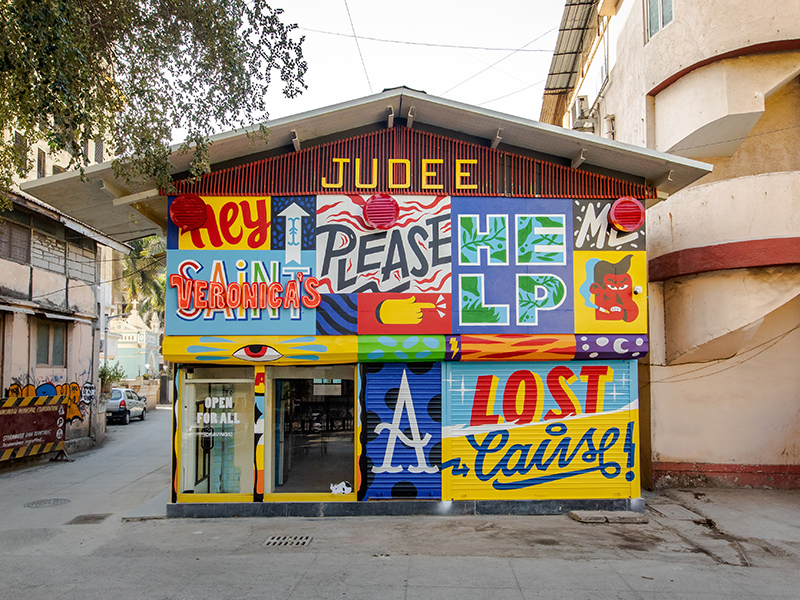 Veronica's
Bandra's newest sandwich joint may have replaced a cult favorite; but is well on its way to becoming one! Veronica's is housed inside the restored St. Jude Bakery, an iconic landmark hidden amidst the quaint Bandra homes on Veronica Street. The restaurant is the fifth venture of Hunger Inc. Hospitality, the group responsible for The Bombay Canteen and O Pedro. For Veronica's, the team commissioned Shonan Purie Trehan, Founder and Principal Architect at L.A.B (Language Architecture Body) to breathe a new life into the location, while paying an homage to the neighbourhood.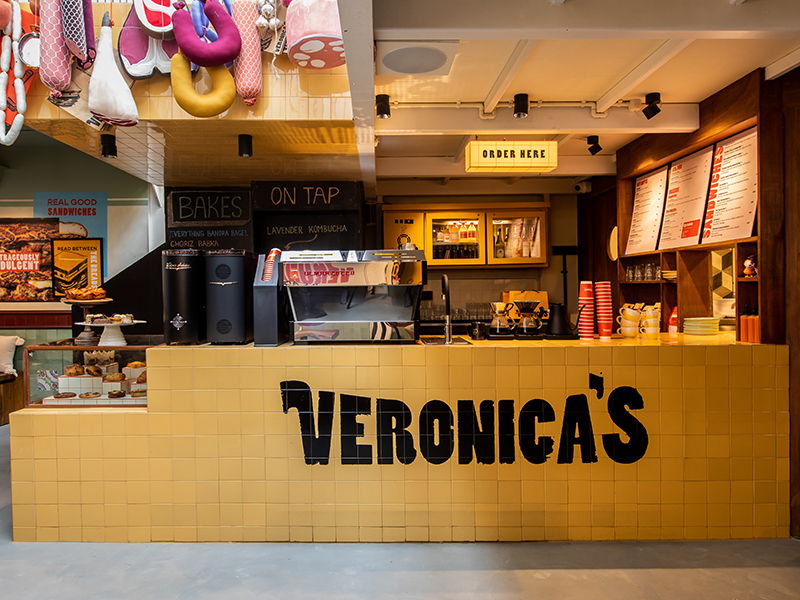 A kaleidoscopic, refurbished piece of graffiti by St+art India on the facade (originally painted by Portuguese artist Akacorleone) immediately draws you in. Drawing from classic Bandra homes and bakeries, Veronica's features traditional glazed Dado tiles with floral motifs and mint green hues reminiscent of the old homes in Ranwar village. Veronica's conjures up a sense of 'Bombay Nostalgia' in a profound yet playful way.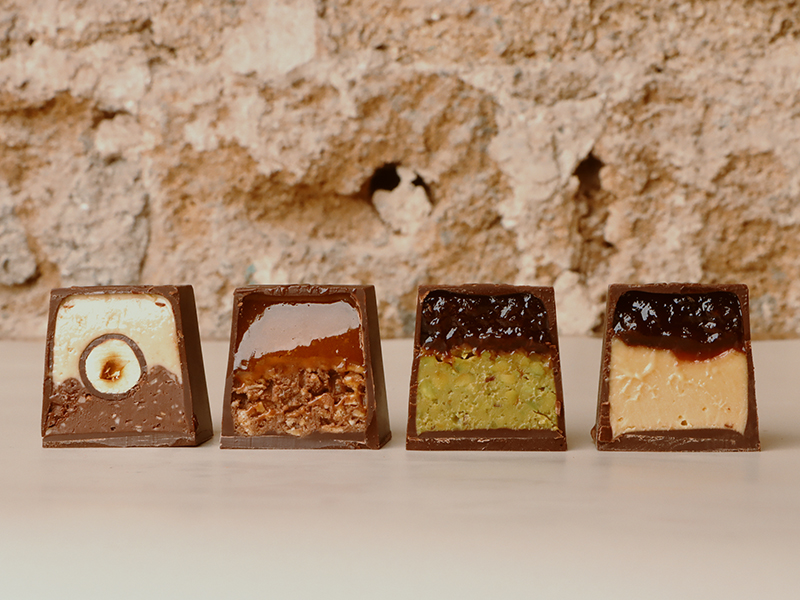 The Cacao Mill by Subko
Housed in a restored textile mill in Colaba lies Subko's newest outpost, through which it aims to reimagine the chocolate industry in India, the way it has with specialty coffee. The Cacao Mill by Subko is set to redefine how an agriculturally rooted, 'serious' pod to bar craft chocolate maker can also immerse itself into the world of innovative, R&D driven fine confectionery, which also features connective tissue between Subko's Coffee Roastery and Craft Bakehouse.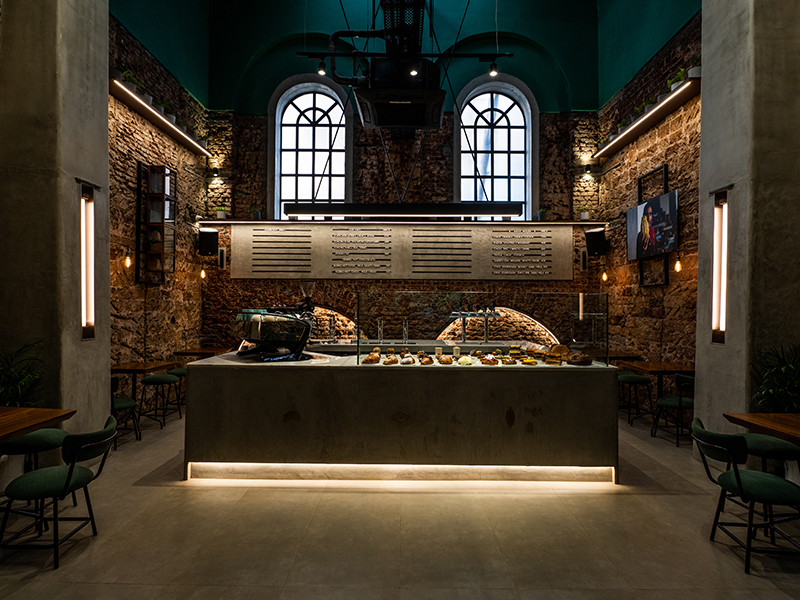 The Cacao Mill by Subko's design, envisioned by StaNd Design, is largely influenced by the original structure; exposed brick, open ceilings, and industrial elements lend themselves to the interior in an organic way. The mezzanine level features a seating area, along with specialty coffee and craft bakes on display; providing the classic Subko experience. The cellar houses the entire range of Subko's Craft Chocolate Experiments. Interestingly, the chocolate crafting occurs in full transparency for customers to view, understand and experience the Pod to Bar process which is divided across multiple bays.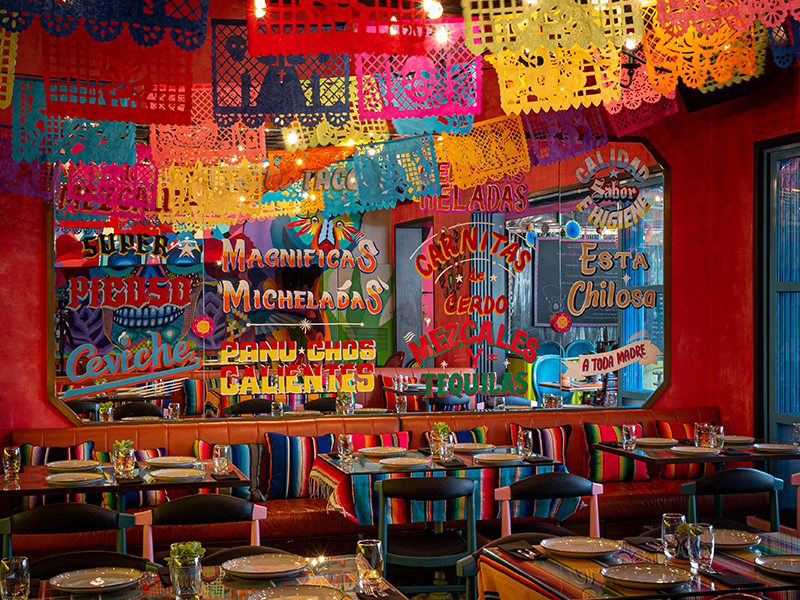 Mezcalita
Mezcalita takes inspiration from México's vibrant cantina culture, bringing the spirit of a Latin-American street party to Mumbai. Lime green ornamented doors lead you into a maximalist, heady interior where the walls are adorned with colourful murals depicting Mexico's rich cultural heritage. Brought to life by experience designer Sanya Narang and project manager Bilal Ghaswala, the design language is refreshingly non-clichéd, offering a contemporary interpretation of Mexico that celebrates its diverse cultures and rich history. To truly add an authentic flavour to Mezcalita's visual narrative, Partners Vicky Singh and Rizwan Amlani brought in Senkoe, a talented artist from Mexico, to create vivid, mystical murals that depict the history and traditions of Mexico.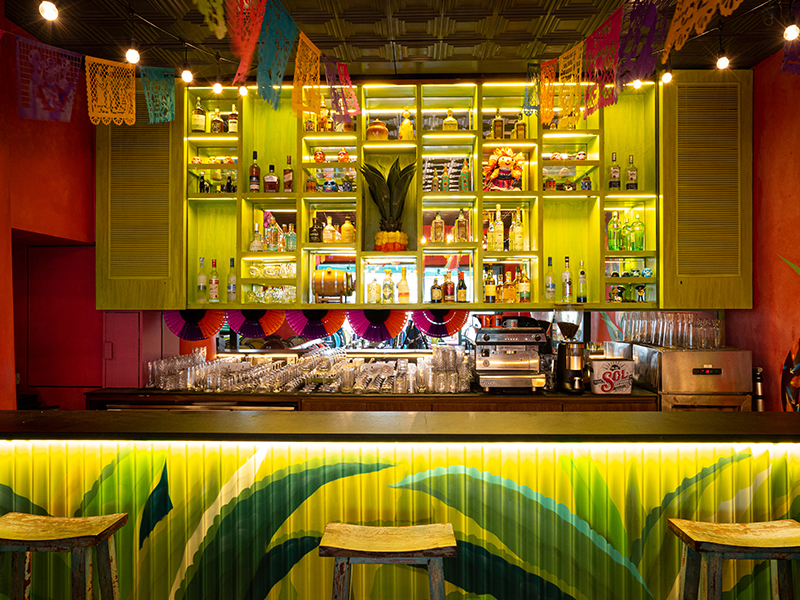 Featuring leather-clad tribal chairs, striking Aztec print table tops, and colourful Mexican striped tablecloths, every piece has been curated to celebrate cultural richness. The delightful strings of bulbs that cast a warm glow over the space bring forth the festive atmosphere of a Mexican street fair. Lastly, the striking green bar at Mezcalita has been transformed into a sacred space, a true homage to the indigenous agave plant.