Your First Look At Renovation Factory's New Design Gallery In Gurugram
21

Nov

'22

11:14 am

by

Crew
Delhi's design landscape offers a wide array of storyboards, with furniture and decor brands showcasing everything from avant-garde collectibles to classic timepieces. The newest addition, Renovation Factory launches an unconventional design gallery to showcase the brand's work and design language in different themes and areas. Our experience of Renovation Factory's Design Gallery was immersive and wholly unique. The space is segmented into six rooms with independent motifs like curiosity, heat, winter, unwinding, thrill, and expression taking control of the creative narrative. Transporting you from a quintessential Swiss chalet in the Alps to an exciting dynamic warehouse, each room evokes distinct emotions through various sensory cues.
Located in Gurugram, the 2500 square feet design gallery displays a range of categories like lighting, furniture, decor, serving, bar, and mirrors; all of which are made from scratch! "Objects are limitless. They define us. We do not define them. Our idea of design is getting comfortable with being uncomfortable." expresses Rahul Vadera, founder of Renovation Factory. Equipped with experience of more than 50 years in the home décor industry, the brand takes inspiration from the elements which are excavated from the Earth's crust; and which are further reinvented with classic textures and a variety of finishes.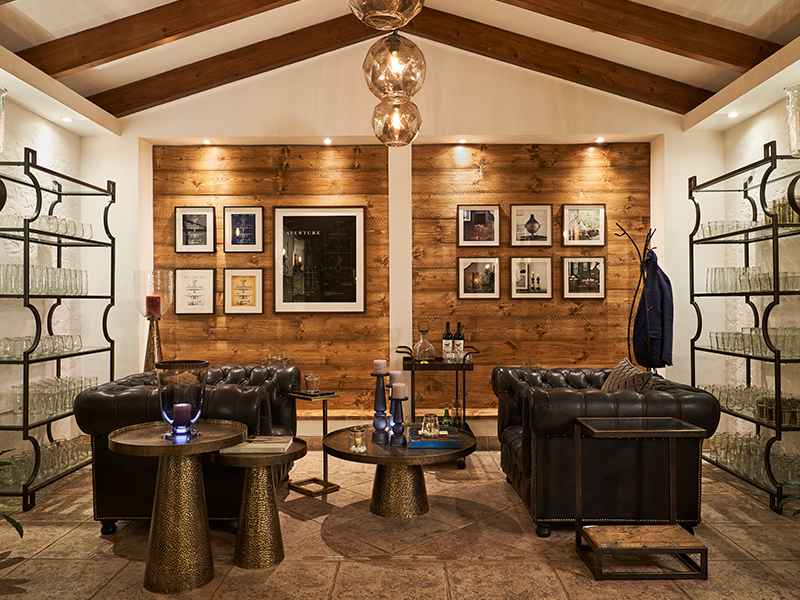 In an effort to showcase the diverseness of their materials, Renovation Factory offers an array of colour-coated, textured and iridescent metal and glass, which are finished with exquisite layers of coatings. "In a world that is an echo chamber of innovations, our ethos is embedded in the creation of designs that simply make sense. We add functional and artistic value to a mundane day, giving way to pieces of art that have daily use. The conscious designs are solution-oriented that is not just innovative but fulfilling to look at", says Rahul.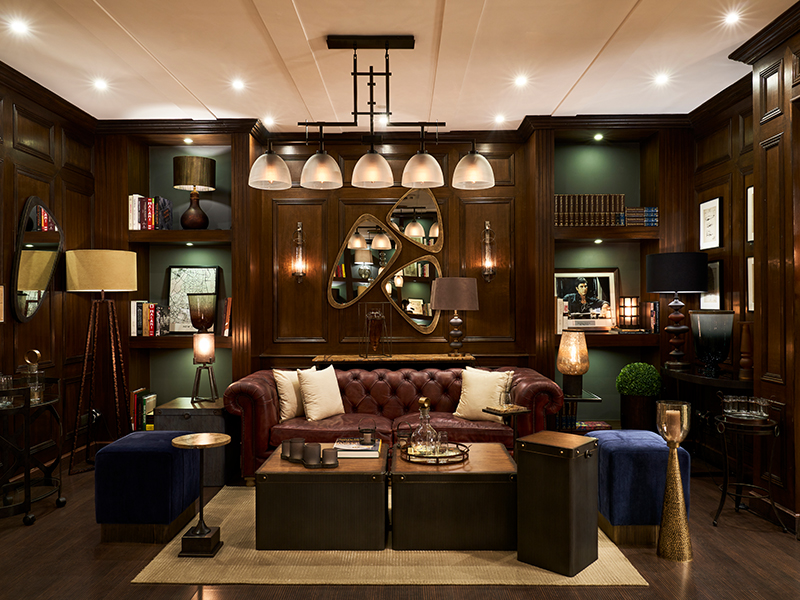 With a quest to create an assortment of bold, inspiring products striving for a visionary reconstruction of contemporary spaces, the design gallery echoes Renovation Factory's ideals of combining functionality and luxury.
Design Pataki was part of a press trip organized by Renovation Factory.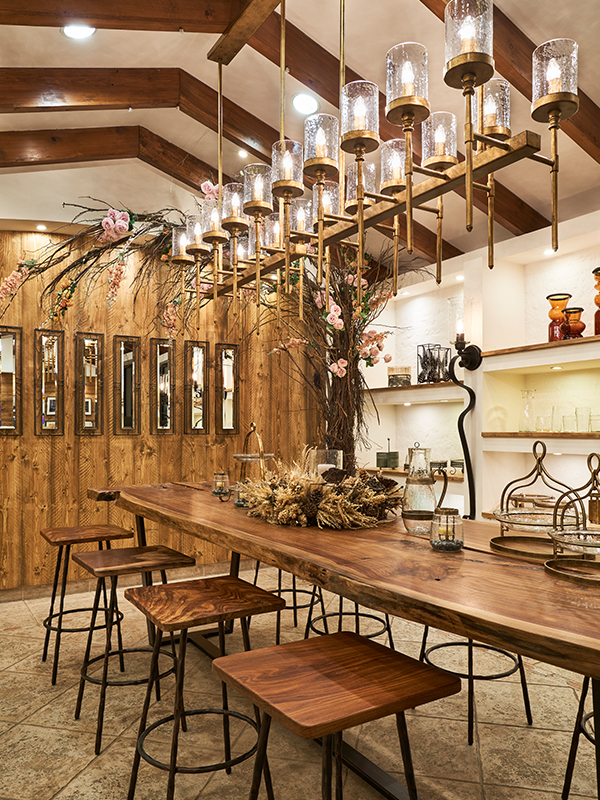 Also Read: Sabyasachi's Flagship Store In New York Is A Maximalist Celebration Of Heritage