#CultCarts – Luxury Giftables For Diwali 2022
10

Oct

'22

5:08 pm

by

Nuriyah Johar
Bringing with it a heady festive atmosphere, Diwali 2022 is here, and with it comes our seasonal gifting guide that should sort you out on any statement-making gifts. From designer placemats to striking chess sets, we've curated a treasure trove of objects that would make for truly memorable presents, all while keeping luxury in mind!
Perfect for the traditionalist in your life, Viya Home's gorgeous 'Voyage to Udaipur' collection includes handcrafted thalis in etched brass with inlays of jeweled stones that pay homage to the City of Lakes.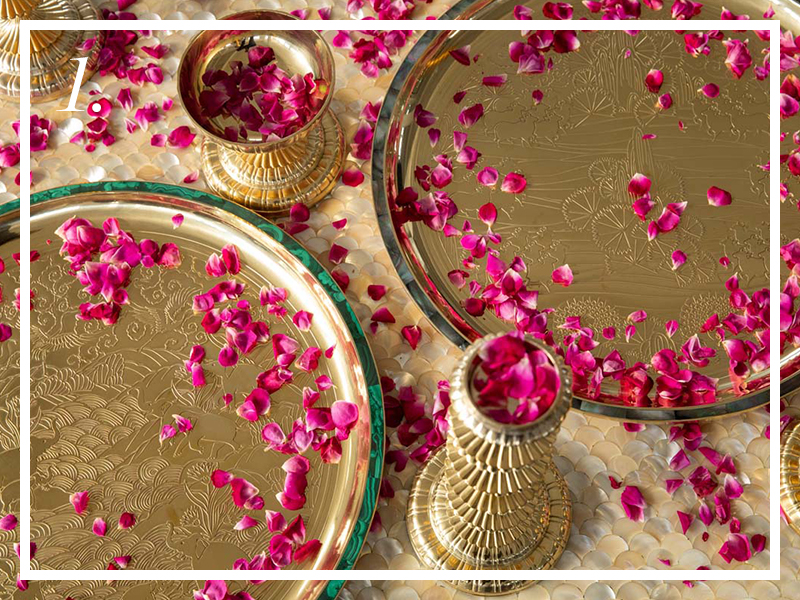 A statement-making addition to any tablescape, these elegant mats boast the classic Christian Dior iconography and would make the ideal gift for anyone who worships at the altar of fashion.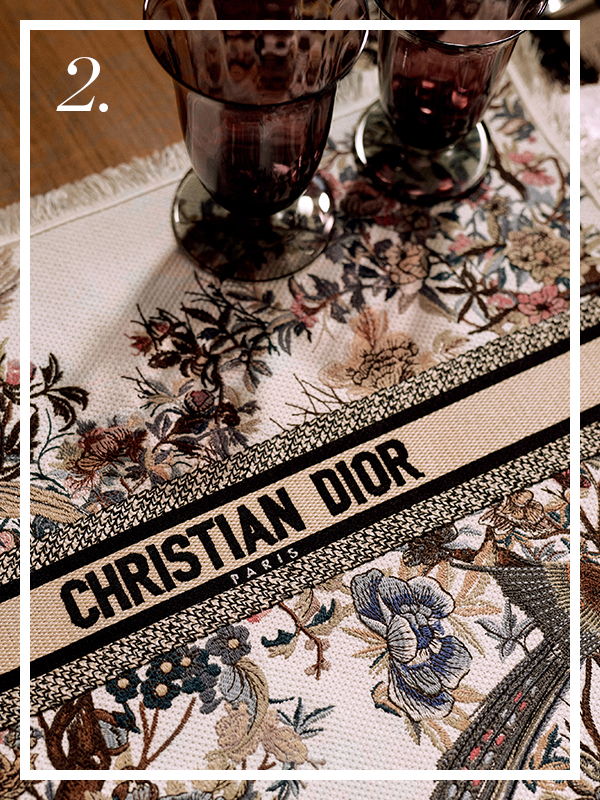 Surreal yet sophisticated, this tea set would make a compelling addition to any household that values art and culture, fueling all kinds of thought-provoking discourse!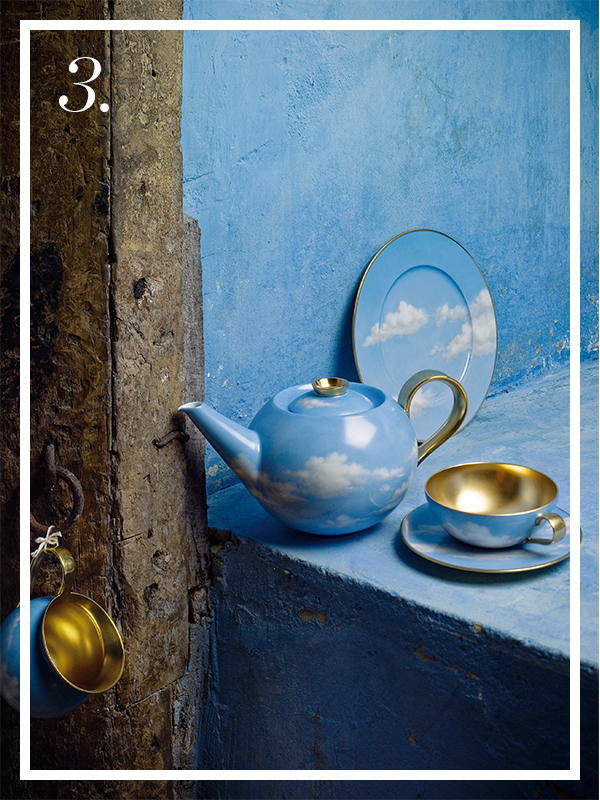 Saint-Louis
This luxury chess set by Saint-Louis doubles as an objet d'art, perfect for fans of the game that also have a taste for the finer things in life!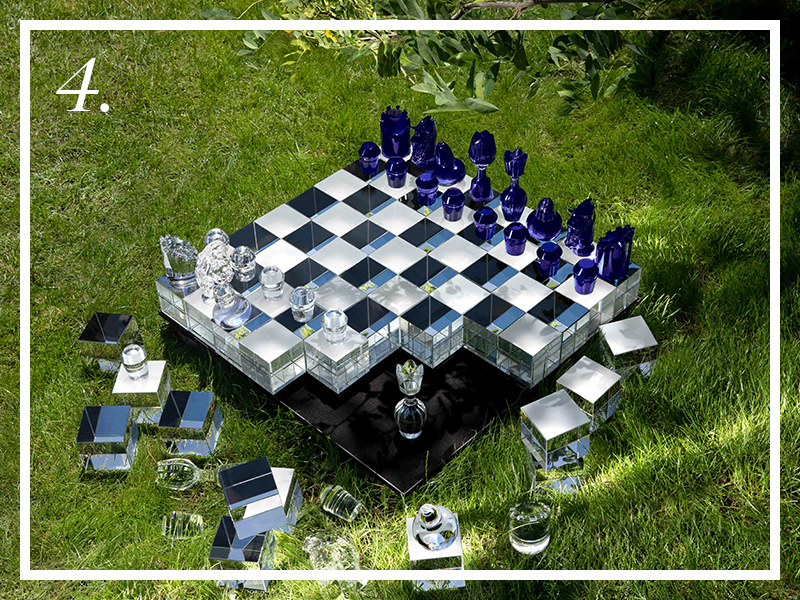 Another fool-proof option for the fashion-lover in your life, this iconic Hermès blanket is sure to conjure up the warmest associations of the perfect gift, years from now! 
Smeg
This sleek espresso machine by Smeg makes a memorable present for any coffee aficionado, blending functionality with style.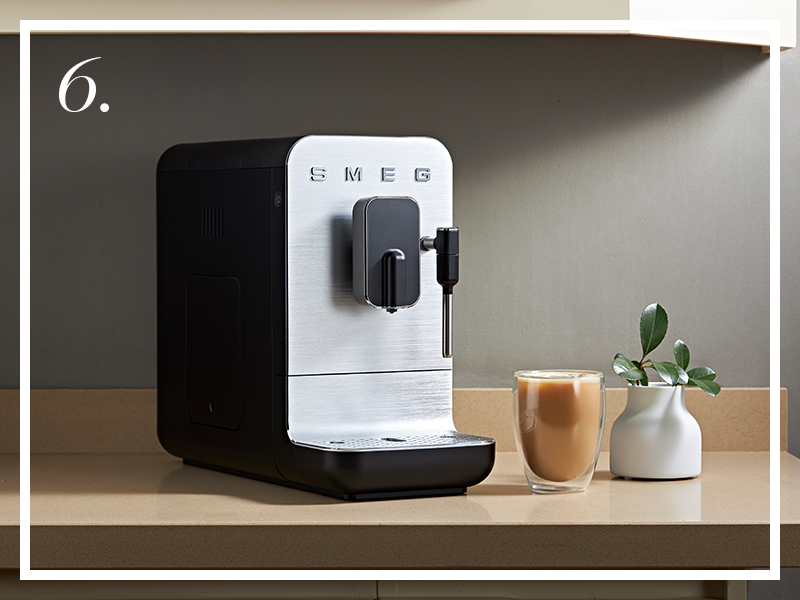 Lladro
What guide would be complete without a scented candle? This luxury piece from Lladro is a treasured giftable, much like the name suggests.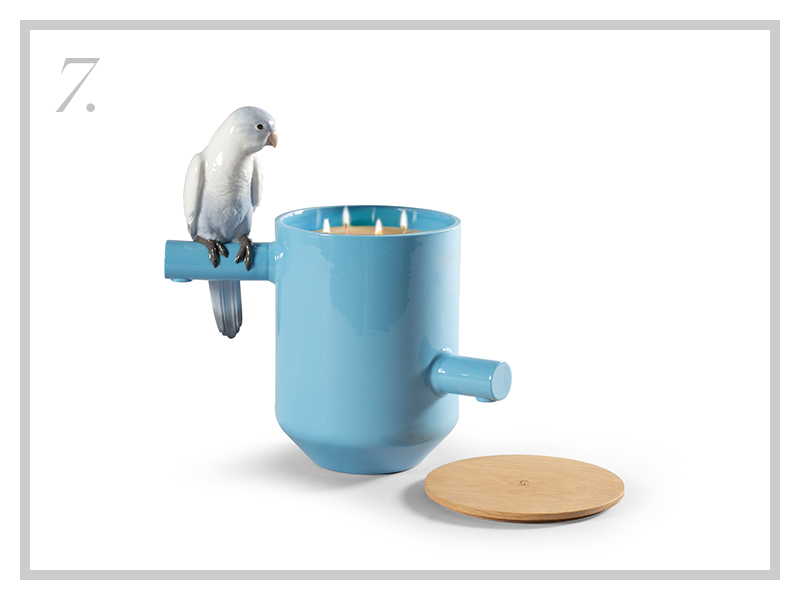 Bosa
This whimsical candle holder by Bosa is a testament to the fact that luxury doesn't have to take itself too seriously; ideal for your most eclectic friend!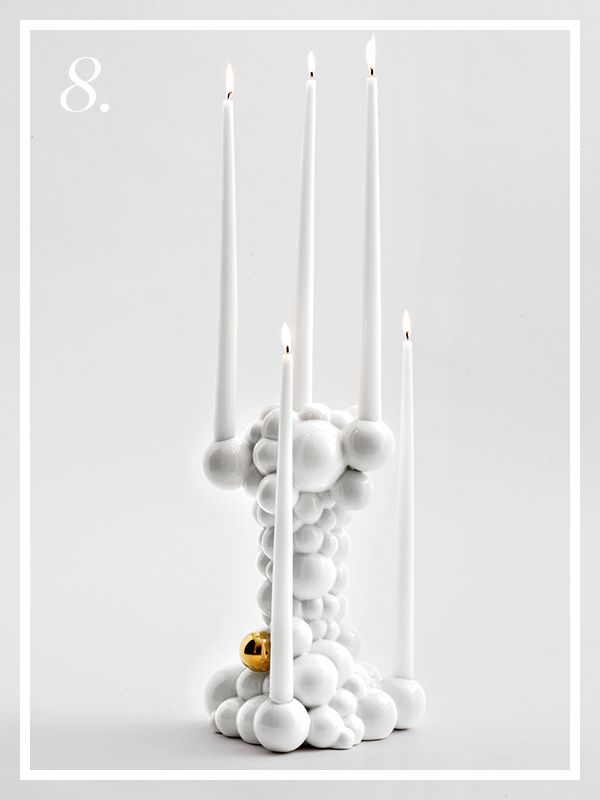 Ira Udaipur
Ideal for a loved one who entertains often, this intricate tableware by the newly-launched Ira Udaipur brings a powerful narrative of craft and culture to the dinner table.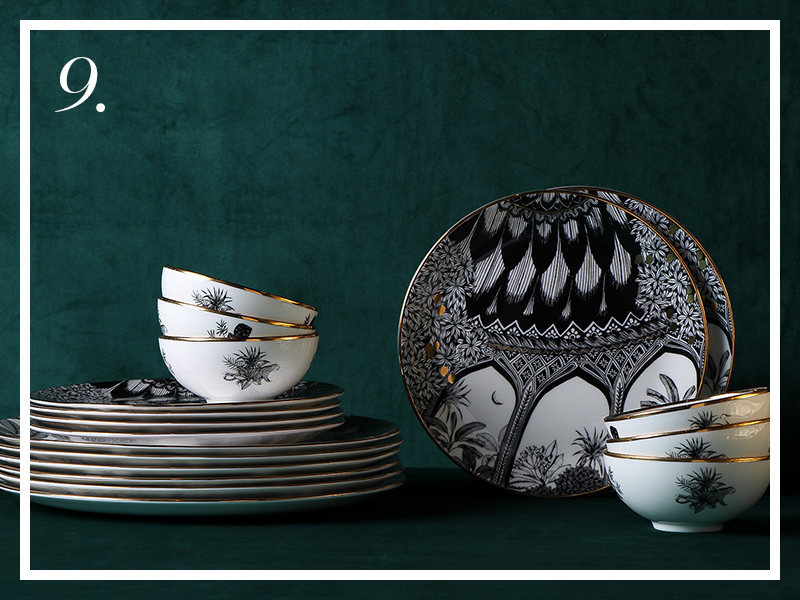 Italian craftsmanship meets the glamorous spirit of Indian festivities in this contemporary candle holder by Ghidini 1961.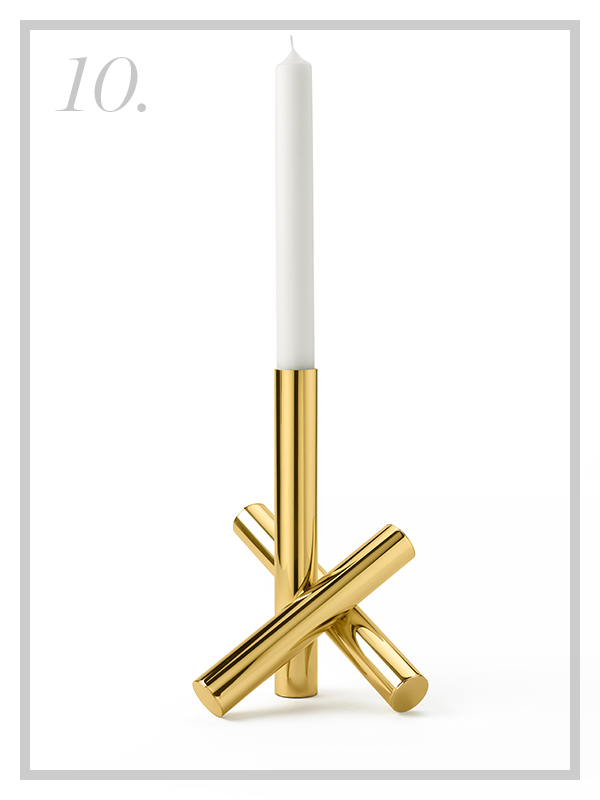 Also Read : 7 Contemporary Ganesha Idols Perfect For Your Modern Home