10 Things You Need To Know About Antiques
17

Mar

'22

6:08 pm

by

Sneha Shah
Antiques are undoubtedly objects worthy of aesthetic appreciation which are associated with historical significance and properties. The labeling of an item as an antique presumes it has value which is evident in the workmanship and rarity, boasting of regality and opulence. Knowing the remarkable history and intricate craft behind a particular piece remains a fascinating and unfaltering discovery that also comes with a responsibility of lineage. Antiques and collectibles are generally rare, sought-after items that are often acquired for their investment value in addition to one's budding collection of home décor. Therefore, collecting antiques does not have to feel intimidating, and does not have to be expensive so the hobbyist in you can continue to scour antique shops, thrift stores or flea markets for the ultimate purchase. For an insightful blast from the past, Design Pataki engages in a conversation with the antiquing elders, Jacinta Moorthy, Co-founder of Moorthy's and Sunny Chandiramani, Vice-President, Client Relations at AstaGuru Auction House, for their invaluable experience and to educate on the art of antiquing.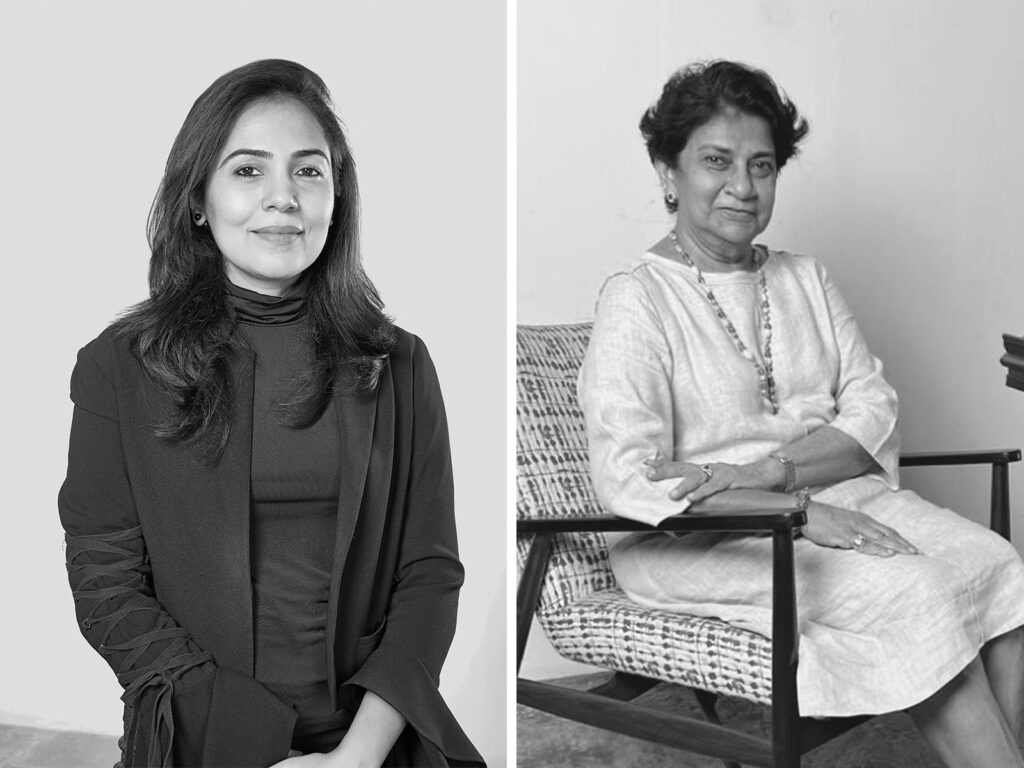 Design Pataki: What's one cardinal rule you should keep in mind when buying an antique?
Jacinta Moorthy: Develop a good rapport and working relationship with a knowledgeable dealer, a trustworthy dealer, a dealer above reproach. A dealer who is capable and willing to embark on your journey of collecting. A long-standing dealer!
Sunny Chandiramani: Many factors constitute a worthy antique however; it is the rarity and condition that matter the most. Delving deeper, the material/medium, provenance, technique, vintage, maker, place of origin and demand for the said asset also contribute to its pedigree and value. The period of creation and design patterns and style is yet another catalyst to be kept in mind while pursuing an antique collection. An excellent provenance is also an integral aspect to consider while buying an antique.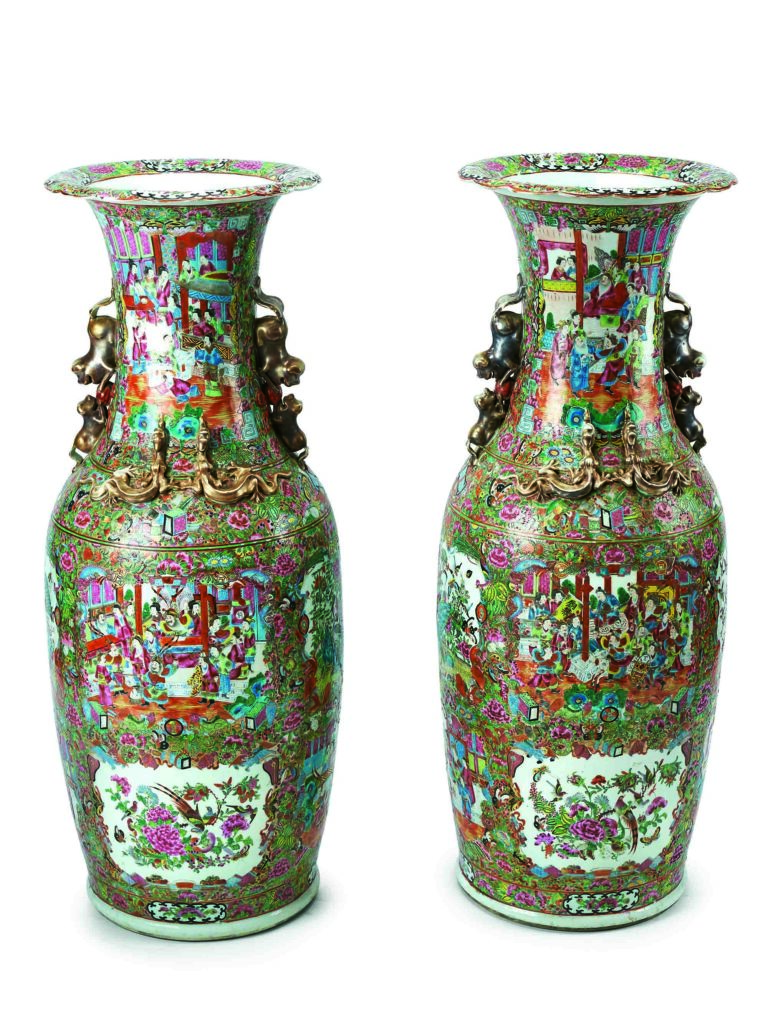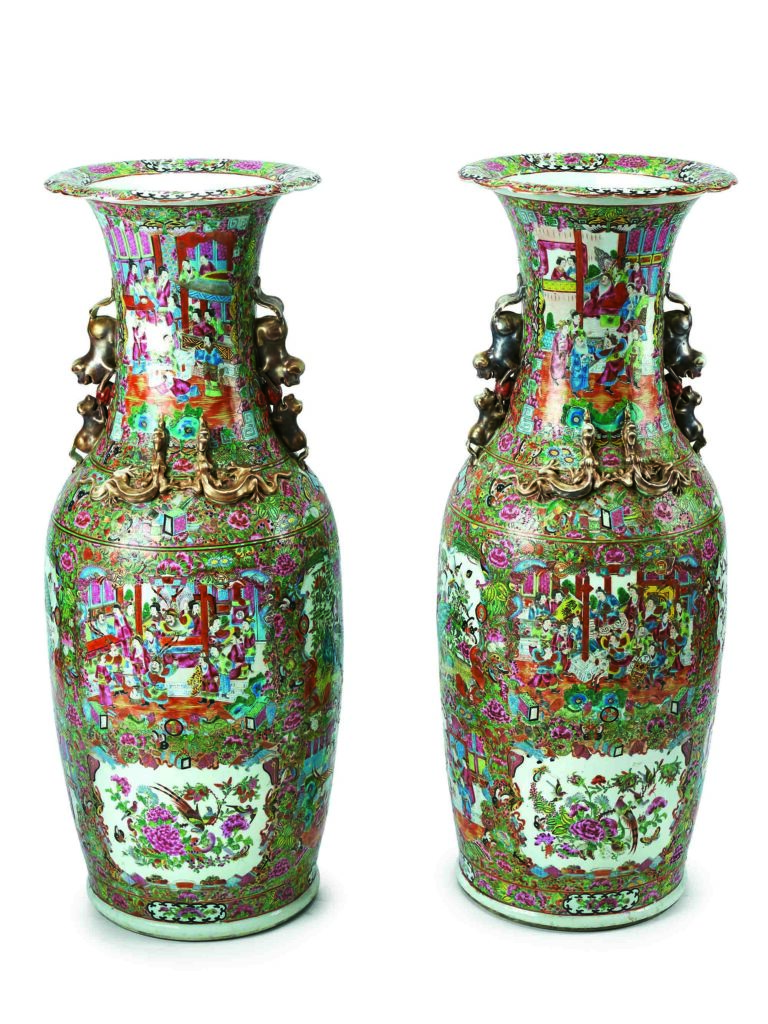 Design Pataki: Similarly, what's one cardinal rule you should keep in mind when selling an antique?
Sunny Chandiramani: One of the most important factors while selling an antique is where you sell it. Auction houses are considered as one of the best avenues for consignors to offer their antiques for various factors. For example, auction houses present their catalogue to a broad section of seasoned collectors which can tremendously help in expanding the reach of your offered antique. They also have the advantage of in-house experts who can undertake in-depth research to describe your antique perfectly with correct terminologies. This can ensure that your antique is offered at the best possible estimate. An understanding of the demand trend in the antique market is also important.
Design Pataki: What distinguishes an antique from a rare collectible?
Sunny Chandiramani: Under most circumstances, antiques are items that are at least or over 100 years old. On the other hand, a rare collectible can come from more recent times and is termed rare owing to the fact that there are only a few similar pieces of the said collectibles. A rare collectible is something that is not currently mass-produced however has continued to be in demand. Collectibles can span a myriad of categories including memorabilia, exceptional timepieces, coins, classic cars, stamps, decorative items, furniture, rare books, and textile.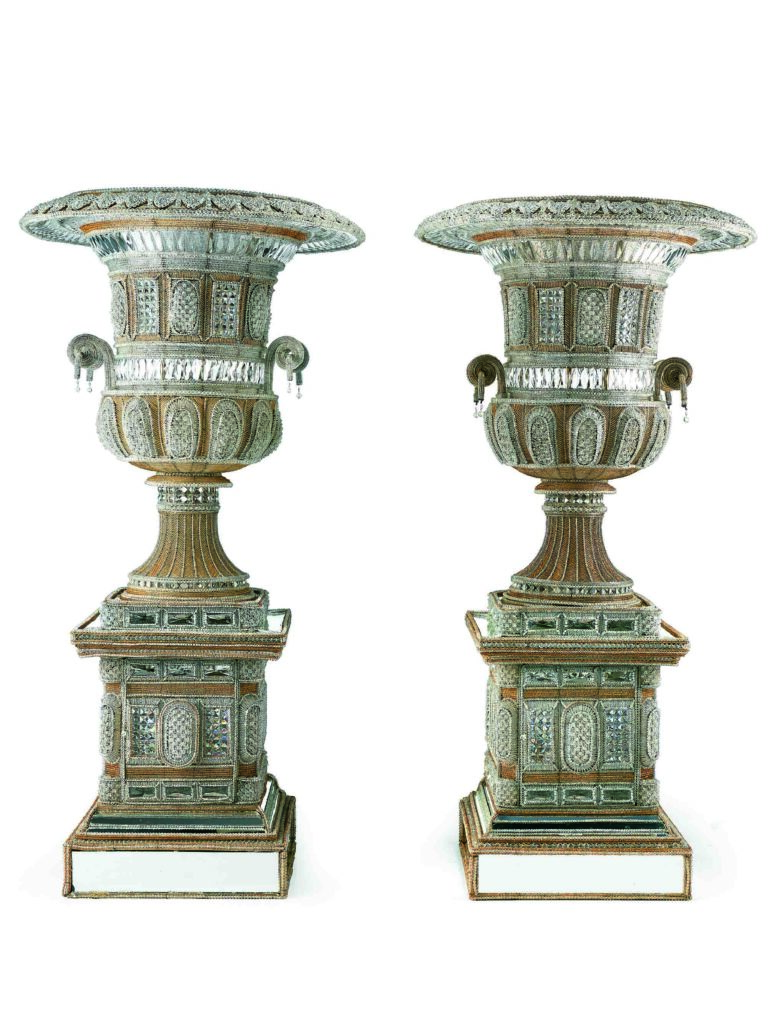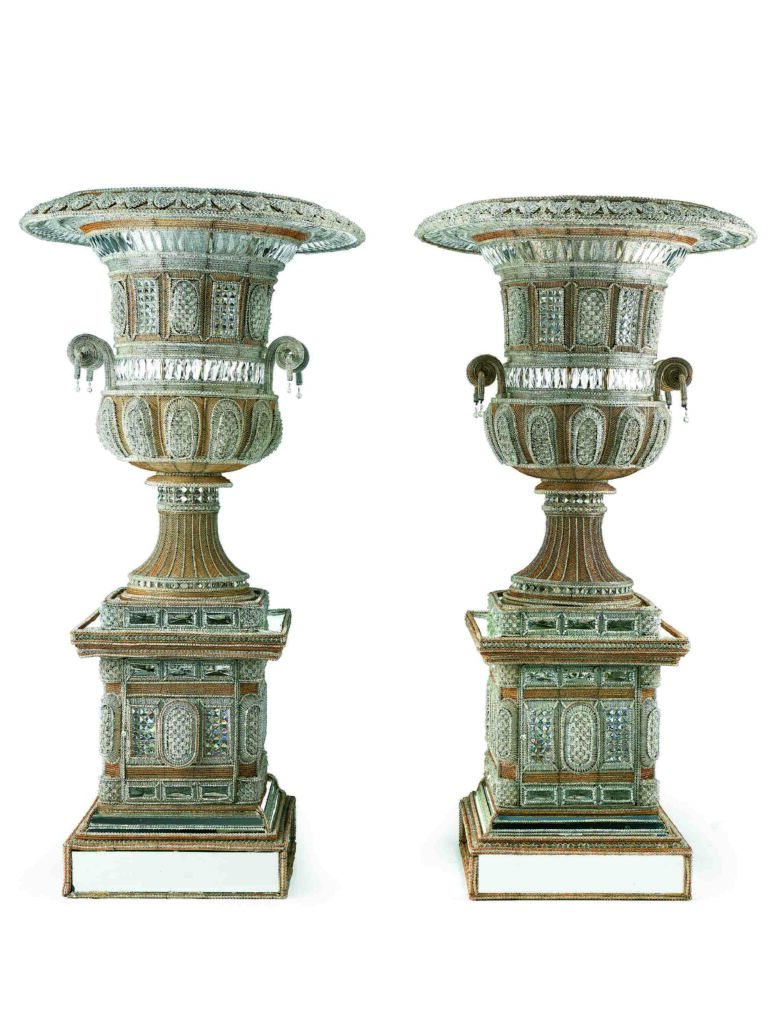 Design Pataki: Could you tell us a little bit about how antiques derive their value?
Jacinta Moorthy: Condition, Condition, Condition…. the piece should have the percentage of restoration that is internationally permissible. That is also the definition of an antique as against second-hand furniture.
The age of the piece whether furniture or an artefact. The type of wood is a big factor in determining value. The big three, ebony, calamander and satinwood have great clout. That doesn't mean that the other types of wood have no value. Rarity and period.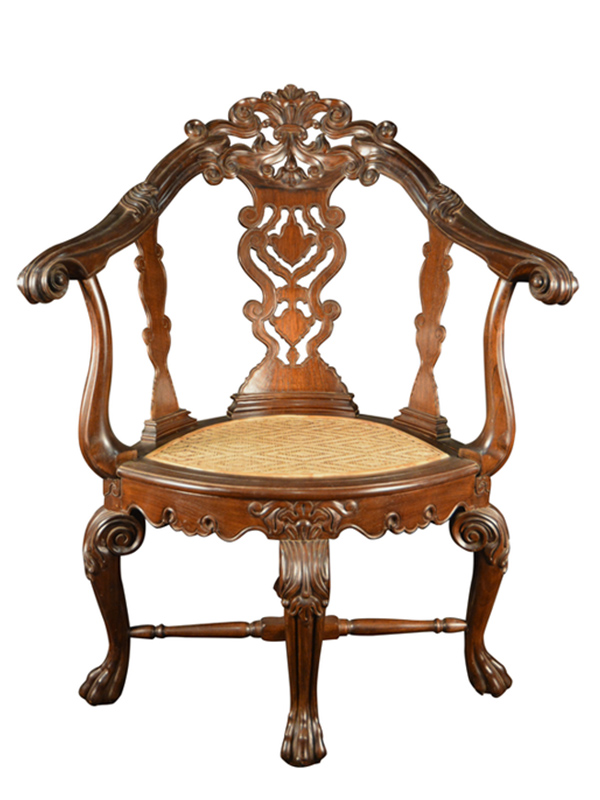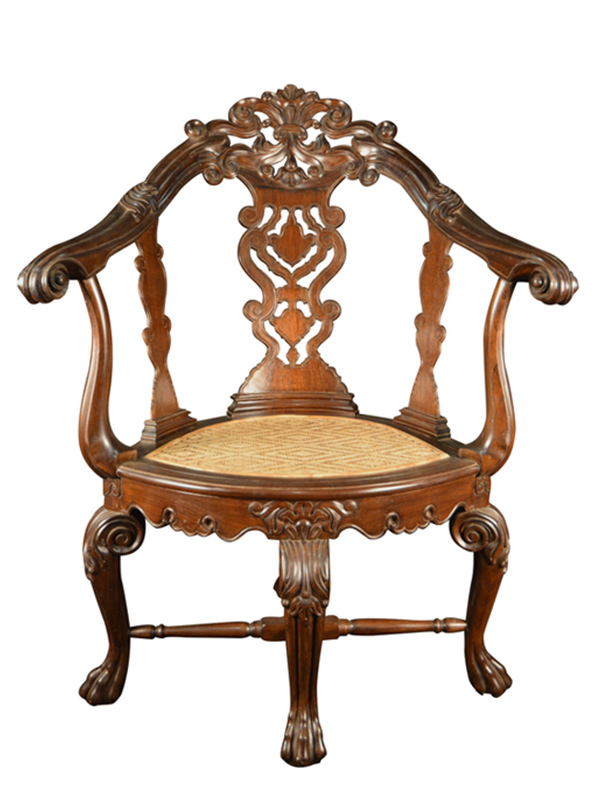 Design Pataki: How can you ascertain the age of an antique? Are there any signs that amateurs could look out for as identifiers of age?
Sunny Chandiramani: When it comes to ascertaining the age of an antique item few indicators can be of great help for an amateur collector. For instance, hallmarks, engravings, markings, or dates can be keys to determining the age of an antique item. However, there are other indicators such as a change in condition and colour which can only be ascertained by experts with years of experience. This is also the reason it is always advisable to approach an auction house as they have the right resources to reach the ideal evaluation of an antique item.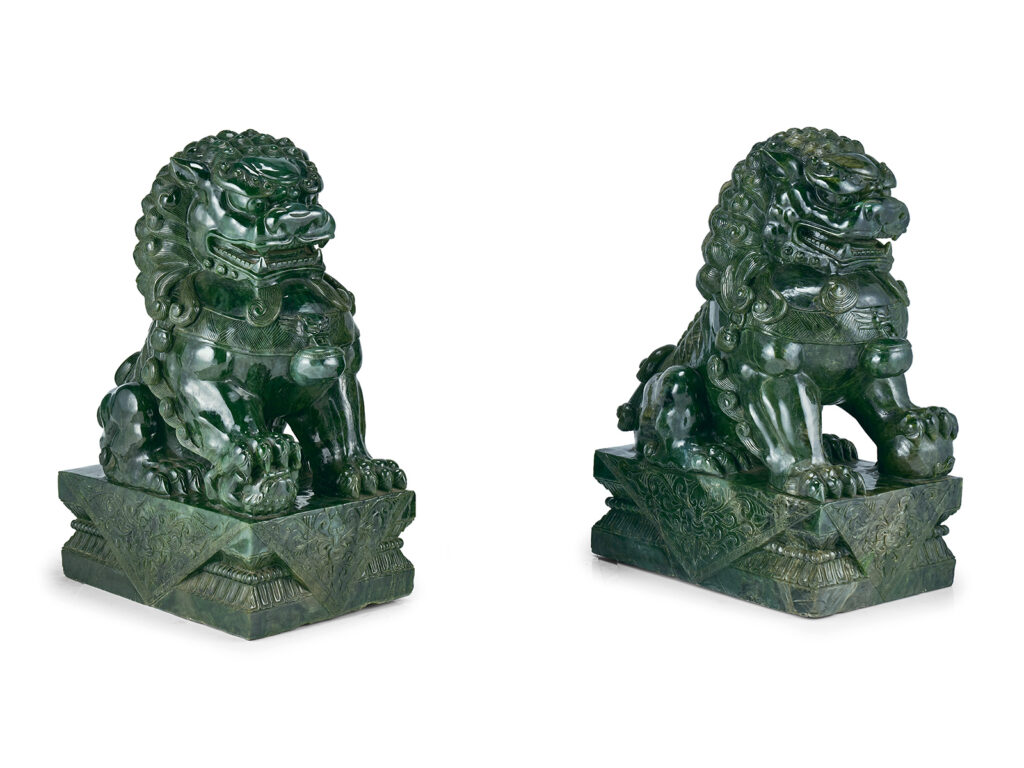 Design Pataki: How can you spot a replica?
Jacinta Moorthy: It takes years of experience and physically handling pieces and a good eye for the fine details. Underlining the need to deal with a reputable and knowledgeable dealer.
Design Pataki: Could you give us an insight into the storage and preservation of antiques?
Jacinta Moorthy: The subcontinent actually has the most favourable and temperate climate. It's not too dry and not too humid, except for a couple of months in the year when the humidity soars. So, the furniture stays in pretty good shape. Take care when cleaning or dusting. Clean dry polish cloth. Save the patina.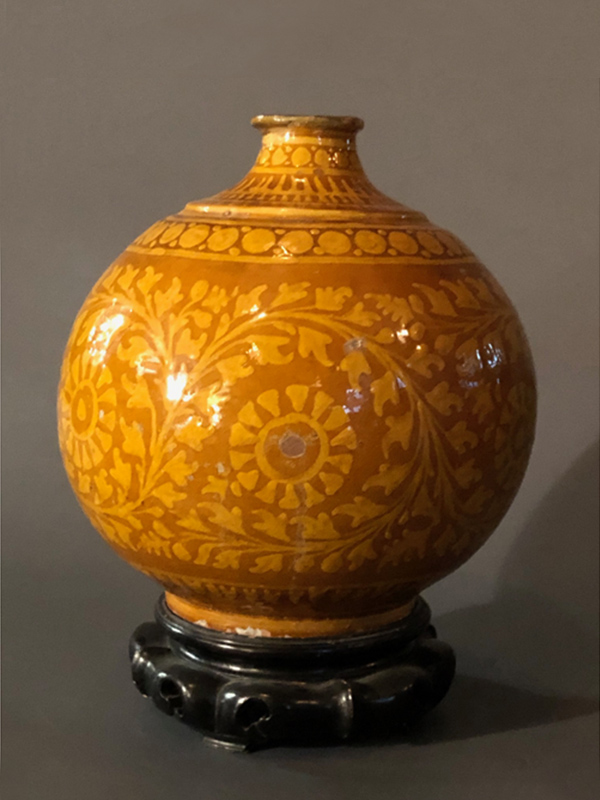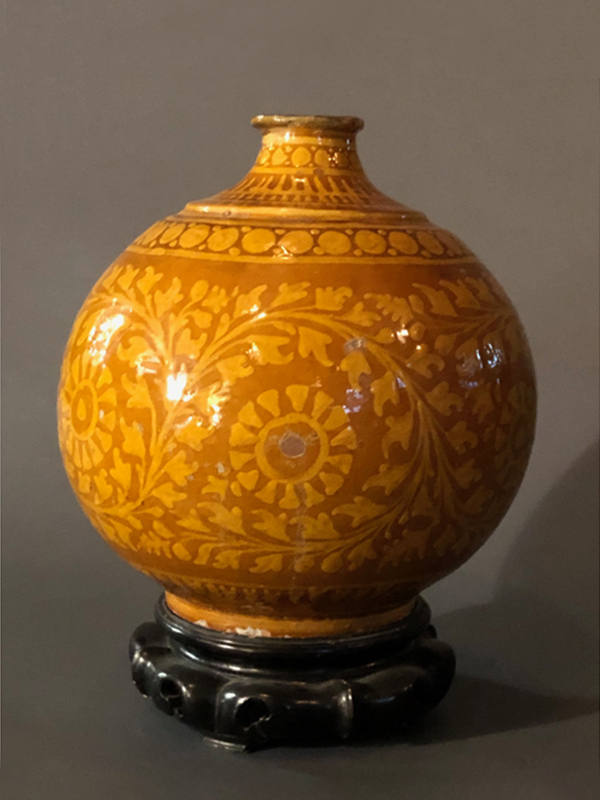 Design Pataki: What can you tell us about buying antiques on a budget?
Jacinta Moorthy: Buy the best in your budget.
Design Pataki: What is an antique appraisal and how do you get an accurate one?
Sunny Chandiramani: Collecting antiques that were created centuries ago is like acquiring vestiges of history. The essential way to appraise the value of an antique object is to ascertain its rarity, condition, and vintage. Observing the demand for antique items in the global auction market and doing a comparative analysis of different high-value antiques sold at auctions also comes in handy for an appraisal.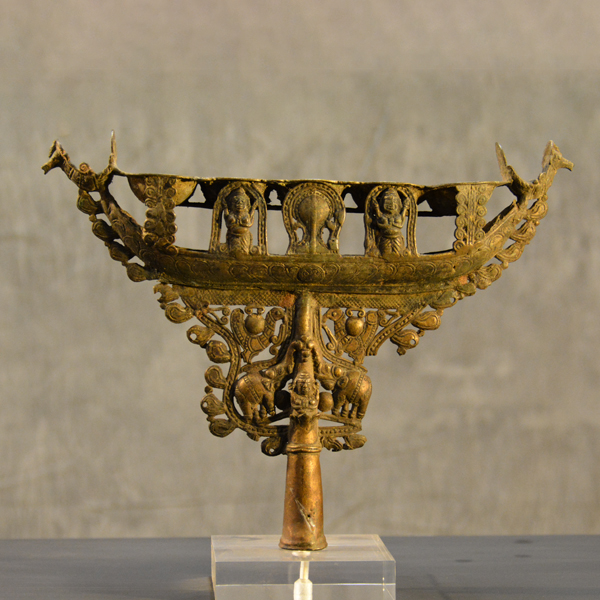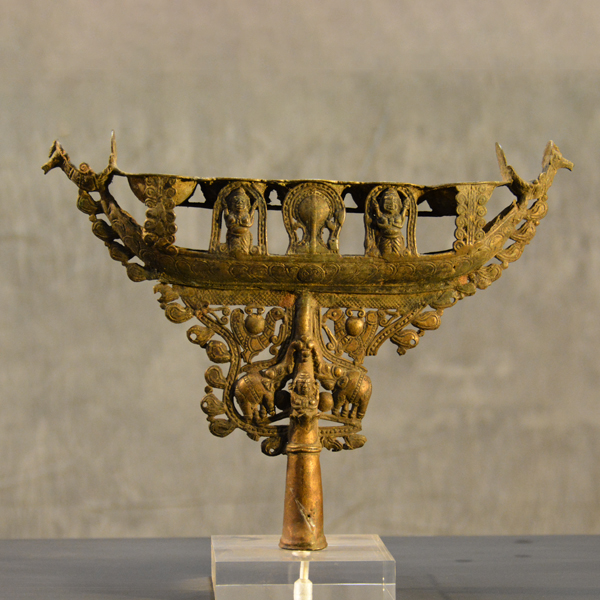 Design Pataki: Are there any styles currently trending in the Indian antique market?
Jacinta Moorthy: Being dealers with a great deal of passion and seriousness we are not tuned in to trends. That doesn't mean we take ourselves too seriously. We are keen observers and long before "vintage" became a buzzword we have been fascinated with Scandinavian design across the board and continue to be.
Sunny Chandiramani: The market demand is growing considering consumers want to connect to their cultural roots and acquire antiquities, which celebrate their heritage, as well as represent rare craftsmanship and history. AstaGuru has been at the forefront of presenting antique collectibles and has consistently encouraged our collectors to pursue building their collection of fine and important antiques. We started with our first collectibles auction in 2015 and since then have conducted two standalone auctions, one of which was held last month and concluded with impressive results.