Bespoke Pieces That Blend Traditional Craft And Contemporary Technique With Shailesh Rajput
31

Jan

'23

12:17 pm

by

Sneha Shah
The field of lighting has become a major proving ground for state-of-the-art materials, inventive new mechanisms, and emotionally resonant styles that encapsulate the ethereal and the whimsical. Mumbai-based Shailesh Rajput Studio envisions changing the future of lighting through its conscious and evocative ideas that enhance the spatial environment across architecture and interiors. From a single piece to mass production in collaboration, the studio explores a multitude of styles in lighting installations and additionally, in sculptures, wall murals and furniture pieces too.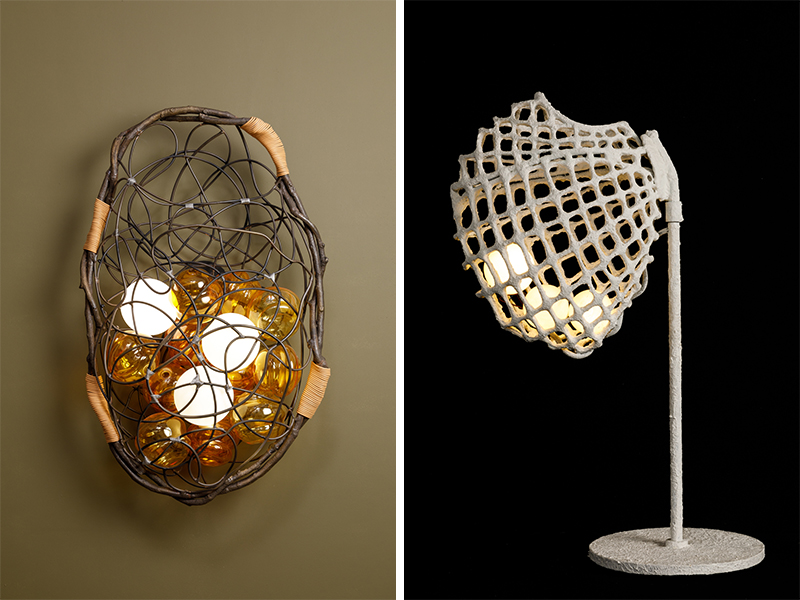 Inspiration and Aesthetics
With a strong belief in the future of craftsmanship and personalization over mechanization, the products are an exquisite ode to handcrafted Indian design. "We take our inspiration from Nature, Culture and Scriptures, anything that has depth and is not superficial. Our philosophy is to create objects that have a life, not just lifeless products. We are not a trend-driven practice as the trends are short-lived. Our effort is to create timeless pieces that have an emotion", expresses Shailesh Singh, Founder and Principal Designer, at Shailesh Rajput Studio.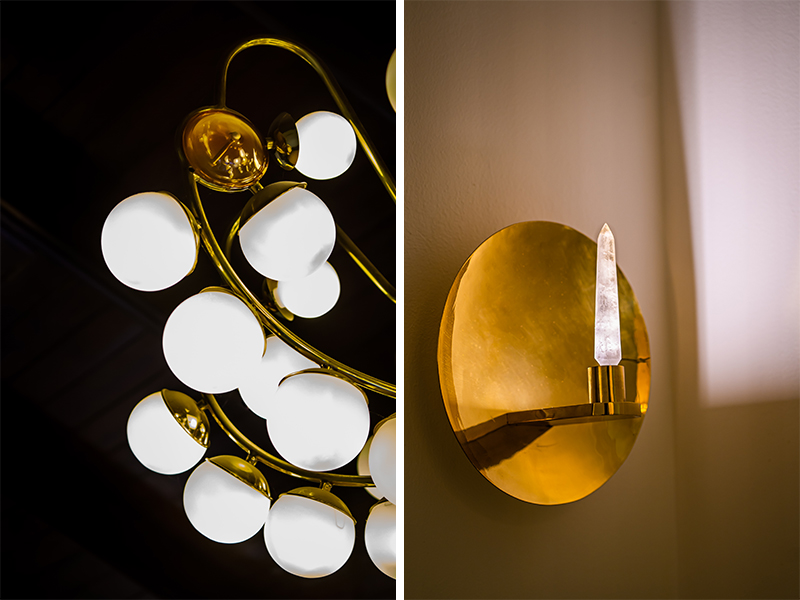 Design Process
After having obtained his bachelor's degree in Design, Shailesh travelled across the country to find his inspiration and understand various cultures and diverse opinions, with a quest to add soul to everything he creates. His aesthetics feel elevated and informed, with refinement in materials, nuanced finishes and textures employed. Balancing functionality and aesthetics, Singh says, "The function we try to cater to is the emotional need of the being; we believe that the function of the light is not only to help you see things but also to elevate the experiential factor. Thus, we try to create sculptural light that has life and life is always a blend of beauty and function."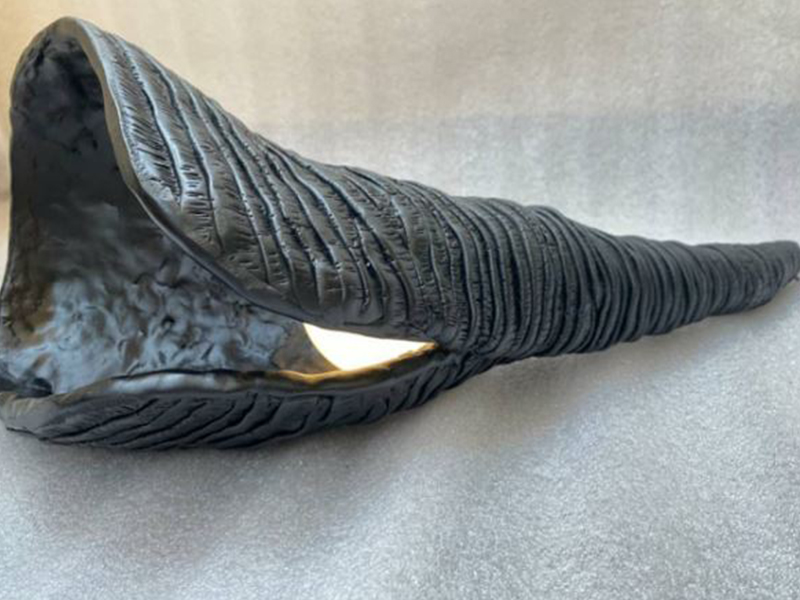 Form and Materiality
The covetable lighting collections make use of hand blown-glass, copper and brass with intricate details to actualize the designs, coupled with an unparalleled focus on form and materiality and their interaction with function. "Not a major fan of technology, we are more of a hands-on studio as we believe machines cannot deliver emotions. We deliberately try to create our products from the most basic process! Machines take away the innocence or the magic the hands can create", adds Singh. Fusing light and sculpture, method and material, modern and primordial is what defines the approach and impeccable artistry of Shailesh Rajput Studio.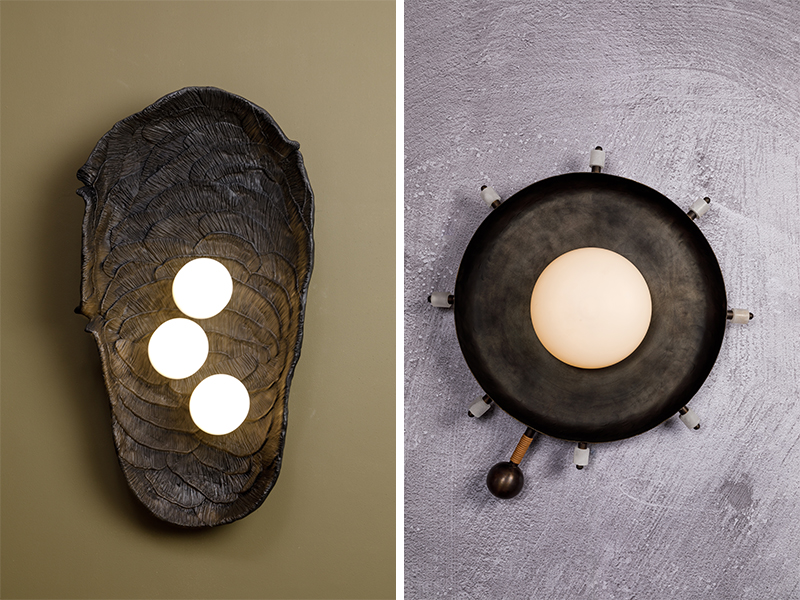 Crafts Meets Technique
The artisanal lighting by the studio harks back to diverse craft traditions, celebrating Indianesque philosophies through the materialities of design. The common thread that unites each piece is the use of natural and organic sustainable materials synonymous with nature, which have an additional potential to add to the textural narrative. "As we take our Inspiration from Nature, we believe in co-existing and giving back by celebrating nature and thus we consciously select materials we work in", adds Singh. Every product is an emphasis placed on the relationship with the user and the desire to offer different levels of engagement; from purely pragmatic to a sense of playfulness, defined by the essence that lies at the crux of Shailesh's work – a balance of the highest form.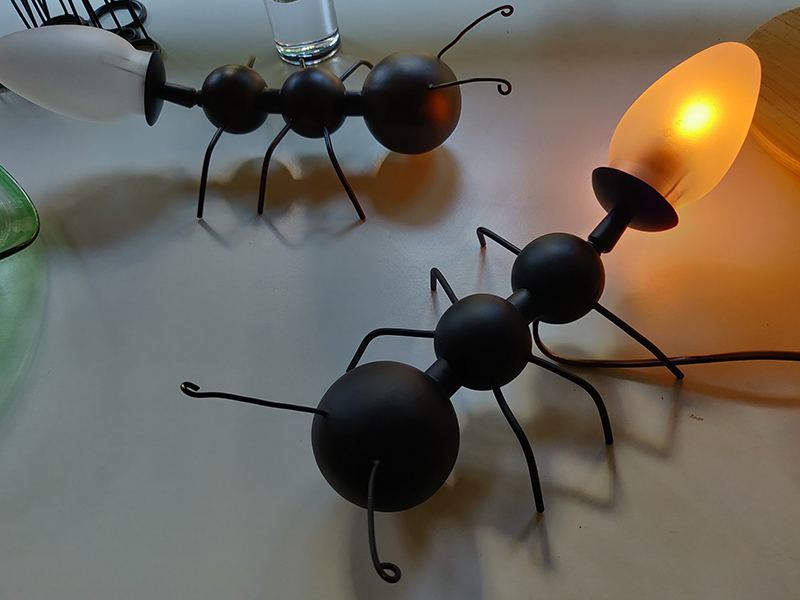 Artisanal Collections
From the Taj Mahal to the dichotomy of nature, the studio's designs see a myriad of influences. The 'Arma-Ter Lights' crafted in cast glass, brass, and rock crystal follow the basic principle of nature's duality while the 'Nath Chandelier' takes inspiration from traditional Maharashtrian jewellery. Bringing ancient Indian practices to the forefront with contemporary craft sensibilities, the 'Yog Surya Namaskar Wall Clock' features handcrafted hard clay figurines in the 12 yoga asanas.
Shailesh Rajput Studio passionately advocates the merit and beauty of Indian craft and promotes it through all their designs.