Discovering Objectry – A Company That Injects Intrigue Into Basic, Everyday Essentials
1

Apr

'22

4:56 pm

by

Nuriyah Johar
Delhi-based furniture and decor company Objectry is an ode to materiality, form, and Indian craftsmanship. They work with skilled artisans to create products of value and character; each one with a beautiful variance – a result of the transferred touch. If this description conjures up images of traditional handiwork and conventional Indian accents, Objectry does a remarkable job shattering preconceptions around 'handmade'. From minimalist concrete accessories to sculptural lights, their library of well over four hundred products are refreshingly contemporary. "Handmade need not mean irregular," says Aanchal Goel, founder of Objectry. "Where intended, our final products display clean lines, crisp curves and edges".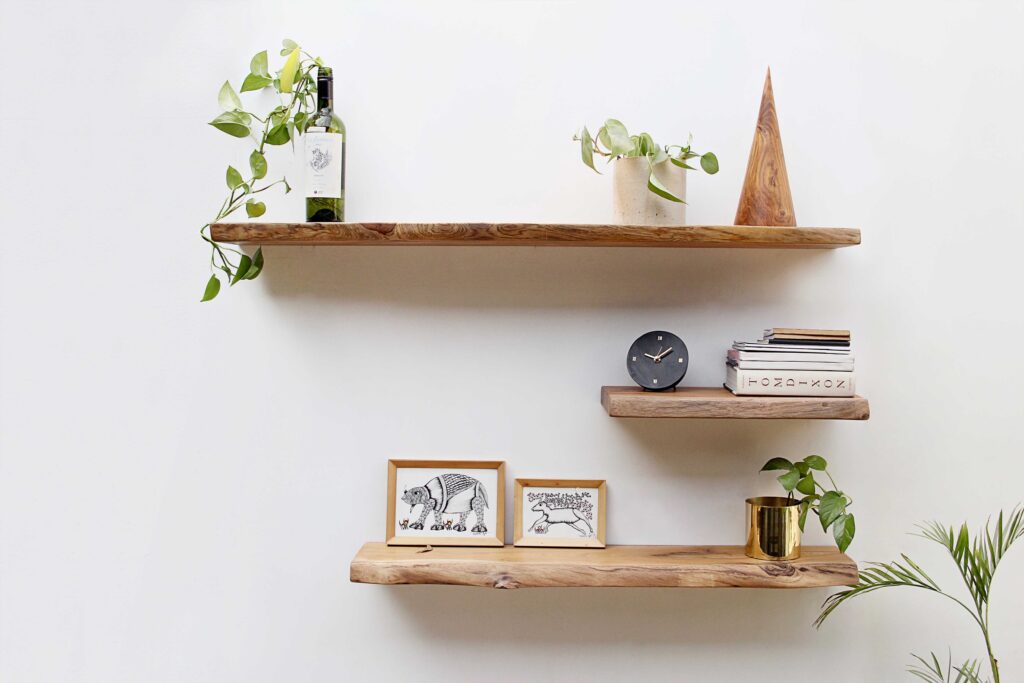 Objectry was established in 2015 out of a passion to experiment with form, material, and technique. "When we started the idea was to bring a different kind of aesthetic into the Indian market which we see internationally but are sometimes hesitant to bring into our homes." says Goel. This is very evident in the brand's design identity; every piece feels global yet rooted, somewhere, in Indian sensibilities. The company seeks out relatable crafts and contemporarizes them to fit a modern context, working all the while with local materials, people and spaces. While the form and design may eschew traditional aesthetics, a familiar palette of local, natural materials makes the products fit into Indian households seamlessly.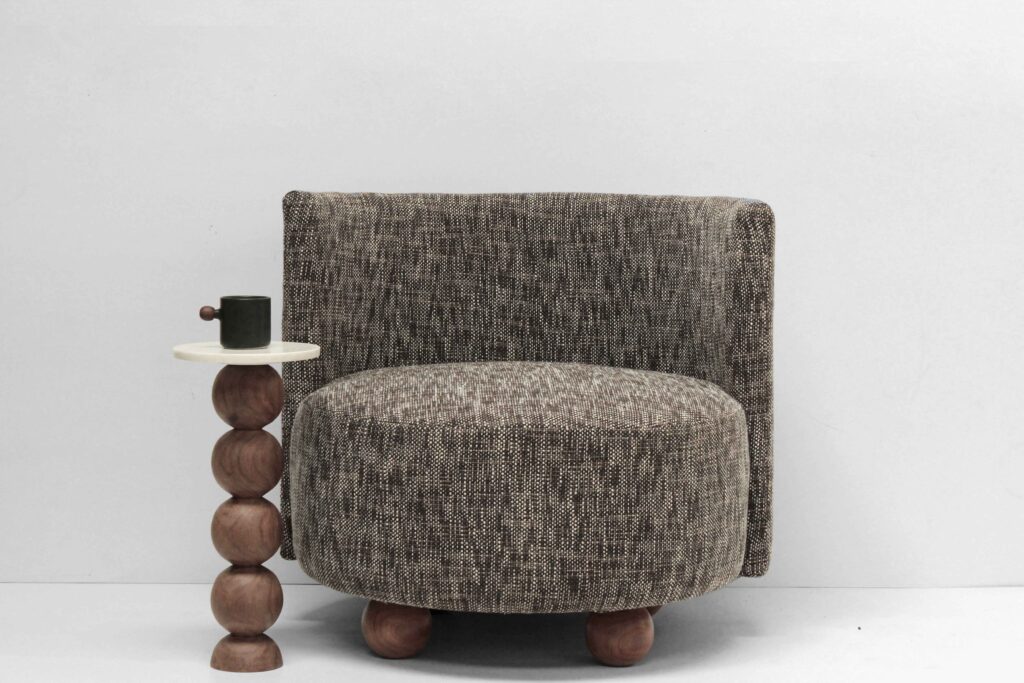 Objectry inspirations come in varied, unexpected forms. Everything from a unique craft to a practical need informs their creative decisions. Their collections aim to inject intrigue into basic, everyday objects; turning them into conversation starters. Beyond just function and aesthetics, the brand creates objects with personality, bringing to life the in-animate. Objectry's process is an inquiry into the potential of the material and driven by exploration, allowing the material to lend itself to the design, which when paired with Indian artisanship, ultimately results in work that is utilitarian yet distinctive. The desk organizers, clocks, and even end tables that one would find here reflect this need to experiment with form and function. As Goel succinctly puts it, "We stay away from the familiar and embrace the unknown. A unique way of looking at things excites us and what I enjoy for myself, I also design for others."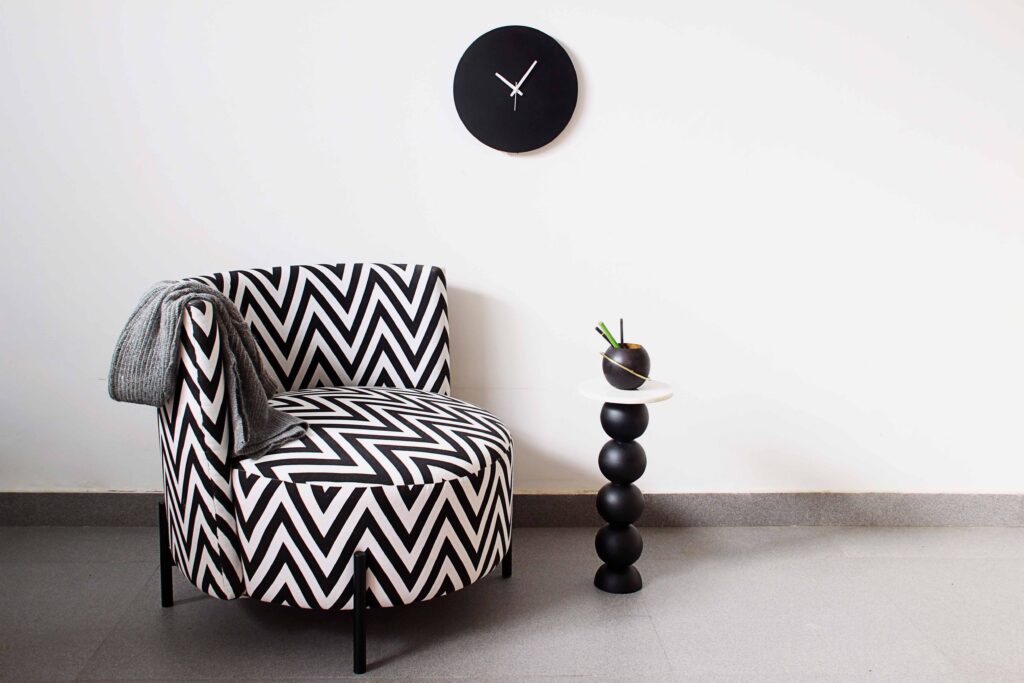 While the brand's overarching aesthetic revolves around simplicity, their attention to detail is immaculate. Though subtle, these details are distinctive enough to inform the buyer's perspective. Their nuances are often hidden in plain sight, left to the user's organic discovery over time. "It's the subtlety between looking and seeing." explains Goel. Be it the sculptural quality of the metal Bash Vase or the quiet whimsy of Bear Outline bowl, Objectry's designs seem effortless, which is, paradoxically, a testament to their meticulousness. While it draws in and out of minimalist sensibilities, this unique design language is not married to any set aesthetic or approach. Geometry in forms, clean crisp lines, and subtle details – all align well to the brand's love for straightforward yet compelling design.
Keeping in mind the values of conscious consumption, Objectry advocates the purchase-well mindset, encouraging informed choices. The brand believes in the buy less, buy good and buy to keep philosophy. Given this, they design for longevity, with high quality materials and skilled craftsmanship. "It's a soft life put into objects that stays awake through the years. Not just built to last, but built for keep." concludes Goel.