Looking Through Glass With The Glass Forest
2

Sep

'21

2:02 pm

by

Manisha AR
Glass is part of our everyday life – from the eyewear we put on to the tumblers that we drink water from. It's also in our windows, frosted or colored and sometimes part of our furniture. For Pallavi Chandra and Deeksha Saini glass has always been an intriguing material. After working with several other materials in their career like wood, ceramics, metal, it was glass which really inspired them. So much so that they challenged themselves to create a whole line of home decor and utility products solely from glass and thus the idea for a "glass forest" was born.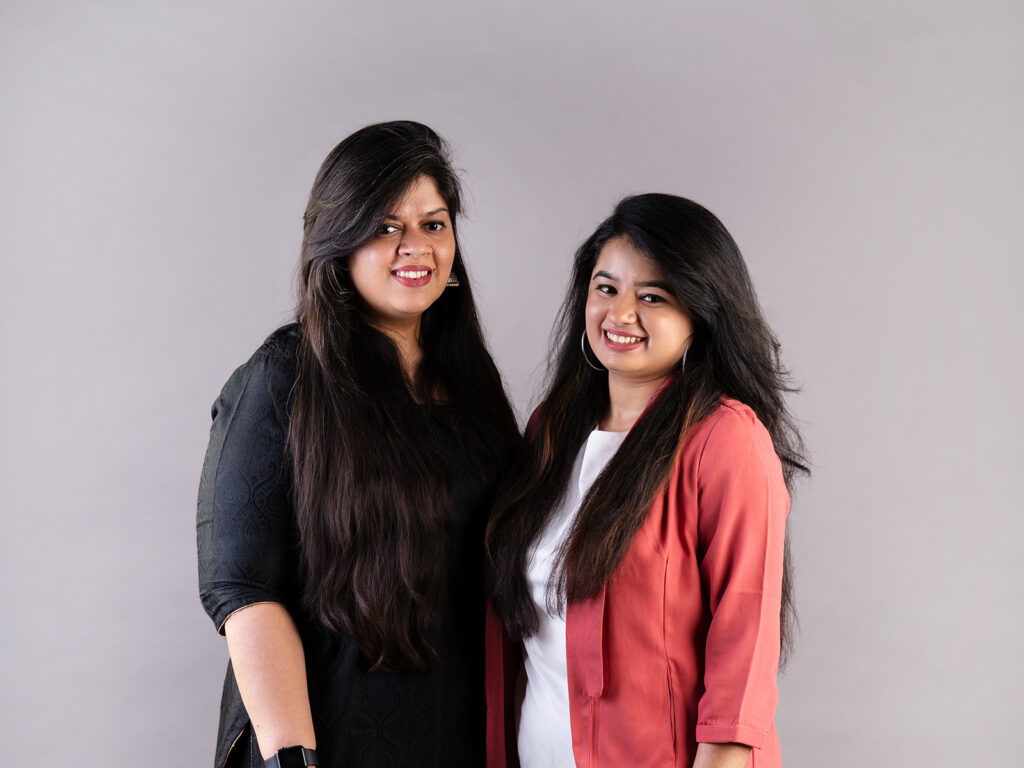 The objects at Glass Forest are functional, fresh and a great way to bring texture with a pop of color into homes. Their two-toned glass bottles and their chirp storage series are a favorite! The brand often pairs earthy tones like greens, browns and oranges with blacks and whites to offer a more modern aesthetic. Besides home decor, their portfolio also includes glass installations, chandeliers and murals which can often be customised for clients.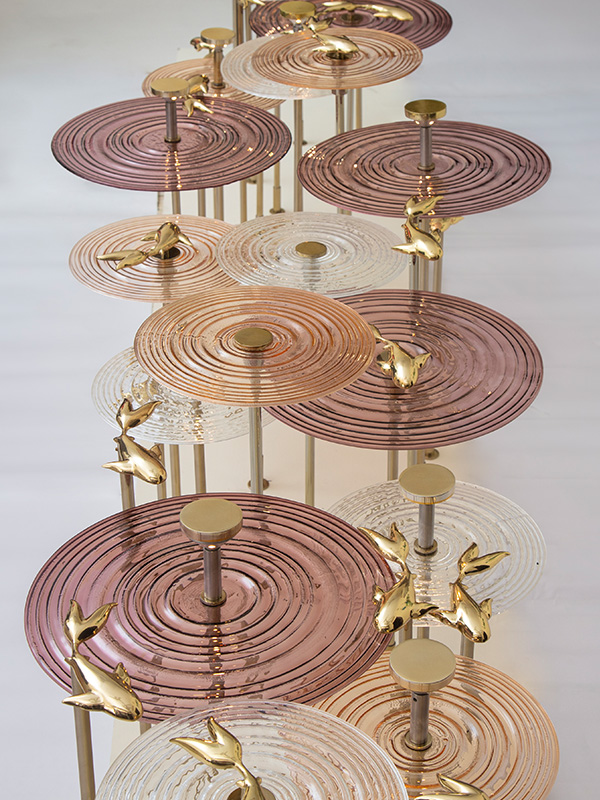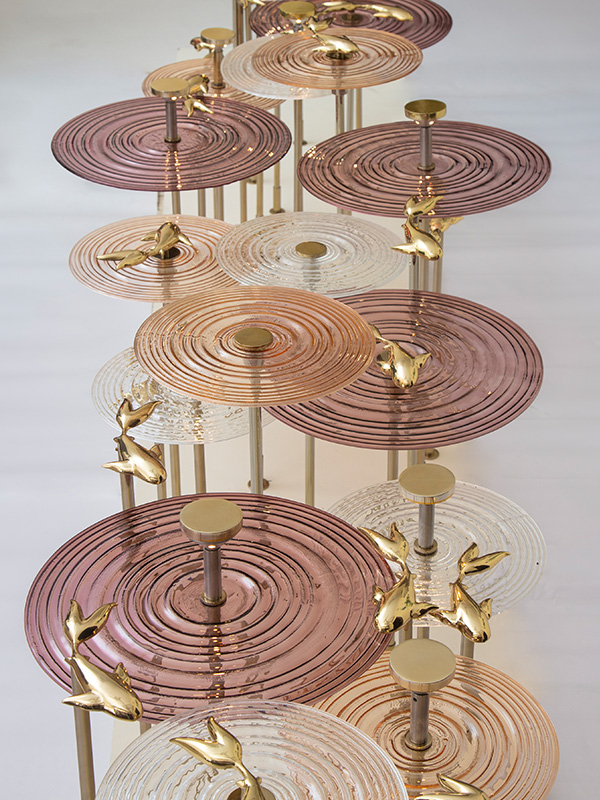 In our everyday life, glass tends to be pretty basic in design and color which is why people barely notice its presence. It is normally used to enhance or draw attention to other materials like wood or metal. Founders of Glass Forest however astutely observe that "in the Indian market even if people like their soft furnishing or interior spaces in neutral colors, when it comes to glass they love bright colors." This is why even though their designs are inspired by nature and contemporary design, they are firmly rooted in Indian tradition. Many of their products employ local craftsmen and glassblowers from Vadodara, Ambala, Firozabad and Agra to name a few. They are also inspired by nature and the environment around them. Many of their pieces embody this fascination with nature– whether it's the feeling of water or the way light plays on colored glass. Both Pallavi and Deeksha are perfectionists and don't like to rush ideas. A long-term goal of theirs is to partner with other small studios and more glass-blowing craft communities across the country. One of their upcoming collaborations is with a studio in Ahmedabad called Keph Design Studio.


The Koi Pond installation is inspired by a photograph of ripples on water, particularly the concentric circles that form when the surface of water is disturbed. Water, in fact, is a major theme in most of their murals and installation pieces; the meditative effect, the shape of droplets, the light texture and the gentle flow are concepts Pallavi and Deeksha often translate into glass designs. They tend to resist making trend pieces because they believe in their designs to stand the test of time. By narrowing down to one medium, the Glass Forest has been able to explore the endless possibilities of working with glass.