Maison Sia's Distinctive Design Language: Unveiling The Splendor
10

Jul

'23

12:42 pm

by

Niki Dewani
Maison Sia, a distinguished destination in the world of home decor, stands renowned for its refined elegance, unmatched beauty, and founder Vratika Aggarwal's discerning eye for design. This sanctuary of luxury curates an exceptional selection of handpicked brands from artisans worldwide, effectively bridging the gap between Indian interior design enthusiasts and exclusive luxury decor items predominantly sourced from Europe.
Gupta's dedication to curating exceptional pieces and her relentless pursuit of design excellence have played a pivotal role in shaping Maison Sia's distinctive identity. An unwavering commitment to embracing consistent transitions in the landscape of design, mimicking the moon's perpetual metamorphosis is what truly encapsulates their dynamic and adaptive essence.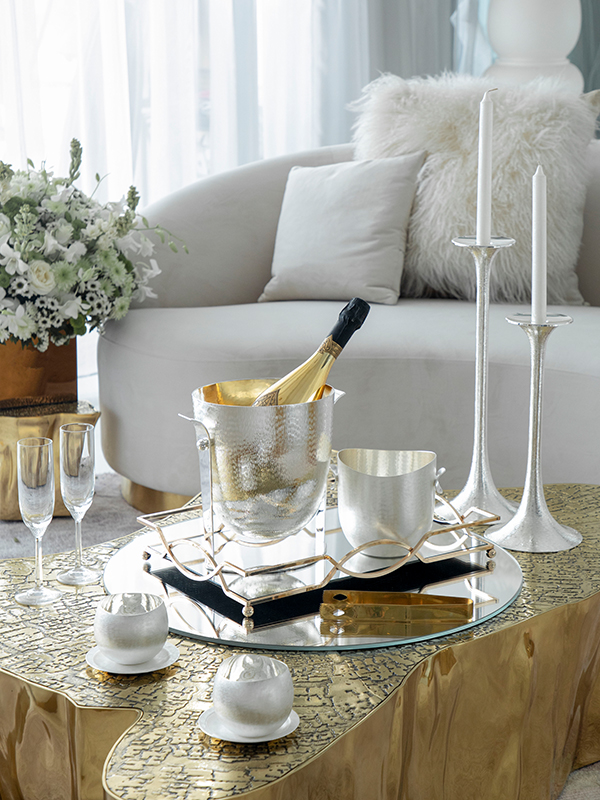 Homeowners can constantly discover new inspirations and engage in the art of reinventing their living spaces using only the finest materials. From small trinkets to grand centerpieces, every piece in Maison Sia's portfolio ensures that one's home can create everlasting impressions through a harmonious blend of design styles.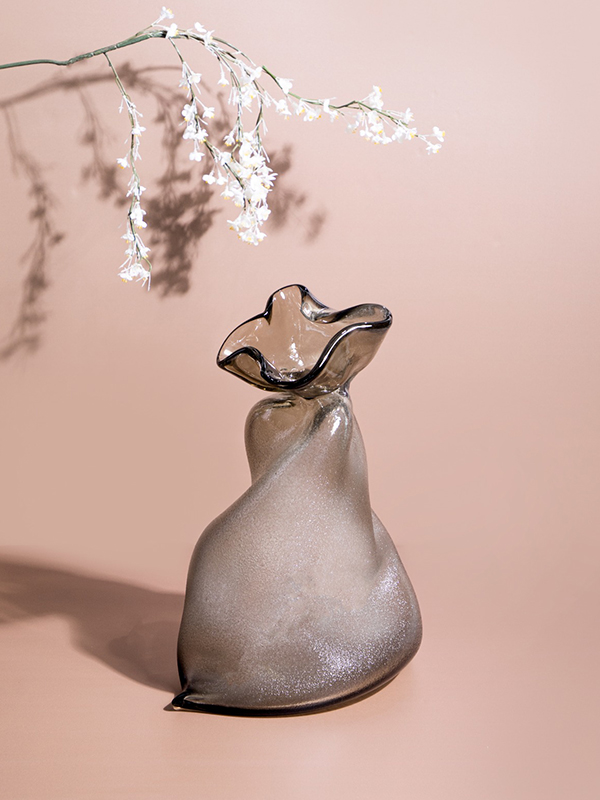 Sculpted Elegance
A part of the house's design language comprises moving away from commercial work and curating masterpieces that evoke interest. And these mouth-blown glass sacks by Glasremis perfectly hit the brief. These complex, exceptional shapes are a true testament to the craftsmanship involved in each piece, with high-temperature processes used to add shape and color to the mesmerizing creations.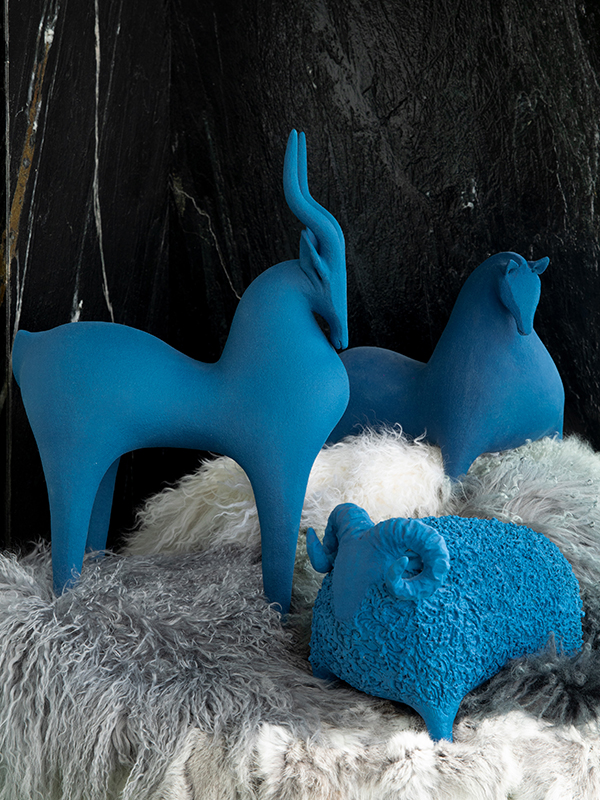 Artistic Marvels
During an extensive six-day search across France, Vratika discovered the exceptional talent of Iranian artist Athena Jahantigh. Recognizing the unique appeal of her work, Athena was selected as one of the first esteemed partner brands for Maison Sia. These sculptures boast a distinctive earthy finish and texture, adding a sense of hierarchy and historical significance to modern homes. With their arched backs carrying the weight of iconographic heritage, these sculptures also embody a contemporary allure through their sharp forms and sizing.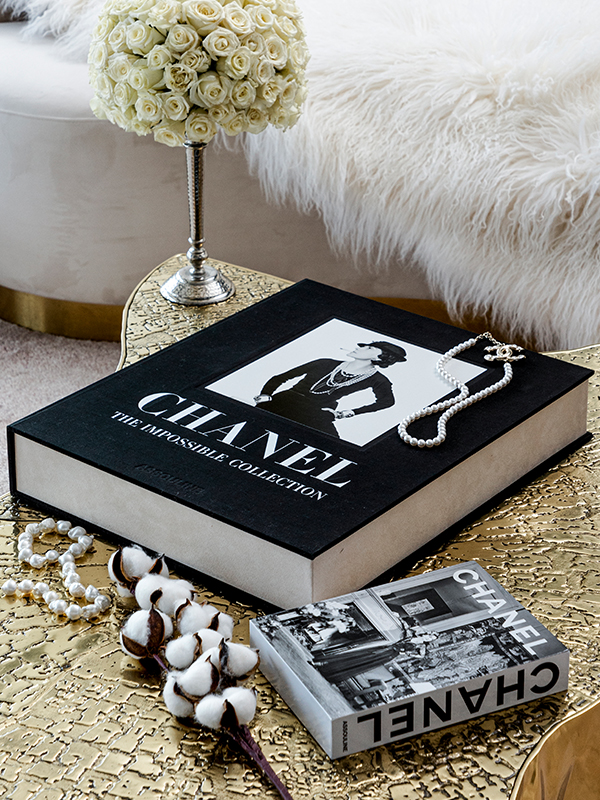 Luxury Publishing Redefined
Assouline, the pioneer of luxury culture brands, embarked on a mission to redefine the art of books, crafting visually captivating stories with compelling narratives. Their vast collection of 1,700 titles has created an impressive body of work that inspires and delights. Their collaboration with Maison Sia brings forth a remarkable assortment of books, featuring captivating titles such as The Vatican, Greek Islands, Chanel: The Impossible Collection, and Formula 1: The Impossible Collection.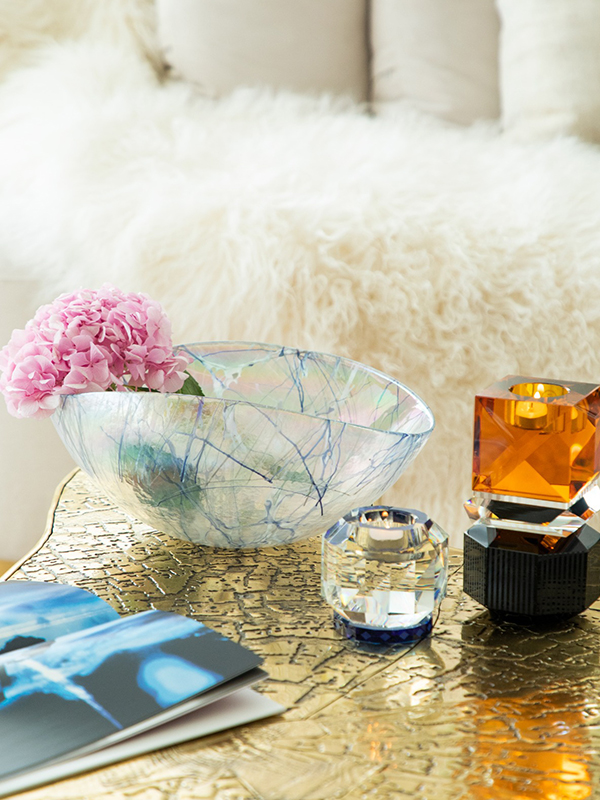 Pure Brilliance
The house's commitment to sourcing exceptional home decor is exemplified by the handpicked selection of Reflections crystal candle holders. Each holder is meticulously carved out of K9 crystal, renowned for its purity and clarity. Hand-cut and hand-polished surfaces lend an exquisite look to the home, with unique abstract shapes and endless color palettes serving as an ode to artistry.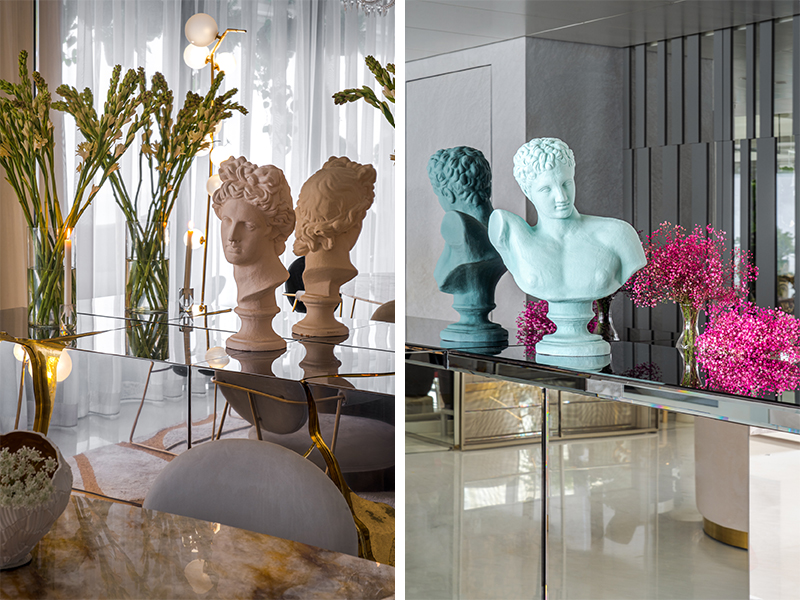 Echoes of History
Journeying through time, Maison Sia pays homage to prehistoric eras with the Historic Guadarte Range. This unique collection of ceramic vases, statues, and busts blends modern design sensibilities with timeless artistry. When paired with vibrant flowers, they manage to lend a classic touch to any corner. This partnership with Guadarte enables homeowners to effortlessly bring a sense of heritage and sophistication to their living spaces.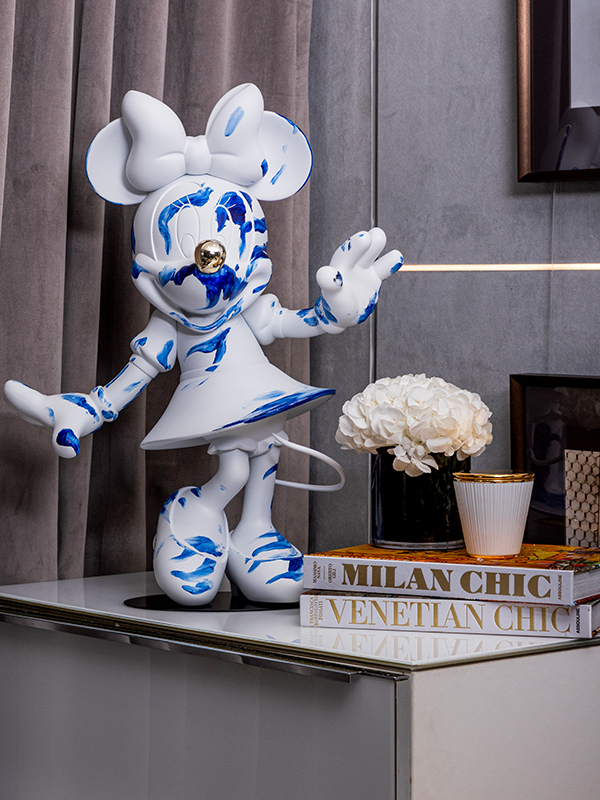 Popular Culture into Collectible Art
Meticulously curated finesse is what Maison Sia is known to bring to the table, and continues to do so with the Disney Leblon collection by French company Leblon Delienne. The company, renowned for crafting high-end collectible figurines inspired by beloved icons from comics, animation, and video games, brings beloved Disney characters to life with this collection. These extraordinary creations boast stunning detail, ensuring they become cherished treasures for collectors and enthusiasts alike.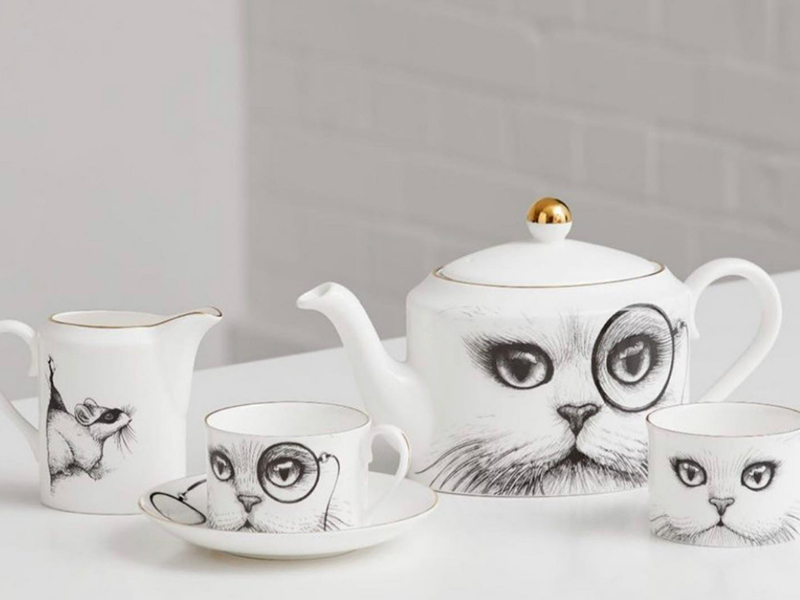 Artful Whimsy
By curating Rory Dobner's artistry, Maison Sia invites homeowners to infuse their living spaces with the essence of storytelling, nostalgia, and just a touch of whimsy. At the heart of Dobner's collection lies his signature sketches of cats, which have become iconic masterpieces in their own right. One can discover these captivating feline characters adorning fine Bone China Plates, meticulously hand-decorated and hand-edged in 22-carat gold. These plates add a touch of luxury to luscious lunches, piled high with delectable treats.
By blending elements from different eras and design movements, Maison Sia creates a distinctive aesthetic that appeals to diverse tastes. With their keen eye for design and innovation, one simply can't deny their standout force in the industry.