Revolutionizing Affordable Luxury With Sage Living
20

Jan

'21

5:24 pm

by

Nuriyah Johar
For Keerthi Tummala, 'Make In India' is more than just a catchy expression. It is the driving force behind her creative entrepreneurial process which celebrates and upholds the potential of homegrown craftsmanship, ushering it into the modern age. Tummala launched Sage Living in 2018 to fill the gap in a market with massive untapped potential – that of Indian distributors who both design and supply to local retailers. The Hyderabad based B2B furniture and decor company blends traditional techniques of craftsmanship with a global design language to create pieces for the contemporary consumer. Through her unique creative sensibilities combined with a local manufacturing process, Tummala reshapes the perspective on luxury design, making it accessible and affordable.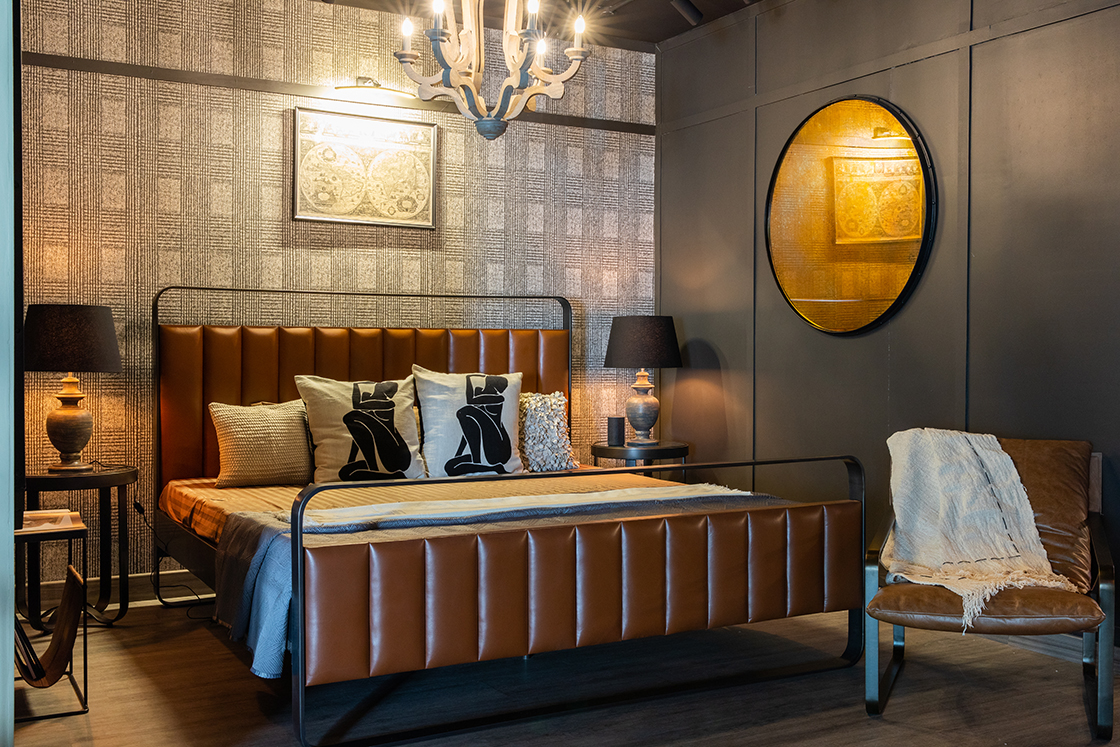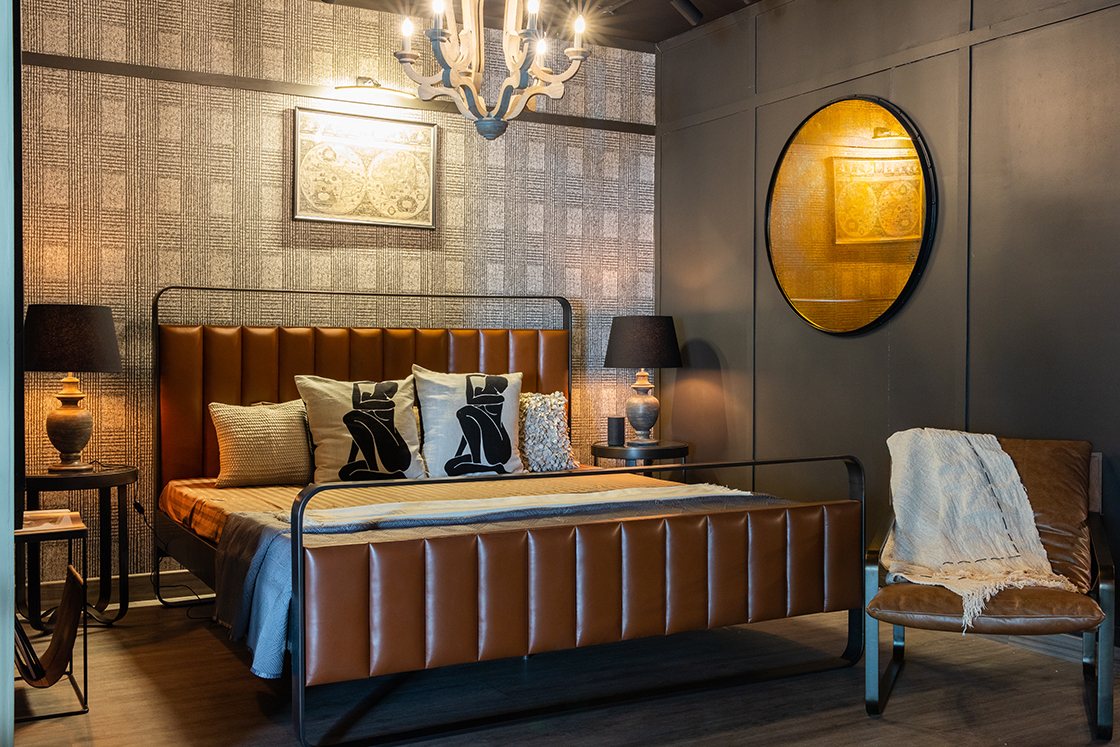 Sage Living's product lines are thoroughly diverse in style, with inspirations ranging from architectural history to the cosmos. The NOK Collection, for example, is an homage to the culture of ceramics in a small village in northern Nigeria. An amalgamation of dip-dyed beads strung together in metal frames forming a wide range of silhouettes, the design language reflected through the collection seamlessly combines both modern and bohemian sensibilities. Another winsome blend of the traditional and contemporary, the Malacca collection features hand-woven rattan in modern metal frames, detailed with leather, glass and brass trims. The Convex Collection comprises striking metal pendant lights that embody the essence of 'industrial-chic'.
We speak to Keerthi Tummala about her inspirations, design sensibilities and 'Make In India' vision –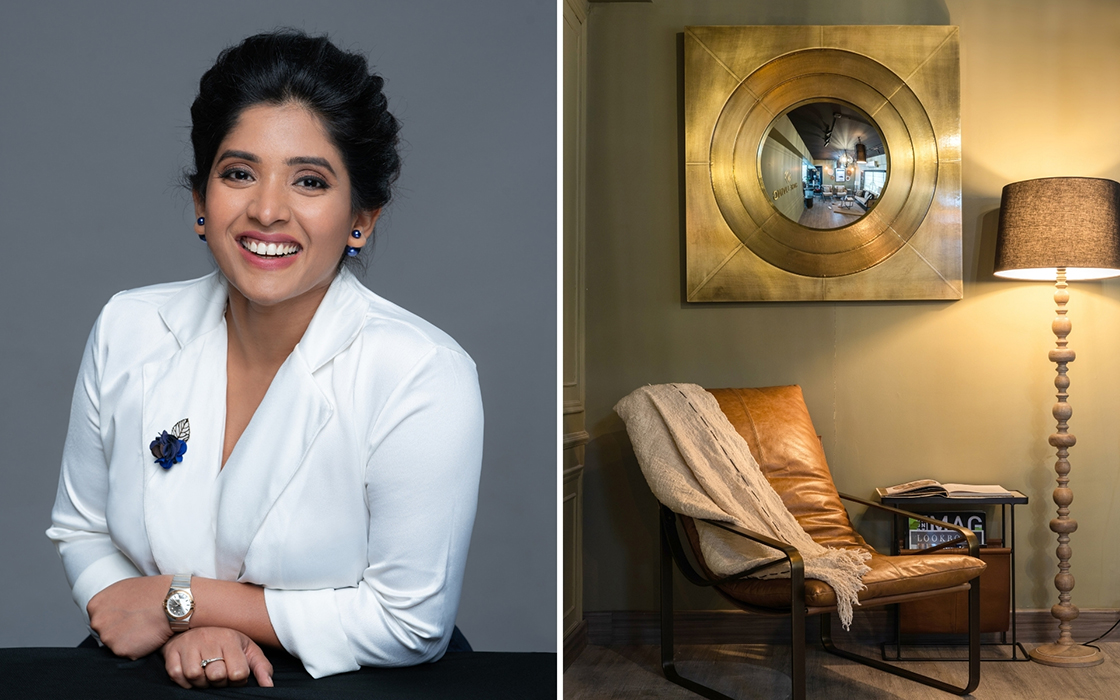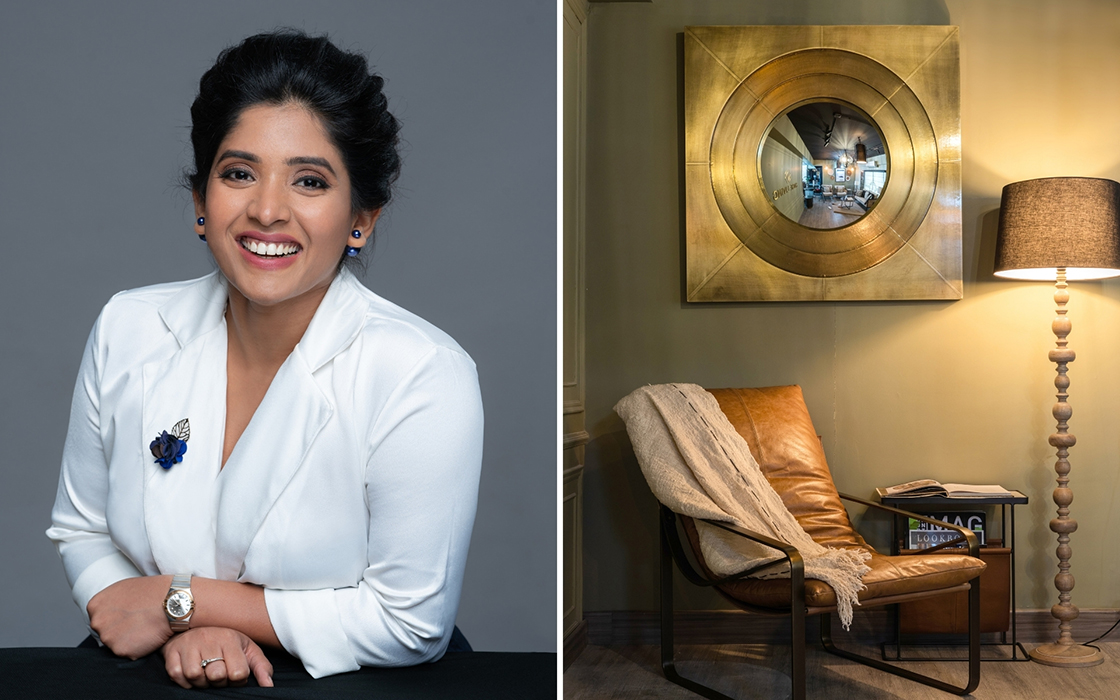 What was your main inspiration behind leaving the world of luxury retail and starting Sage Living?
Design has been an integral part of my journey through fashion and décor for almost a decade prior to retail! Being in luxury retail did not allow me to unleash my creative urges. Sage is a brand that has metamorphosed today savouring all the experiences that I have endured in my personal journey through the canvas of life through design, manufacturing & retail.
How do you strike a balance between Indian and international design sensibilities?
There is no better way than to embrace the local spirit and culture through design. The Indian design and craft scene has always been at par with the global market. Most of the luxury brands are still being manufactured in India, where the makers are always sort of underground. The Indian craftsmanship has been robust since centuries, with many art and cultural forms being depleted, we at Sage are bridging the gap by having global design trends embedded within Indian manufacturing capabilities.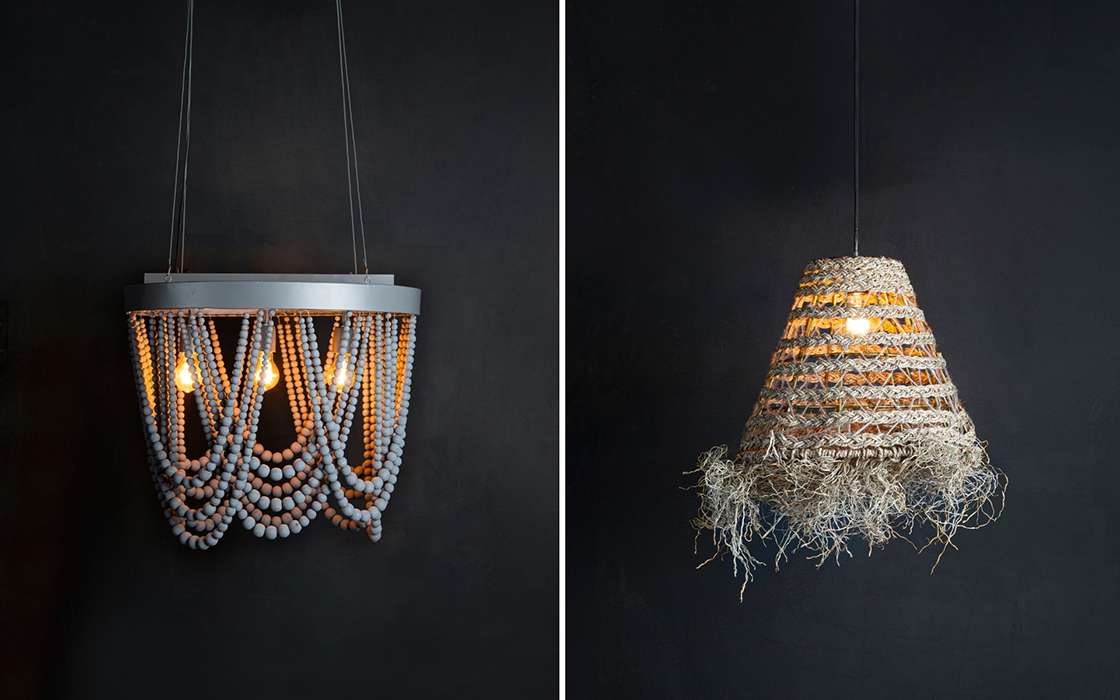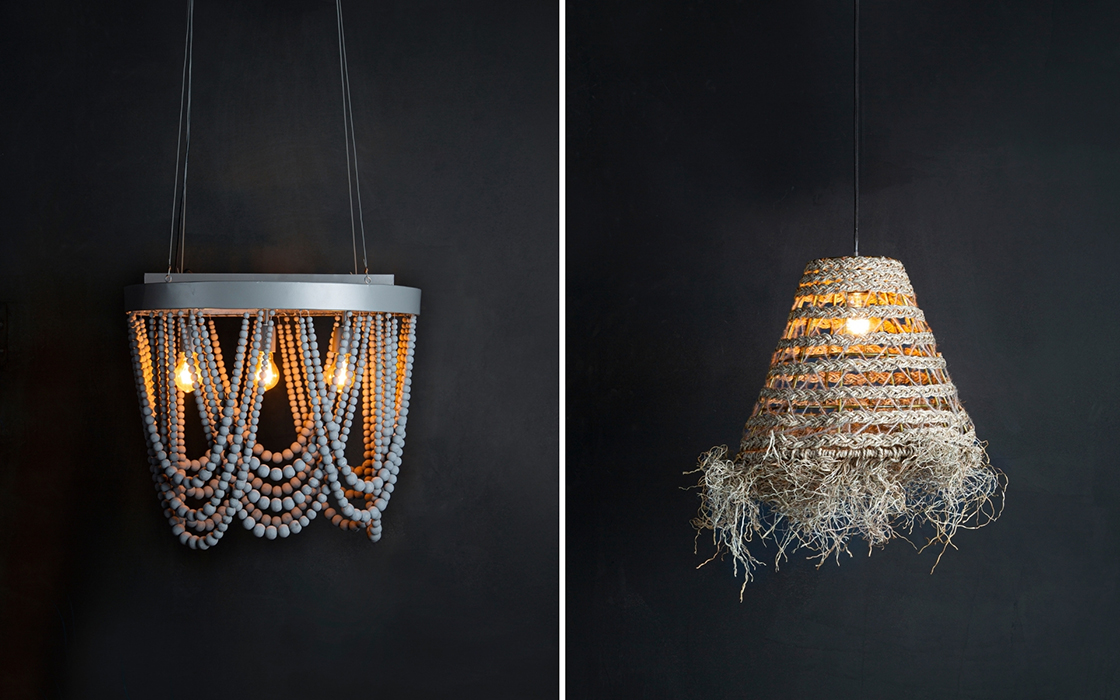 In your opinion, how can we change the narrative around 'Handcrafted in India' to reflect this new wave of contemporary craft, and move it away from heavily traditional associations?
We would love to embrace traditional empathy! Incubation of New Generation designers with exposure to global trends would help a great deal. In this day and age of industrialization and mass-production of goods, we strive to bring back the character and charm of owning something which has been meticulously crafted by keeping in mind heritage and style, simultaneously.
Apart from the bolstering the potential of homegrown artisanship, what other benefits have you witnessed with regards to Making In India?
"Make in India" is a perfect response to bind people, and the industry together through harmonious synchronization. In the midst of attaining economic superiority, "Make in India" would lead to massive economic and social upheavals during these times. Especially to a society, we have nearly forgotten! People that are impoverished, people who have special needs, People with low income making a living out of art and craft! It can elevate human life!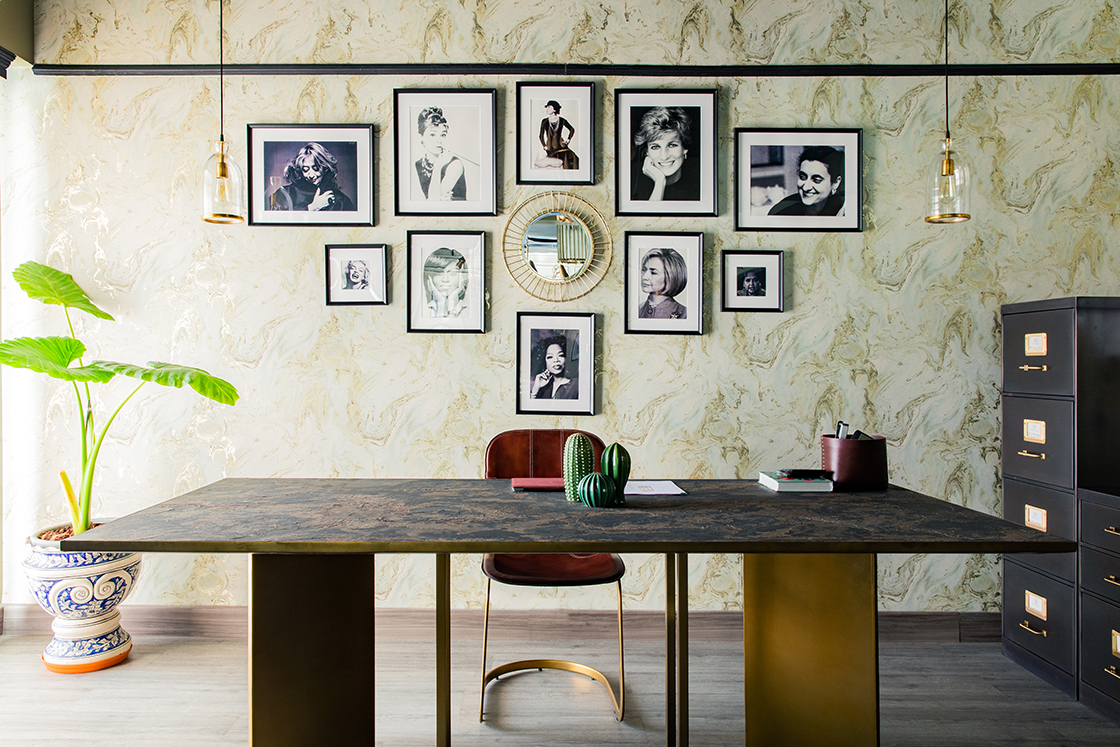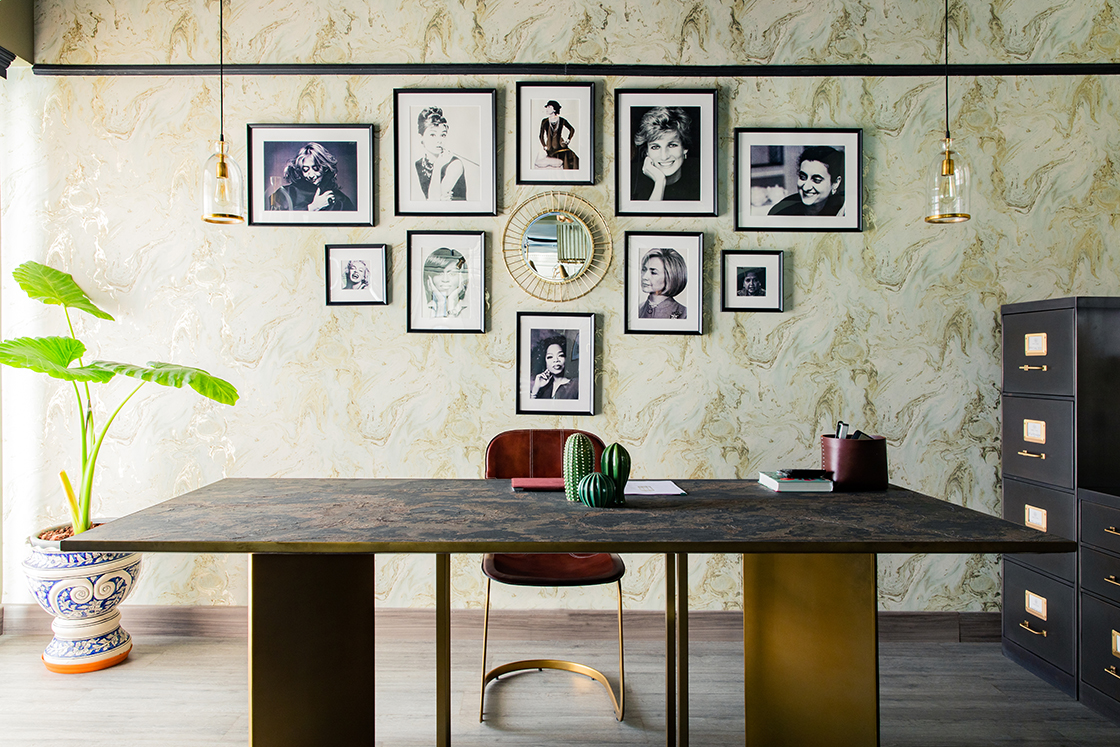 How can the Indian design industry work to change the public perception and shift consumer habits from sourcing internationally to sourcing locally?
The role of design in business is creating value. A well-designed product, service, or organisation is more valuable than a product, service, or organisation that is not well designed. With the advent of sturdy digital media and reach out to grass-root level, without discrimination of income or class of people or the institution, the fraternity as a whole will have to promote domestic brands. In return, the manufacturing sector will have to open up to domestic markets to provide anchorage.