Sourcing Secrets With Architect George Seemon of Stapati
21

Jun

'21

5:39 pm

by

Nuriyah Johar
Sourcing Secrets – a series in which Design Pataki brings to you the hottest insider tips on shopping for decor and art while uncovering fascinating finds from across the globe.
Bangalore-based architect and designer George Seemon has carved a niche for himself, working on a diverse range of hospitality and leisure projects both internationally and within the country. Partner at Stapati, he holds a wealth of experience in the conceptualization of boutique projects across the country, which are known for their attention to detail and unique design language.
Seemon's architecture emerges from a sensitive understanding of the context; one where the evolution of design is firmly rooted in traditional regional narratives, which he then reinterprets in a refreshingly modern way. He is also an avid photographer whose creative photography has won him numerous awards across the country. Read on for Seemon's take on how to instantly uplift a photograph, most memorable thrift store purchase, and favourite international store –
Design Pataki: Your favourite thing to splurge on
George Seemon: Has always been antiques and indoor plants. They lift the mood of a space instantly.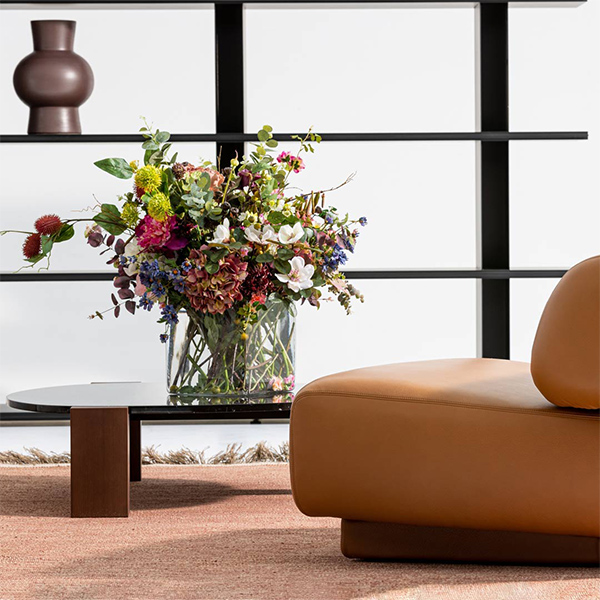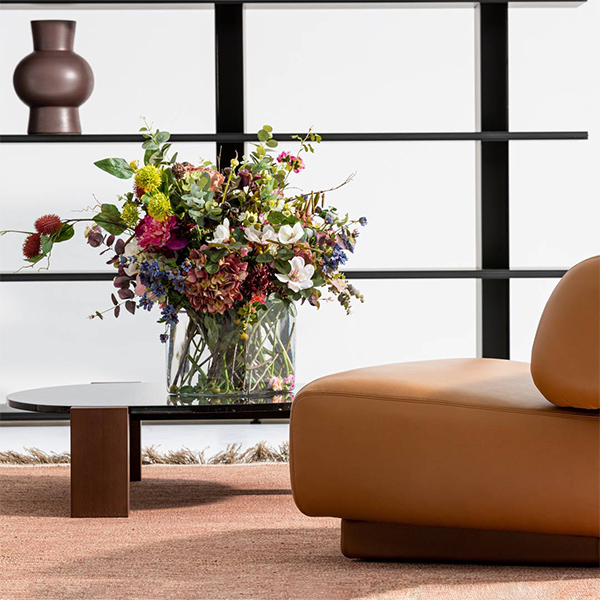 Design Pataki: Your favourite international store
George Seemon: There are so many, however, 'Moroso' has been in my top 3 for a while.
Design Pataki: A styling accessory that can instantly uplift a photograph
George Seemon: Art any day! Art reflects the personality of the people living in a space, and that'd be evident in the photographs of that space.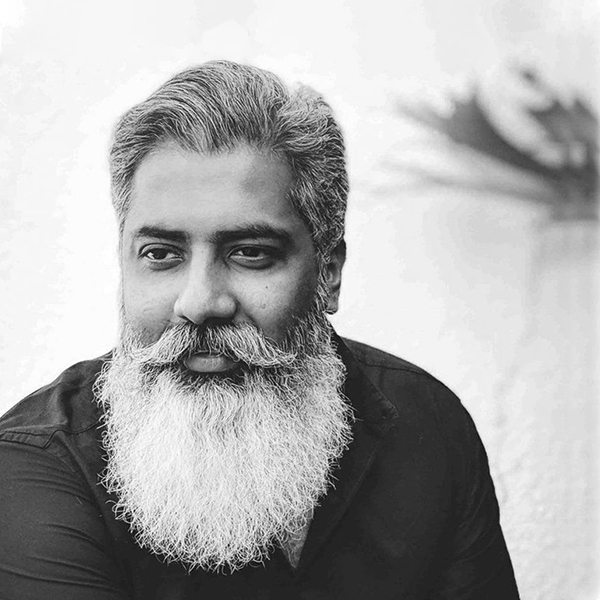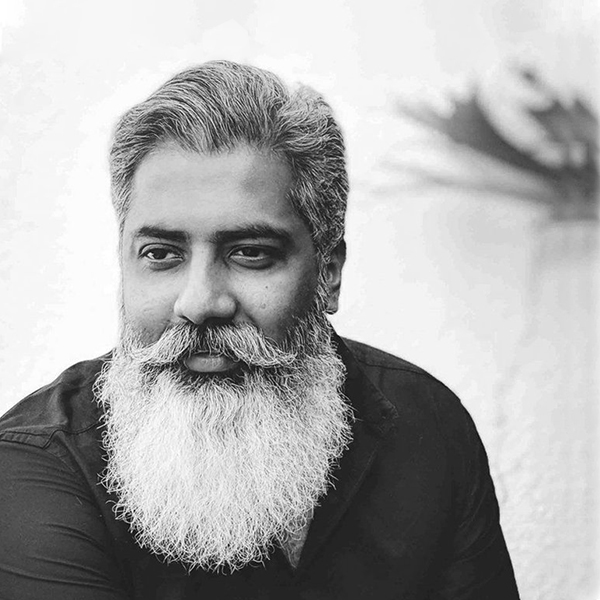 Design Pataki: Your most memorable thrift store purchase
George Seemon: A World War 1 Illuminated Bible picked up in Australia that has in it handwritten notes about the war and the family who owned it.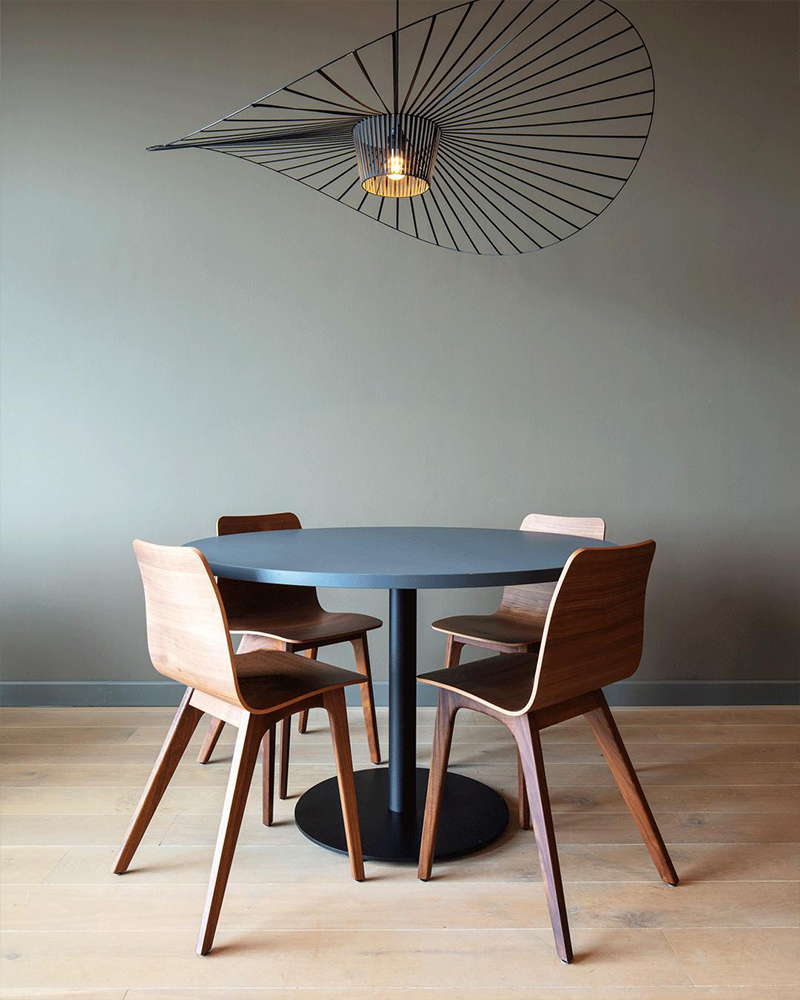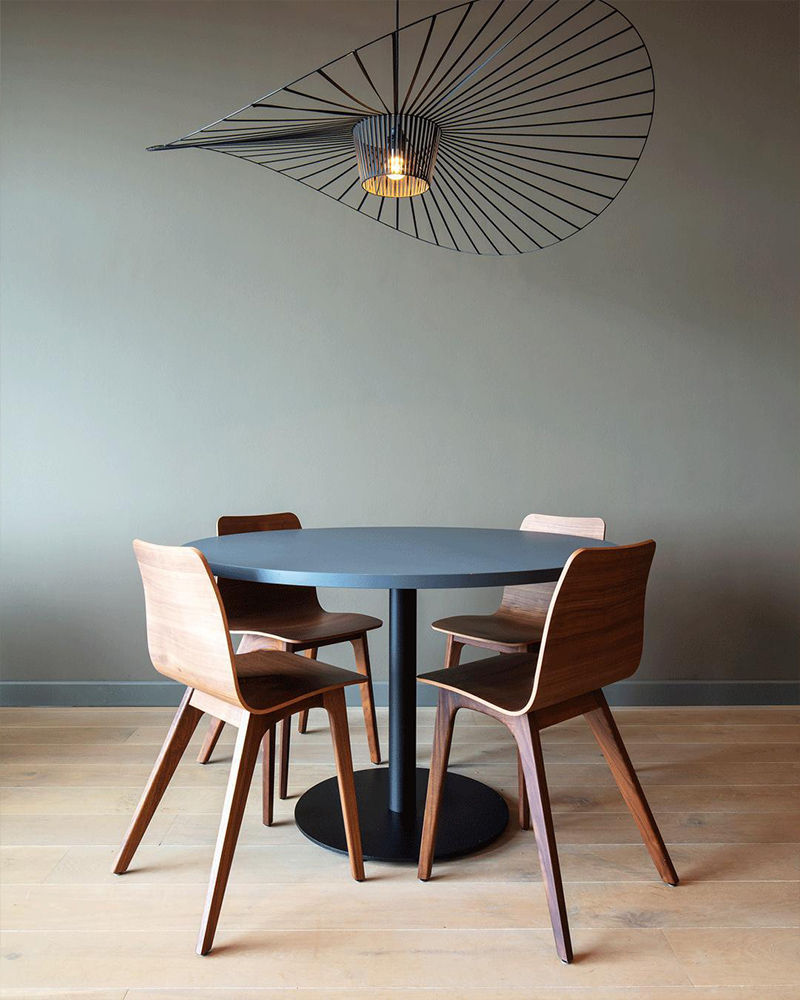 Design Pataki: A sustainable brand you think more people should know about
George Seemon: So there are quite a few of them in the market now, but recently, I've found a brand called 'Zeitraum'. They have a minimalist, modern design vocabulary with a sustainable approach to design itself.
Design Pataki: A client purchase that you wish you could've kept for yourself
George Seemon: All the antique purchases made with them. ALL of them!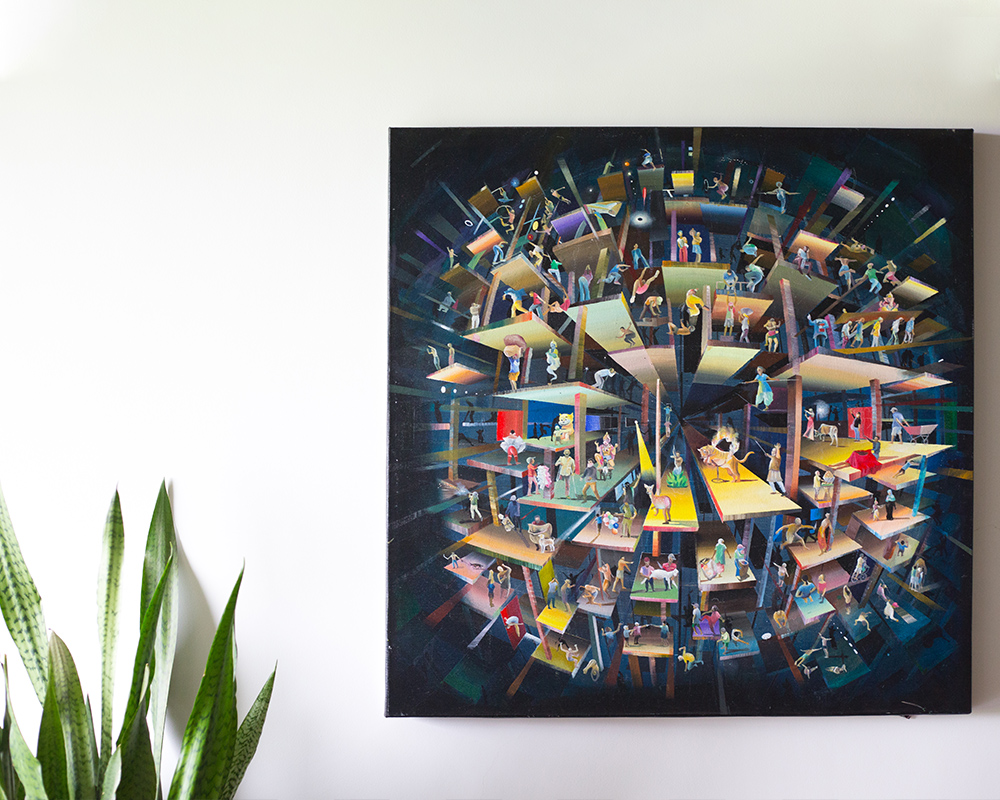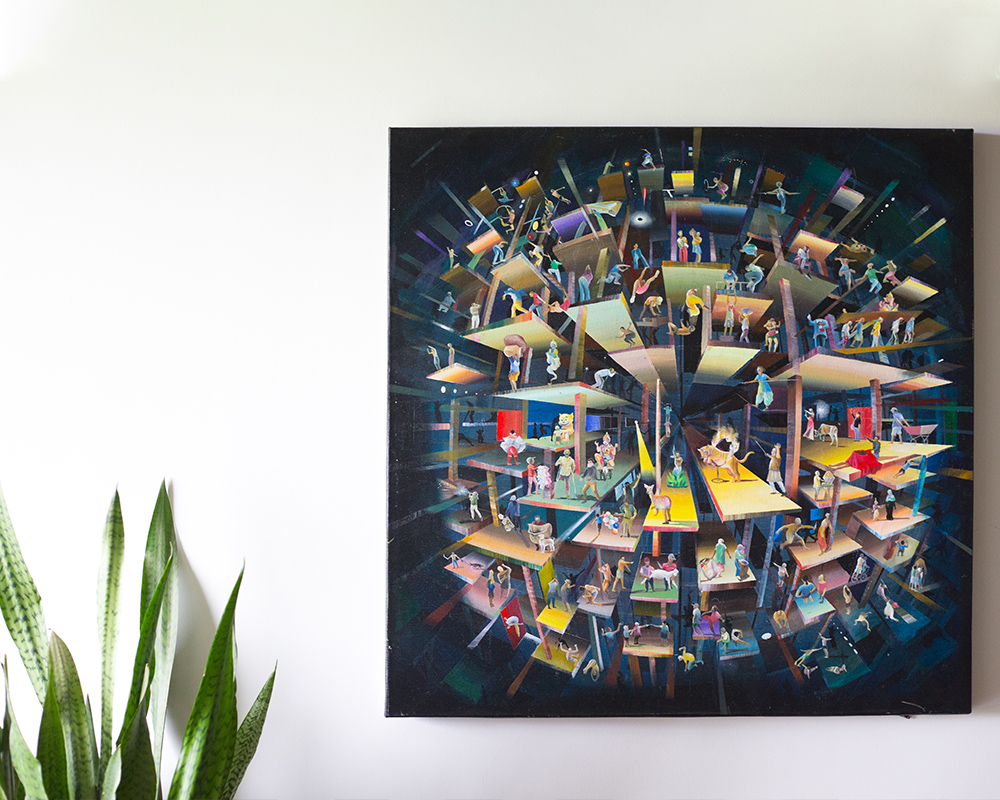 Design Pataki: Your most recent art purchase
George Seemon: Art by C Bhagyanath for our home.