Sourcing Secrets with Eeshaan Kashyap – The Tablescape Edit
27

Dec

'21

12:41 pm

by

Nitika Choraria
Sourcing Secrets – a series in which Design Pataki brings to you the hottest insider tips on shopping for decor and art while uncovering fascinating finds from across the globe.
Based in New Delhi, Eeshaan Kashyap is the founder and creative force behind Eeshaan Kashyap & Co. A powerhouse of creativity and a multidisciplinary talent – Eeshaan uses food, beverage, design, art, styling, photography and social media to tell inspiring stories. Amongst other exciting new ventures, this chef, restaurateur and food influencer has launched 'Tablescape by Eeshaan' – a unique collection comprising handmade tableware and objects. Inspired by materiality and functionality and along with his effortlessly sophisticated style, this stunning line is an expression of diverse forms and finishes. Read on for an insight into Eeshaan's favourite tableware brands, tablescaping must-haves, tips and more!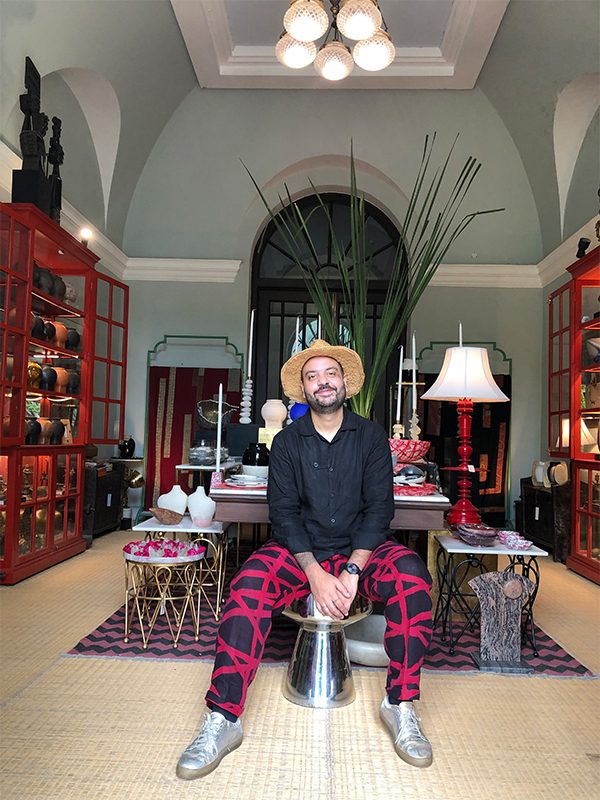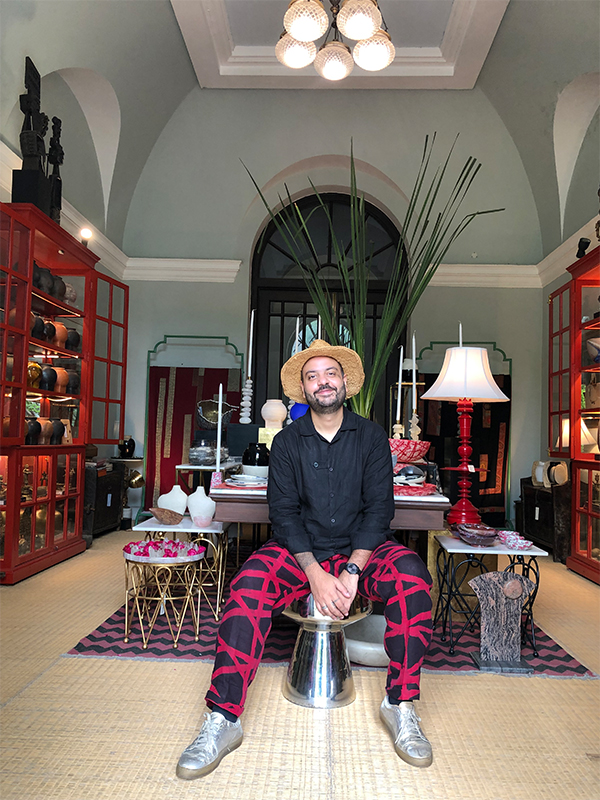 Design Pataki: 5 tablescaping Instagram accounts you get inspiration from 
Eeshaan Kashyap: Kelly Wearstler, AD Italia, Steve Cordony, Robin Lucas and TAT London.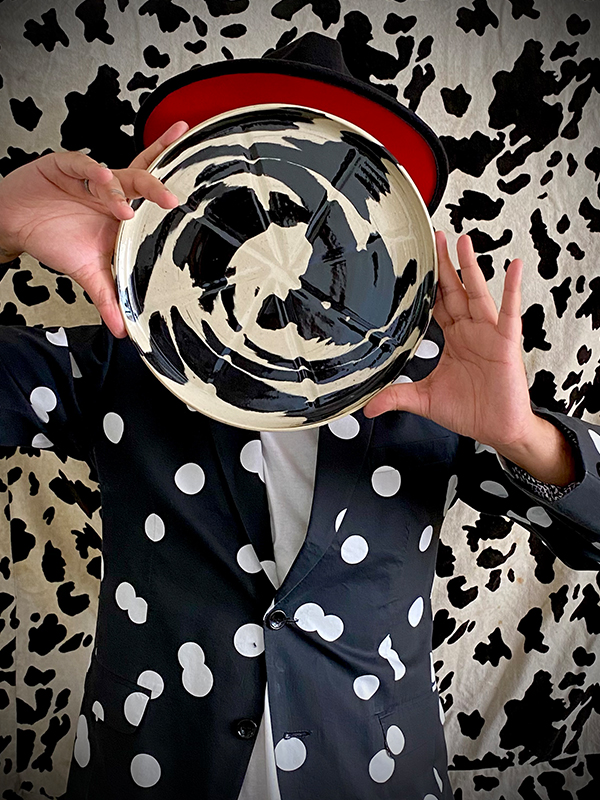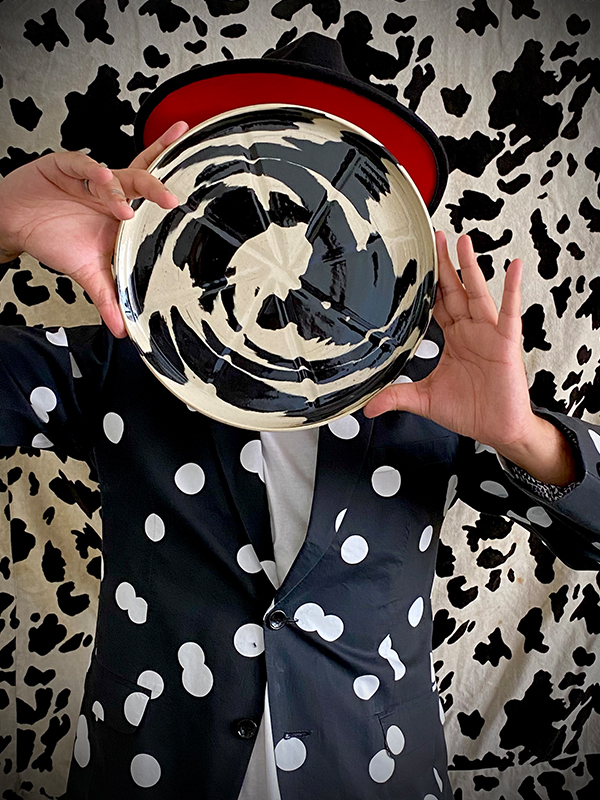 Design Pataki: Your tips to create a picture-perfect tablescape
Eeshaan Kashyap: Use colours, textures and you must mix-match. All things perfect are boring. You must have fun while setting up a table!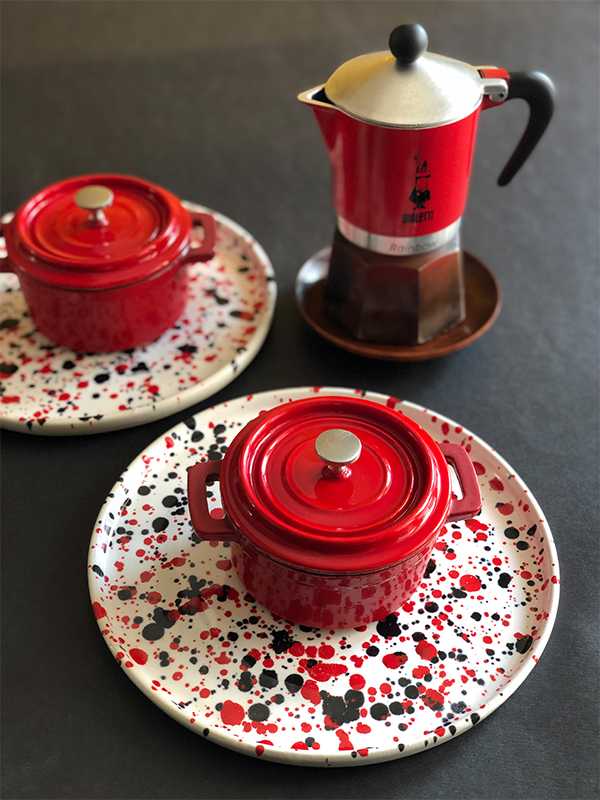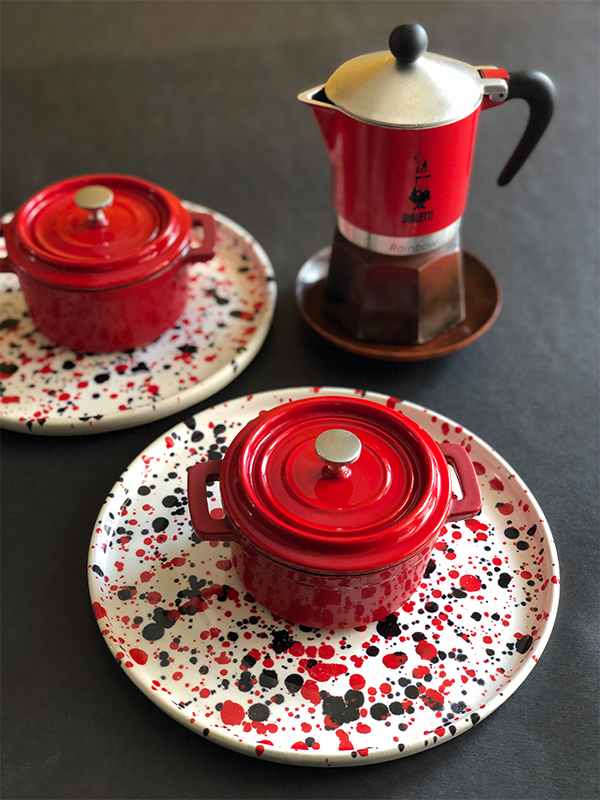 Design Pataki: Tablescaping must-haves 
Eeshaan Kashyap: My tablescaping must-haves definitely include lots of colour, flowers, candles, good company and energy. For me every meal is special and that sets up the ingredients for a happy tablescape. It must be your own style. Make it personal.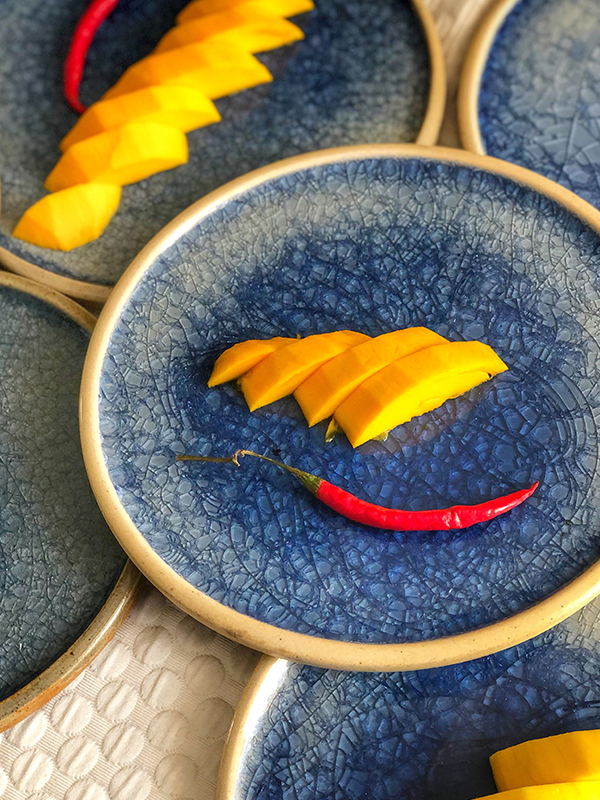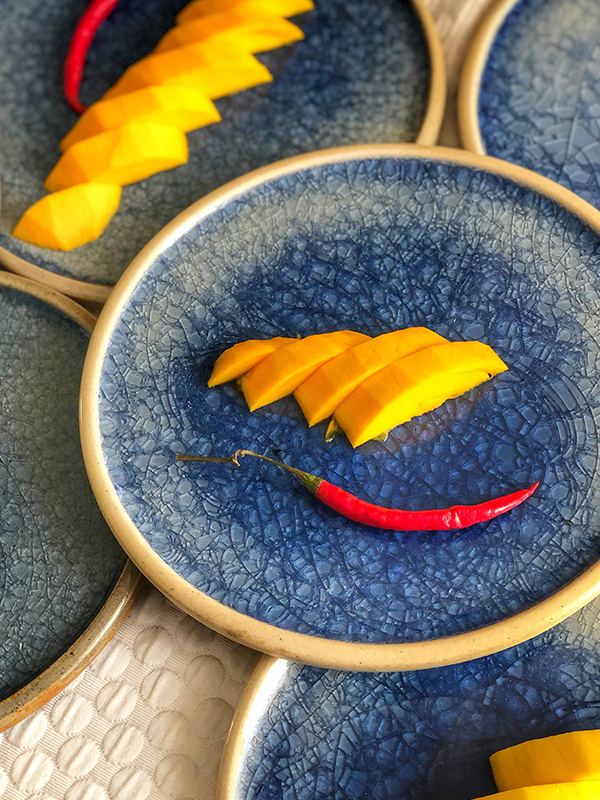 Design Pataki: 3 styling elements that can instantly uplift a table-setting
Eeshaan Kashyap:- Elevations on a table, could be in the form of vases, candle stands. 
– Tapering candles, instantly makes you fall in love with the table. At least 20 inches of height. 
– A pop dinner napkin. Even the dullest tables can be shaken up with a sprinkle of colour with the help of a dinner napkin. My go-to store for getting these is the Second Floor Studio in Delhi.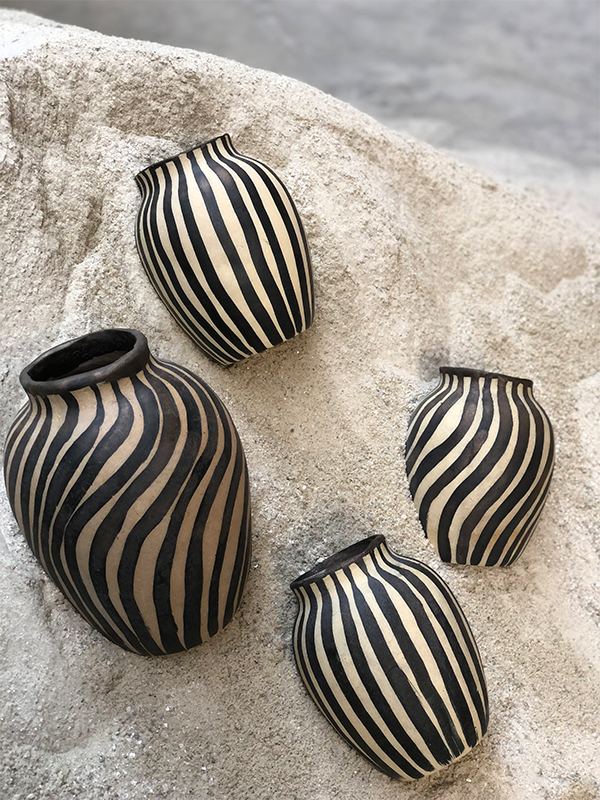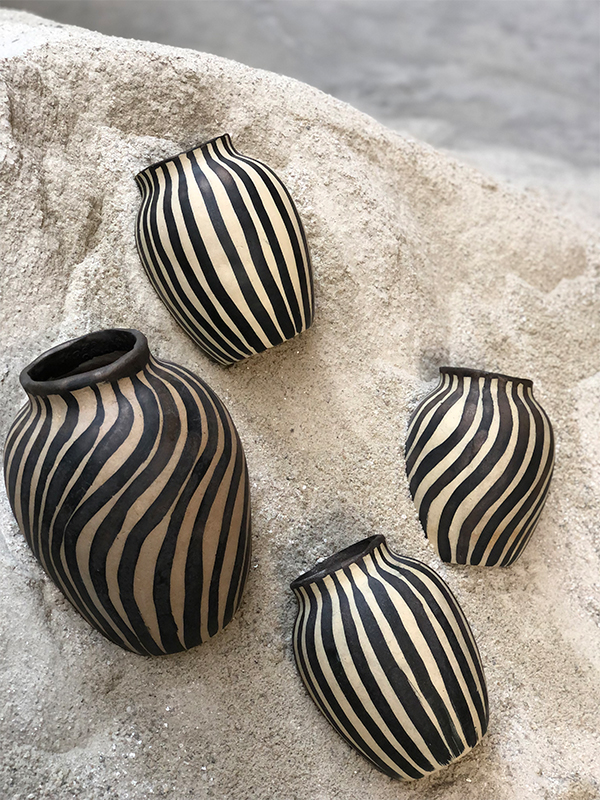 Design Pataki: Go-to flowers/natural elements to keep a tablescape fresh and exciting 
Eeshaan Kashyap: I love using elephant grass and the lotus leaves of a dinner table. It adds a bit of drama to the table and is super easy to source. Lately, I have been using a lot of rocks on the table that I use as a base for candles. It's simple and very rock solid for a conversation "starter".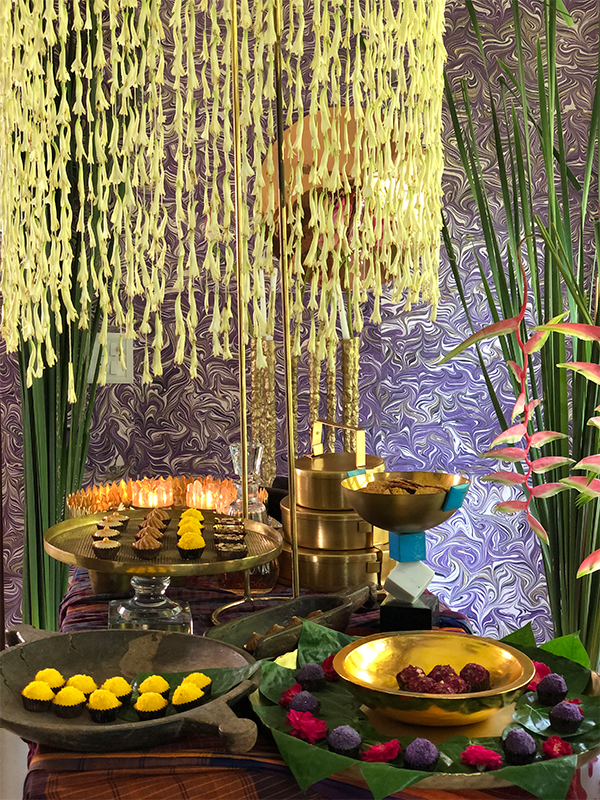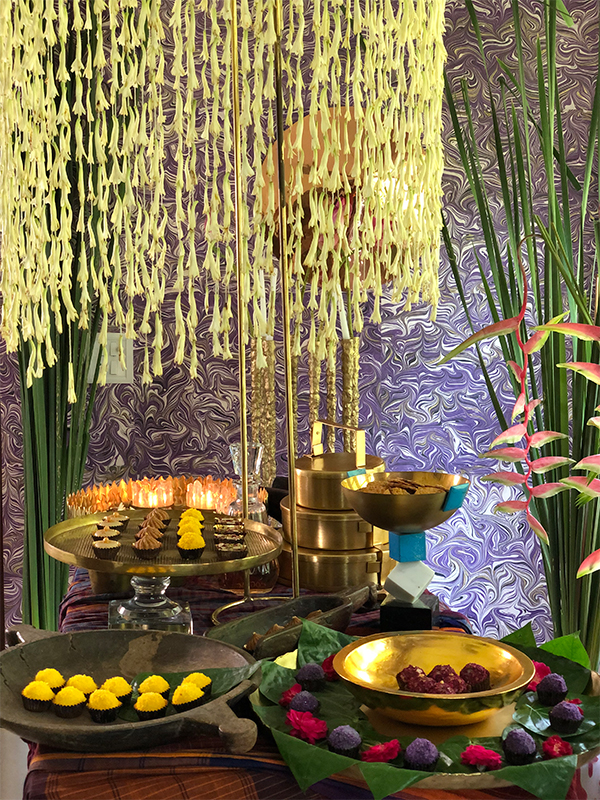 Design Pataki: Best store to shop table linen from 
Eeshaan Kashyap: Lino Linen which is an online store. 
Design Pataki: Your go-to brands for tableware and table accessories 
Eeshaan Kashyap: Moon river in Delhi, Vayu at Bikaner House, Paradise Road in Sri Lanka and craft markets across the country.
Design Pataki: Your favorite local/sustainable tableware brand 
Eeshaan Kashyap: I love going to Dastakar mela in Delhi or state emporiums. 
Design Pataki: Your go-to luxury tableware brand 
Eeshaan Kashyap: It definitely has to be L'Objet.
Design Pataki: Your favorite international tableware store 
Eeshaan Kashyap: I love The Conran Shop. 
Design Pataki: Your favorite tablescape purchase till date 
Eeshaan Kashyap: The monk bowls from Kyoto that I literally use for everything. From soup to a meal in a bowl. I use them frequently, they are stunning and made from one piece of wood.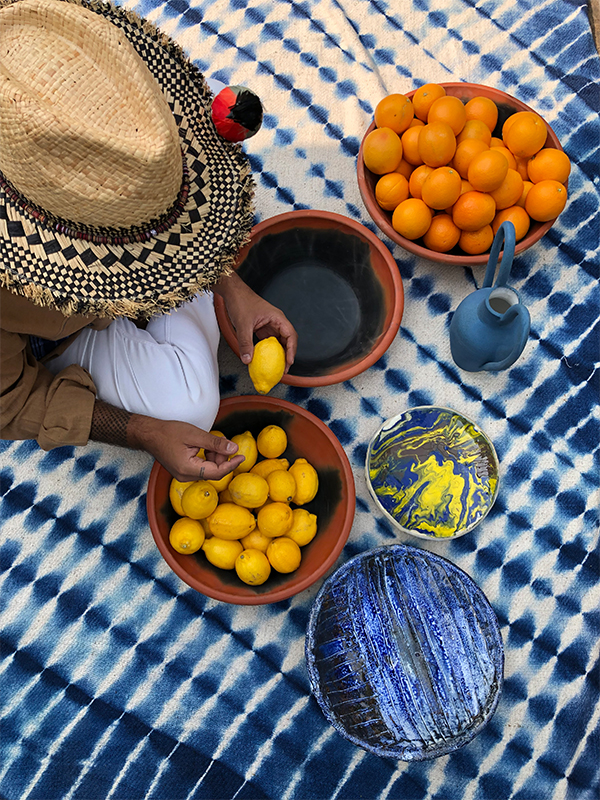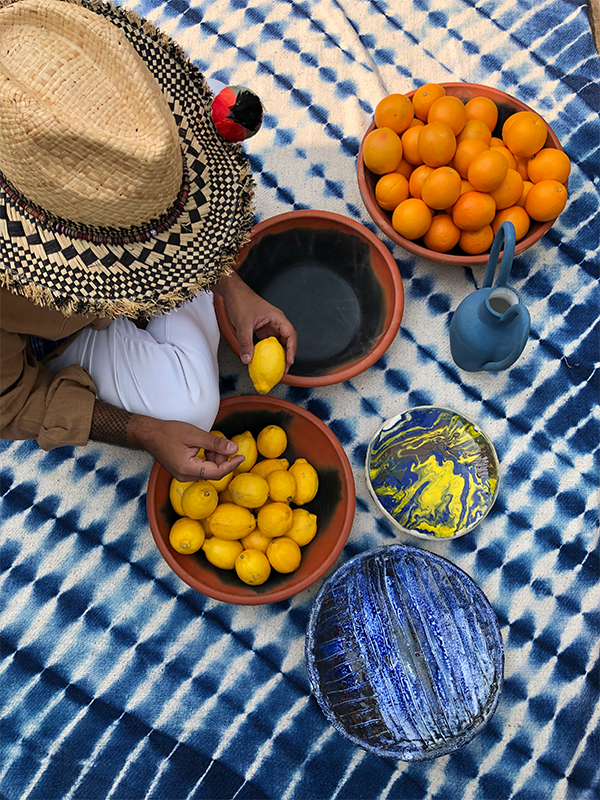 Design Pataki: Go-to botanical shopping stores 
Eeshaan Kashyap: I love to explore and choose every flower that's in the season myself. I usually go to the Ghazipur flower mandi in Delhi. It's a treat to visit and plan tablescapes there.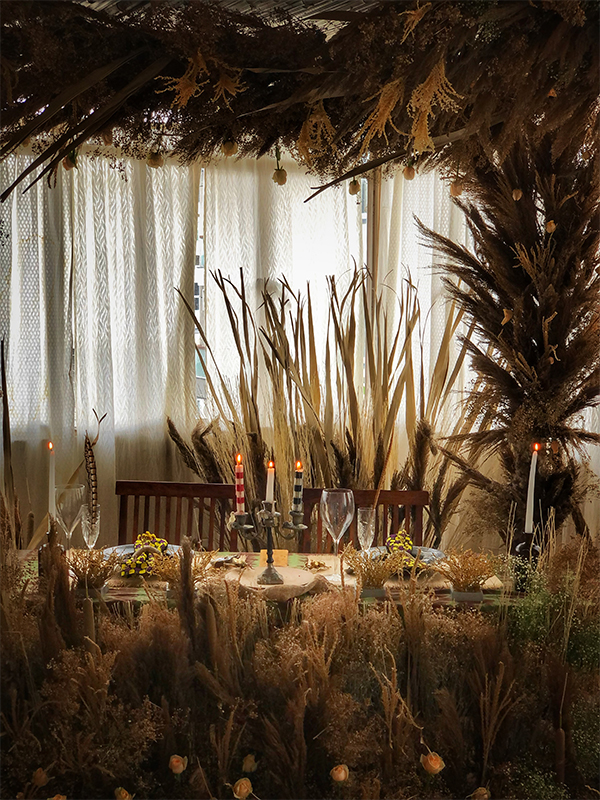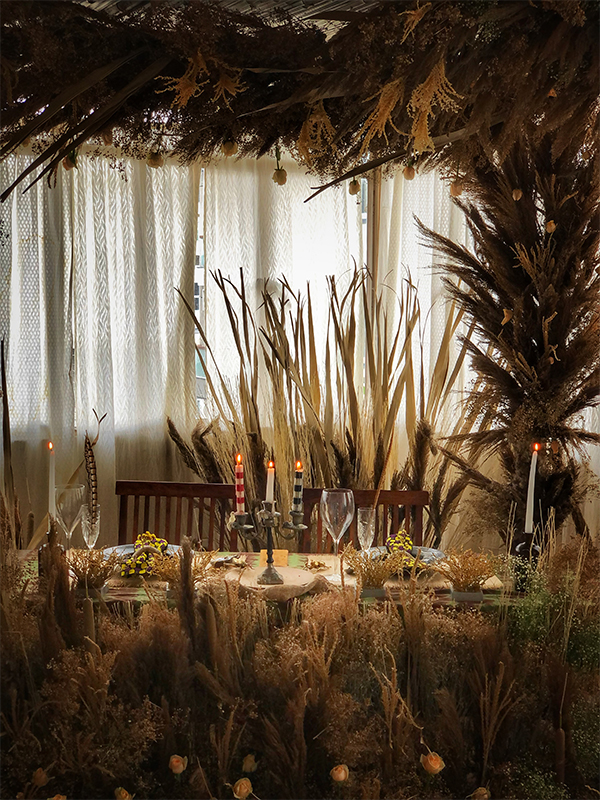 Design Pataki: Your terrarium/planter hunt 
Eeshaan Kashyap: I go to local plant nurseries and source them frequently. The best ones are around Sunder Nursery in Delhi.