Sourcing Secrets With Farah Siddiqui – The Art Edit
9

Aug

'21

5:10 pm

by

Manisha AR
Sourcing Secrets – a series in which Design Pataki brings to you the hottest insider tips on shopping for decor and art while uncovering fascinating finds from across the globe.
For this edition, we speak with Farah Siddiqui, a contemporary art consultant and founder of FSCA Art Advisory. In 2018, she launched Cultivate Art Global, a program to connect young and emerging artists with collectors in India and abroad. Experienced in Modern Art and Contemporary South Asian art, she has consulted for foundations like Piramal Foundation and Be OPEN Foundation to name a few. In 2017 she curated the first edition of the Elephant Parade for India which was the largest public art project in India to date.
Bursting with ideas and constantly engaging with the emerging art market, she has been initiating projects even during the global pandemic. Earlier this year, she co-founded CultivatED Dialogues, a series of webinars with renowned creatives like Thukral & Tagra, Sameer Parekh, and Aniruddh Mehta aimed at young adults interested in pursuing careers in the creative field. Read on to get a pulse on the Indian emerging art market.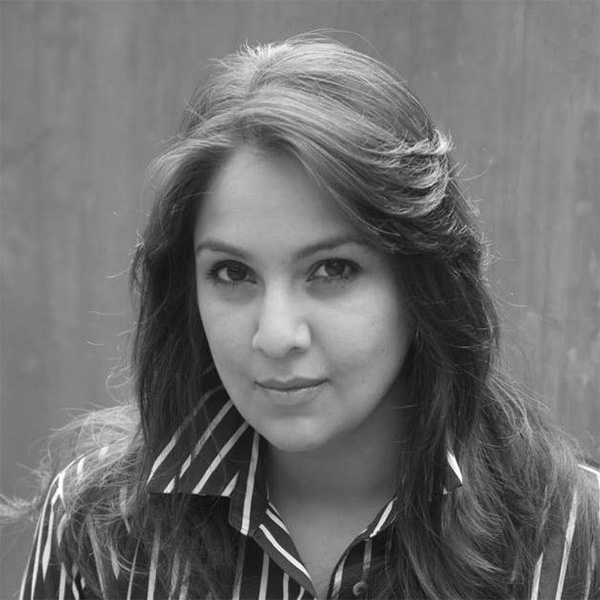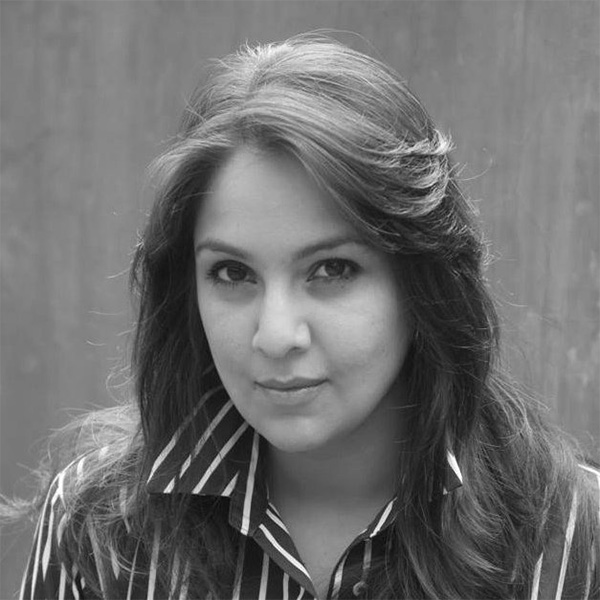 Design Pataki: Your advice on sourcing art for homes
Farah Siddiqui: Always purchase art that you love, art that speaks to you personally. It doesn't have to be expensive for it to be good so I would recommend immersing yourself with as much as you can. Go to galleries, look at artist websites and check out all the great organizations out there that support emerging artists.

Design Pataki: Three emerging artists you have your eye on
Farah Siddiqui: Some emerging artists I've had the pleasure of working with and I think will have very promising careers are Puja Mondal, Kaushik Saha, and Hashim Badnani. They keep growing as artists and are making names for themselves.
Design Pataki: Art picks under 10,000?
Farah Siddiqui: Cultivate Art, naturally. We work with many artists who have very reasonable prices. I'd also recommend organizations such as Young Art Support and Art Chain India which actually caps their pricing at INR 10,000.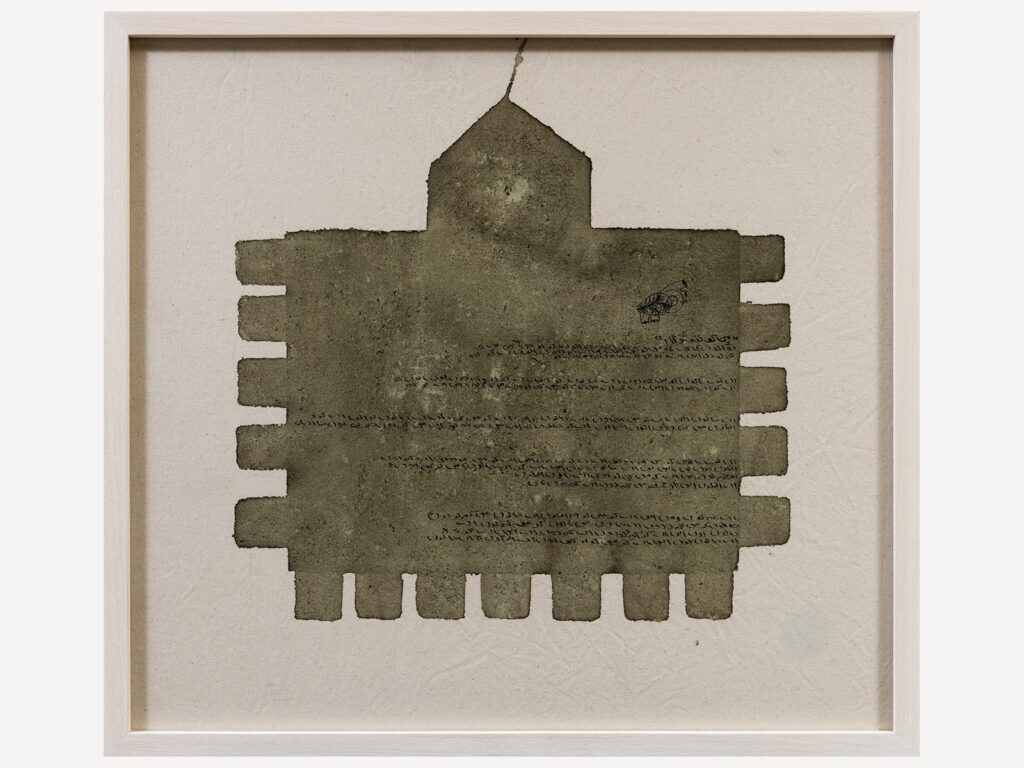 Design Pataki: Who would be your top picks for sculptural art for the home?
Farah Siddiqui: India has a rich sculptural heritage and one of the perks of being in the country is that you can source ancient works that have a lot of cultural value and significance. Always source antiques from a reputable dealer, there are many forgeries and even looted pieces on the market. Of the contemporary artists, my favorites are Shilpa Gupta and Bharti Kher.
Design Pataki: Your most recent art purchase
Farah Siddiqui: A work by Arshi Irshad Ahmadzai.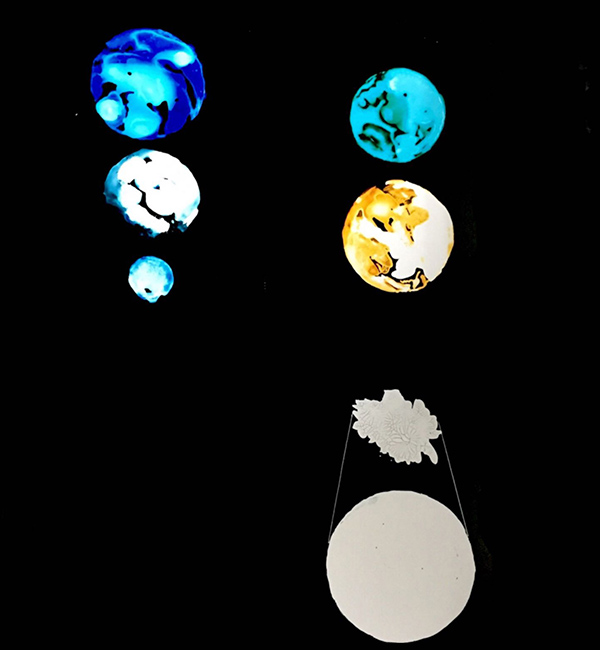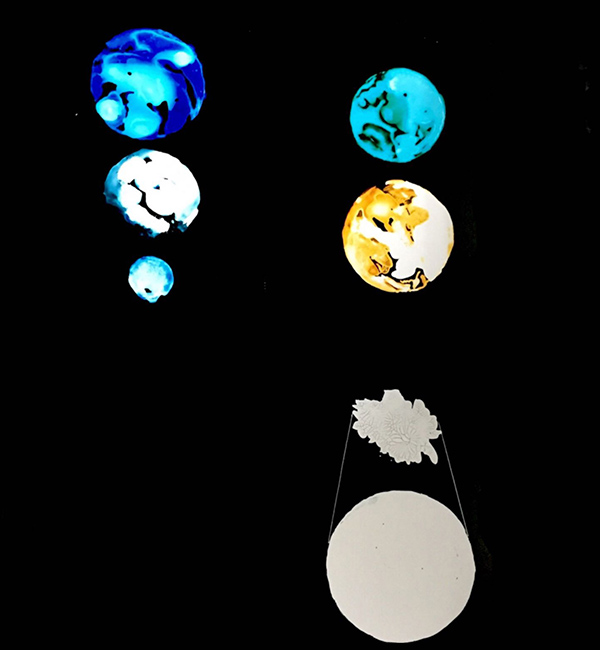 Design Pataki: Who are some of your go-to art photographers
Farah Siddiqui: I love the works of Prabuddha Dasgupta. Art photography can take on many forms, it's not always a photograph in the traditional sense. An artist I've been working with for a while is Rewati Shahani, who uses ink on film to create very unique photographic prints.
Design Pataki: Is there an art show you are looking forward to this year?
Farah Siddiqui: The recent exhibition ' Call Me By Your Name' conceptualized by a friend and art collector Udit Bhambri was just superb – from its genesis and thought to each work of art as well as the way the exhibition was designed, it was truly wonderful to see exquisite works of art physically after a long break due to the pandemic.