Sourcing Secrets with Interior Designer Shivani Dogra
29

Sep

'21

5:24 pm

by

Nuriyah Johar
Sourcing Secrets is a series in which Design Pataki brings to you the hottest insider tips on shopping for decor and art while uncovering fascinating finds from across the globe.
Shivani Dogra is an interior designer with a distinct style that takes inspiration from India's visual traditions and the compelling power of colour. Dogra's practice is informed by her affinity for pieces that tell a story, and vernacular materials which she works effortlessly into her vintage design sensibilities. Working from studios in New Delhi and Goa, she draws from the cultural elements of South Asia that serve as a common motif across her projects. Read on for an insight into Dogra's favourite furniture brands, decor haunts, and coffee table books!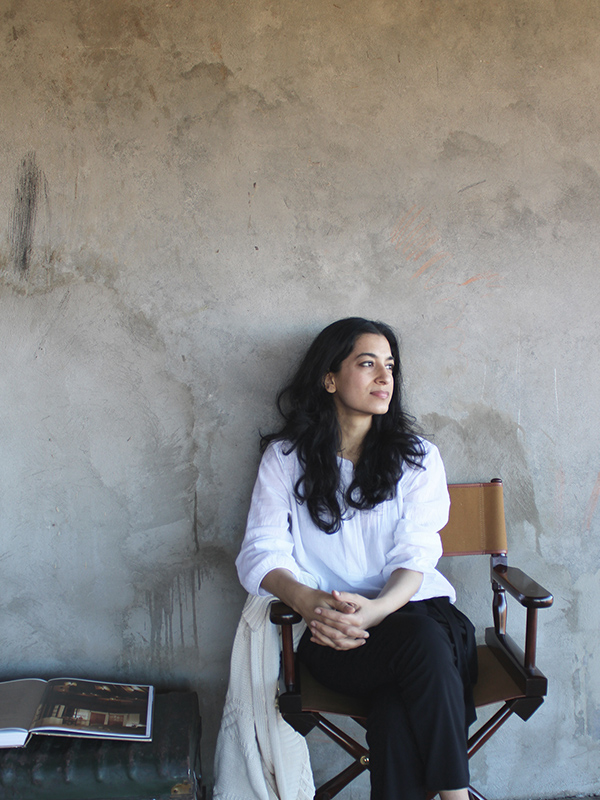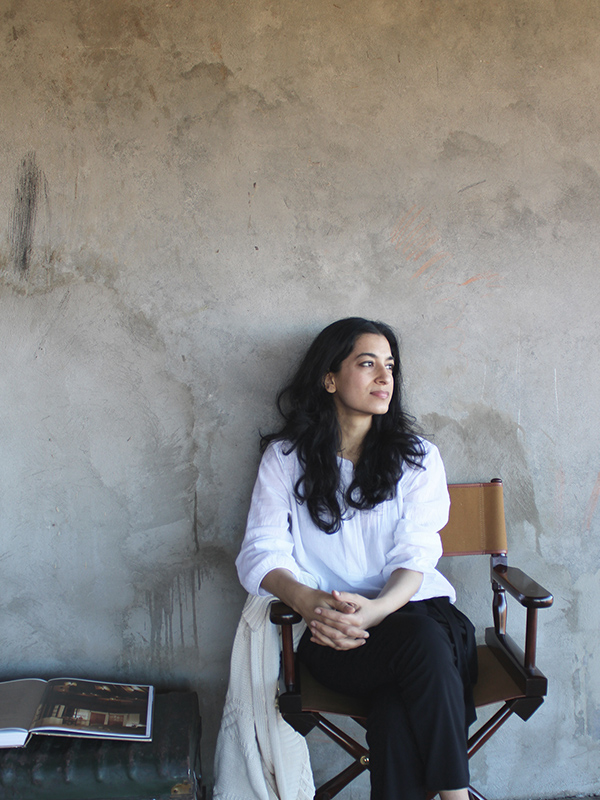 Design Pataki: Your favourite element to splurge on
Shivani Dogra: I'm a little conservative with spending and tend not to 'splurge'. I would usually invest in a good piece of finely crafted furniture, especially vintage pieces that come out of India and Sri Lanka. I also really like Hirashima, the work of Sam Maloof, and pieces from 1stDibs!

Design Pataki: Your most memorable street bazaar purchase to date
Shivani Dogra: A clock I found in the old city bazaar, Amritsar.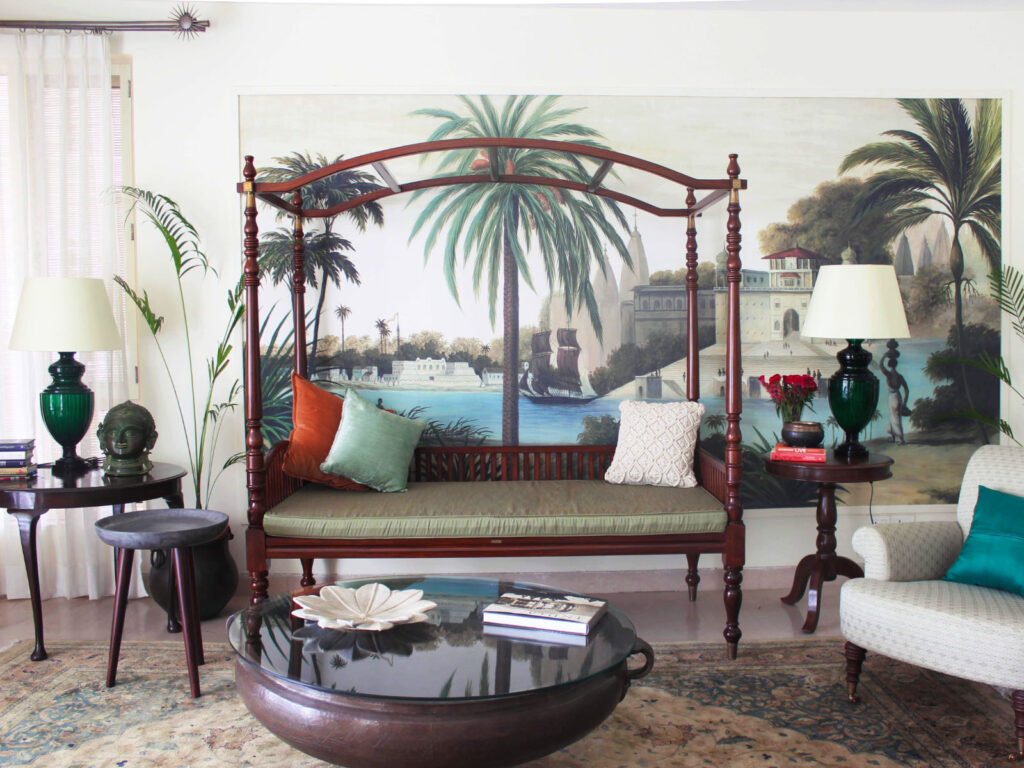 Design Pataki: Your top tips on vintage sourcing
Shivani Dogra:
-Check the piece well for changes made to it. Some pieces could have had good wood replaced with ply or cheaper varieties of wood over the years.
-Don't dismiss a piece because it's scratched or worn out. If the bones are good, you can always restore the piece well.
-Check for workmanship – not all old pieces are well made.

Design Pataki: A sustainable brand you think more people should know about
Shivani Dogra: Uashmama. This is an Italian brand that makes some rather nice eco sustainable bags, and beautifully fragranced natural soap. They have a lovely curation of home products too!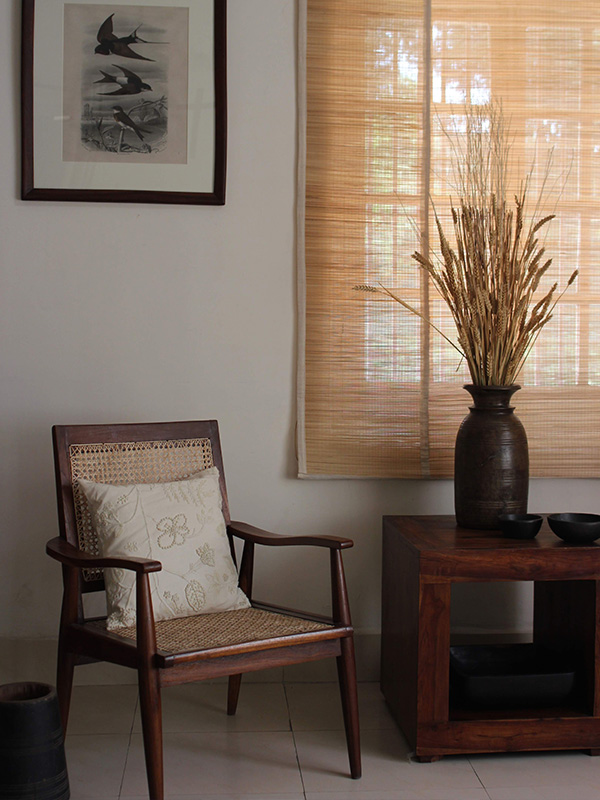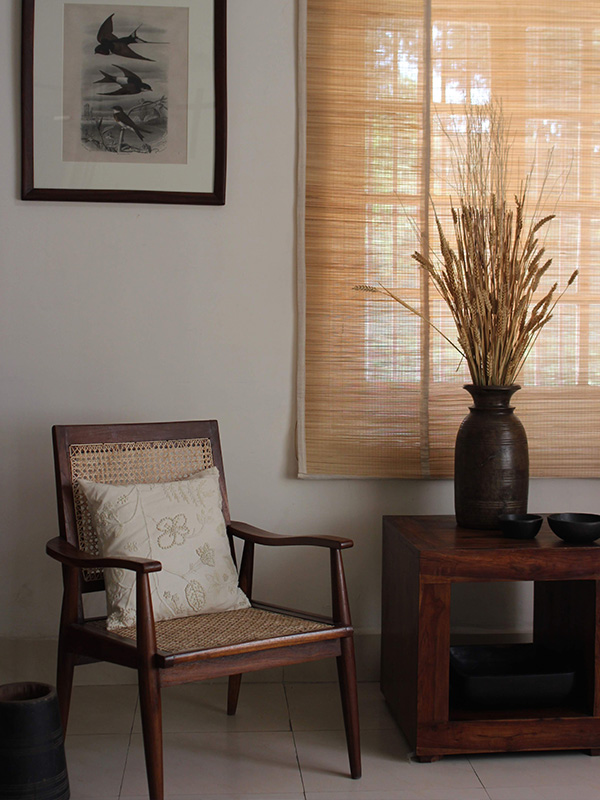 Design Pataki: Your go-to plants for styling a space
Shivani Dogra: My go-tos would be Areca palms, as well as local flowers and dried grasses from around sites.

Design Pataki: Your favourite coffee table books
Shivani Dogra:
-One Man's Folly: The Exceptional Houses of Furlow Gatewood – Julia Reed and Bunny Williams.
-Furniture from British India and Ceylon – Amin Jaffer
-Indian Style – Suzanne Slesin and Stafford Cliff
-Handmade in India – Ranjan Aditi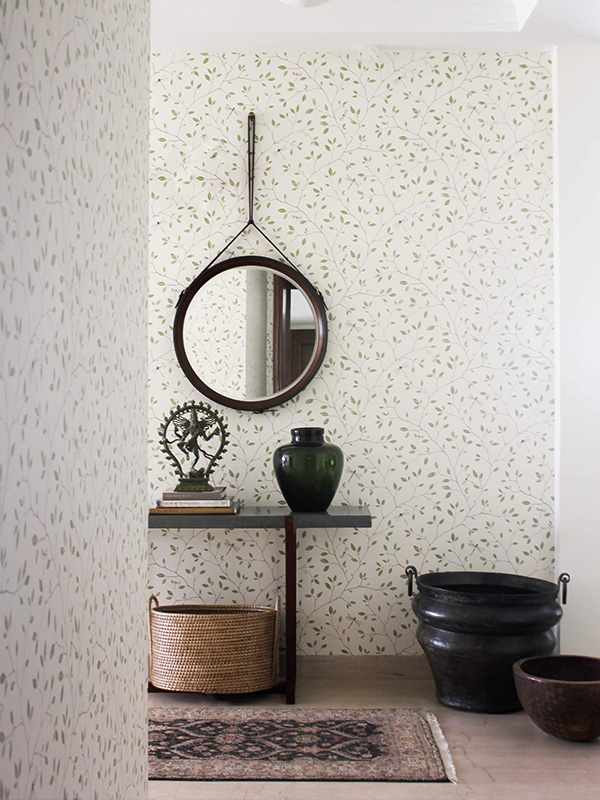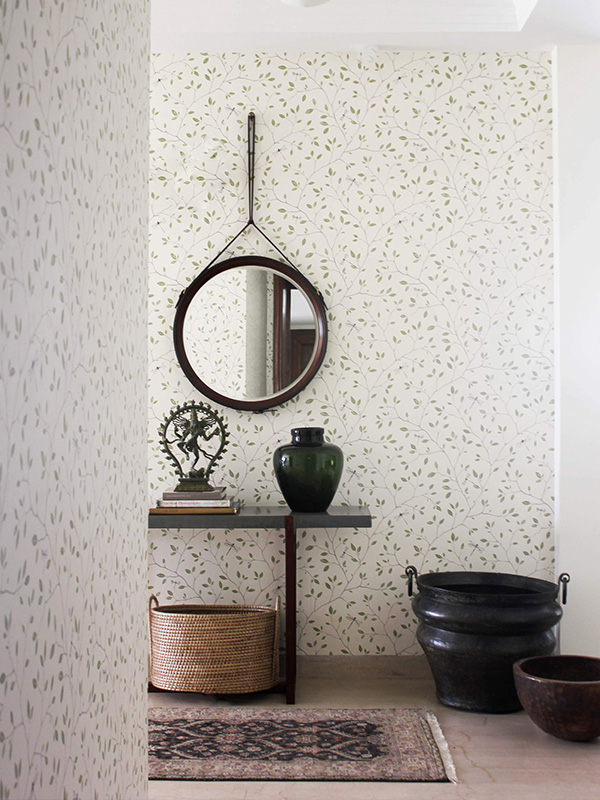 Design Pataki: Decor haunts in Delhi that one must visit
Shivani Dogra: I like exploring a variety of stores on Nai Sarak (for paper) and Dariba Kalan (for metalware). Cottage Emporium is a must-visit too!
Design Pataki: Your go-tos for sourcing art
Shivani Dogra: My go-tos for art would be SaffronArt, Nature Morte, Akar Prakar, and Chaterjee and Lal.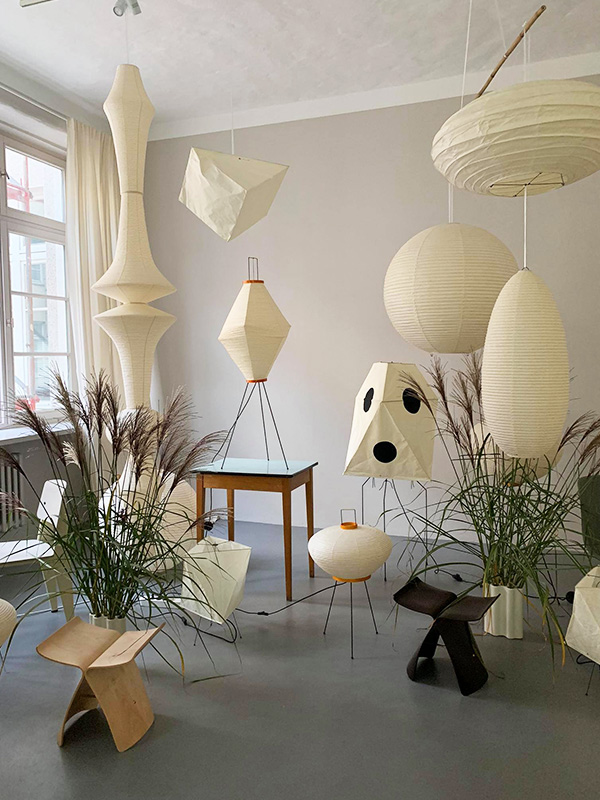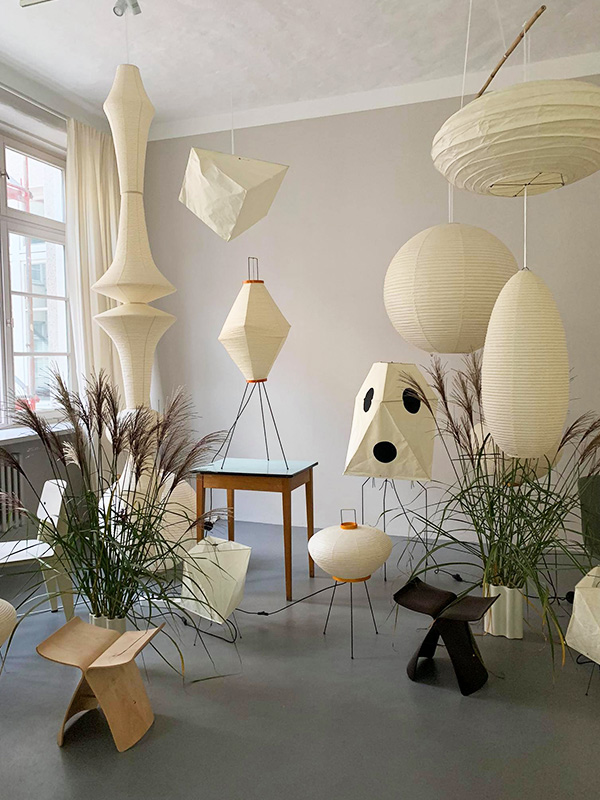 Design Pataki: Lighting brands you love
Shivani Dogra: Akari Light Sculptures by Isamu Noguchi, and lighting from Spartan Shop. 

Design Pataki: Your favourite dinnerware brands and collections that make a statement
Shivani Dogra:
-Royal Copenhagen's Blue Fluted Half Lace and the Blue Palmette
-Fashion designer Jürgen Lehl's teapot collection for Babaghuri
-Takeshi Omura's handmade pottery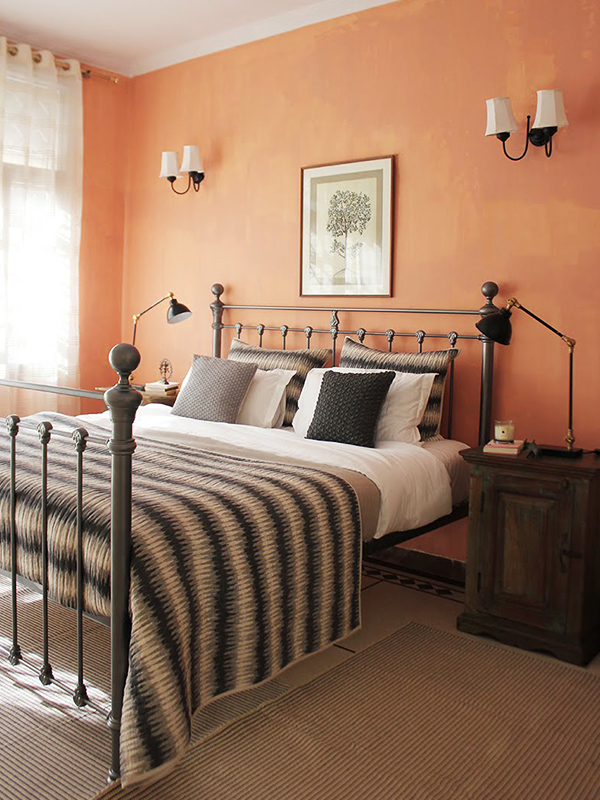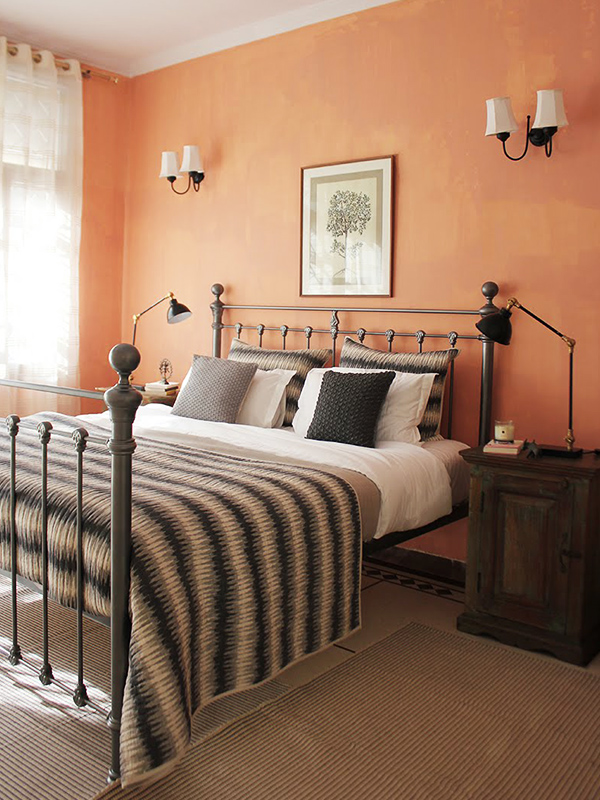 Design Pataki: A client purchase that you wish you could've kept for yourself
Shivani Dogra: A well-crafted, teak wood crockery cabinet that was one of a kind. I still haven't found one like it in over 5 years of searching.