Sourcing Secrets With Masterchef India Judge, Celebrity Chef Garima Arora
2

Feb

'23

2:09 pm

by

Nuriyah Johar
Sourcing Secrets – a series in which we bring to you the hottest insider tips on shopping for decor and art while uncovering fascinating finds from across the globe.
Chef Garima Arora is a culinary icon in the Indian fine dining industry. She is the Chef-Owner of Restaurant Gaa and the modern Indian eatery and bar, HERE, in Bangkok. In 2018, Arora became the first Indian female chef to earn a Michelin star, at the age of 32. In the following year, she was voted as Asia's Best Female Chef 2019 while Gaa officially entered the ranks of Asia's 50 Best Restaurants. By applying traditional Indian cooking techniques to indigenous ingredients, Arora creates culinary experiences that are wholly unique. Currently, Arora is making her debut as a Judge on Season 7 of Masterchef India. Read on to know more about her favourite kitchen accessories, glassware brands, and more –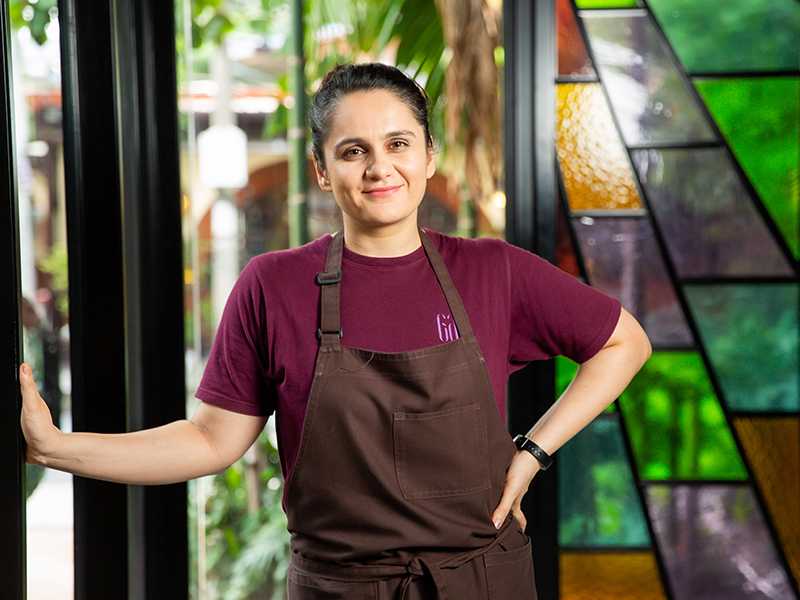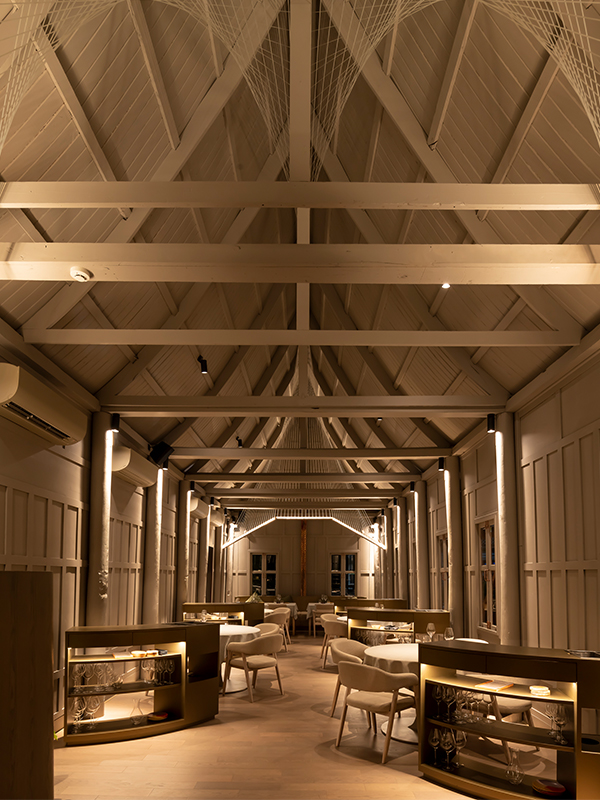 Design Pataki: What's your favourite International brand for luxury dinnerware?
Garima Arora: For international dinnerware, I don't usually go for expensive stuff, but I like handcrafted boutique, urbanwear spots in Bangkok, especially for the restaurant. We buy a lot of things from Jirawong at InClay Studio in Chiang Mai, and Yarnnakarn in Bangkok. They're very different sorts of aesthetics. Jirawong is more Japanese inspired, whereas Yarnnakarn is all glazed ceramics. But both are very stunning.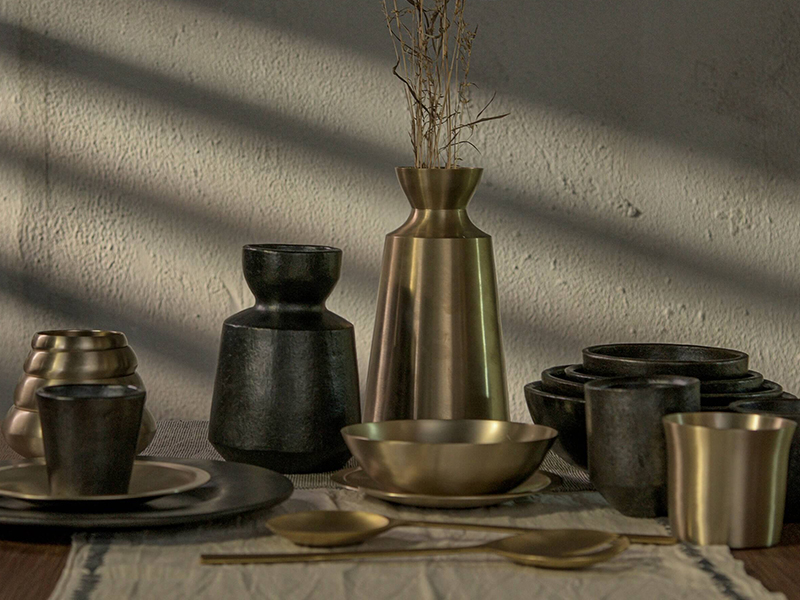 Design Pataki: What's an Indian dinnerware brand you have your eye on at the moment?
Garima Arora: I'm quite enjoying the eclectic mix and the very thoughtfully curated stuff at Ikai Asai. I bought a lot of things from them for the restaurant, also for my home, especially the Kansa. Even though it's a little difficult to maintain, it's absolutely beautiful. So I think Ikai Asai has very interesting stuff at the moment.
Design Pataki: What's a kitchen accessory you absolutely can't do without?
Garima Arora: Kitchen accessory, of course, as a chef, has to be a knife. I had the opportunity to meet Terukazu Takamura, he's a Japanese knife maker. Very popular now, but I met him during my stint at Noma Japan; since then we've been good friends, and I've always used knives from him. He's been very kind, and has gifted me many knives as well!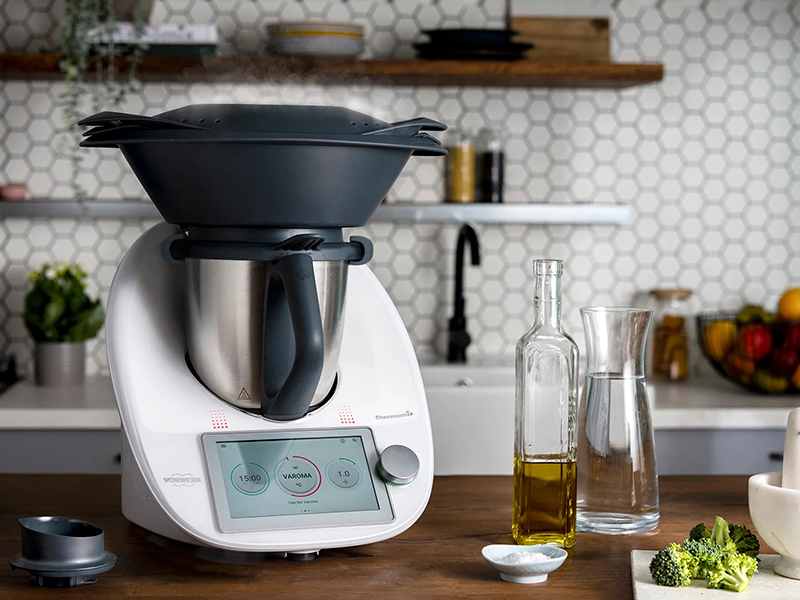 Design Pataki: What's a luxury kitchen accessory that's totally worth the splurge?
Garima Arora: A piece of cookware, especially in my professional kitchen, definitely has to be the Thermomix. I'm very fond of it. It's a multi-utility equipment. We blend, we do so many things with it like making oils, batters, and doughs. It's really cool.
Design Pataki: What's a product that has stood the test of time for you?
Garima Arora: It's difficult to say. In my personal and professional life, I take care of my stuff. So I have things that have been around for 10, 12, 15 years. So, yeah, whether it's clothes, my electronics, homeware, my knives, everything; I make sure that I invest in good quality products, and they kind of last very very long.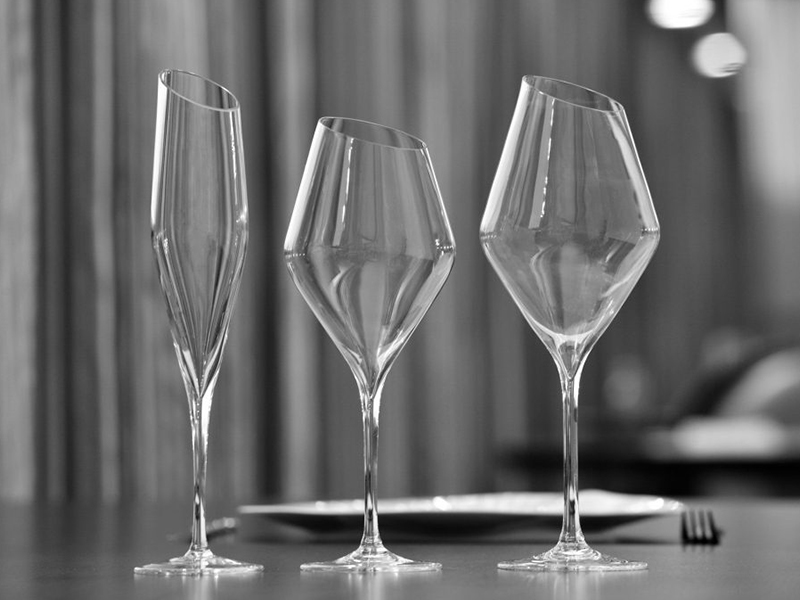 Design Pataki: What's a statement glassware brand you love?
Garima Arora: The glassware that we use in the restaurant, also at my home, is Lehmann from France. They are handmade glasses. Really delicate, very beautiful. I've been using them for a while now.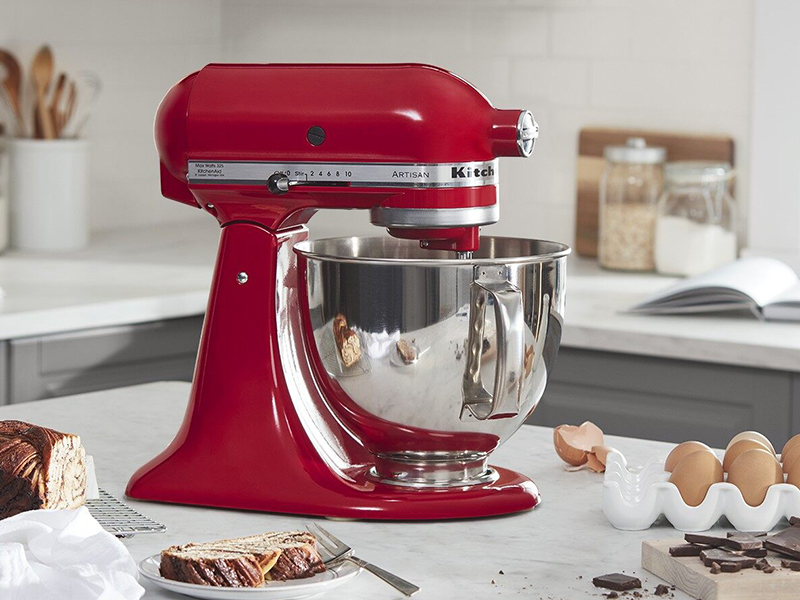 Design Pataki: What's your next luxury kitchenware purchase going to be?
Garima Arora: It's not really a luxury, but I think it's more of a necessity. I want to buy a Kitchenaid for my home and a good oven only because I'm going to have a baby very soon. I think I want to spend a lot of time cooking and baking for my kids, so I'm going to make sure that I start doing up my home kitchen as well as I've done up my restaurant kitchen.