The Hottest, Most Innovative Ways To Scent Your Home
23

Mar

'21

9:48 am

by

Beverly Pereira
If 2020 was the year of spending long periods indoors, 2021 seems to be all about retaining those little habits of self-care that made all the difference in dealing with the perils of a pandemic-inflicted world. Craving familiarity, comfort, nostalgia, even, many sought to transform their homes into cosy, relaxing sanctuaries infused with all-around good vibes. Scenting the spaces we inhabit continues to be symbolic of hope, and an instant salve for calming those wrangled nerves.
While the pandemic affected many types of businesses, the home fragrance industry —particularly candle makers — wasn't one of them. It's safe to say that the market has stayed afloat in these times with reports that point to soaring sales during the lockdown. The past few months itself have seen entirely new brands peddling candles suited to specific personalities, moods, and even occupations. What really caught our eye, though, are candles that rank high on form and function. Beyond the wick, we've been seeing a flurry of innovations in home fragrance products by luxury home brands and design houses. Here, a round-up of what the present and future is slated to smell like.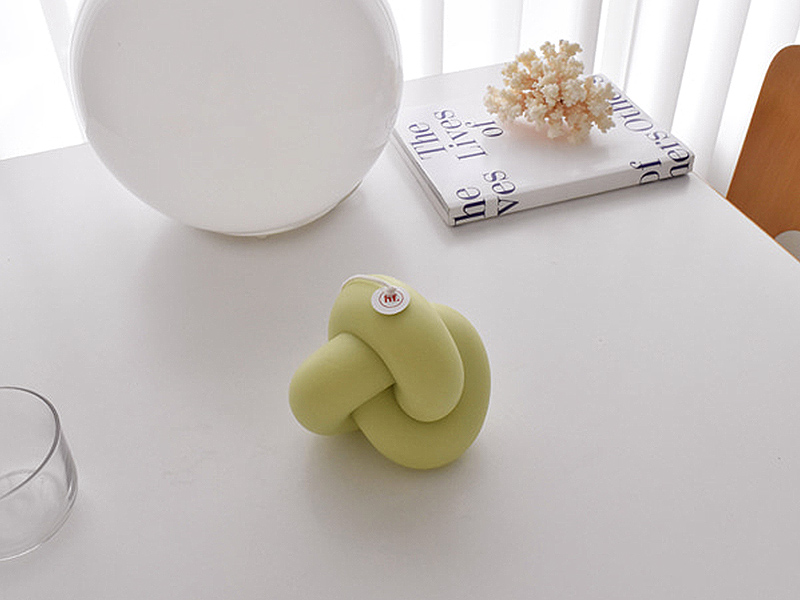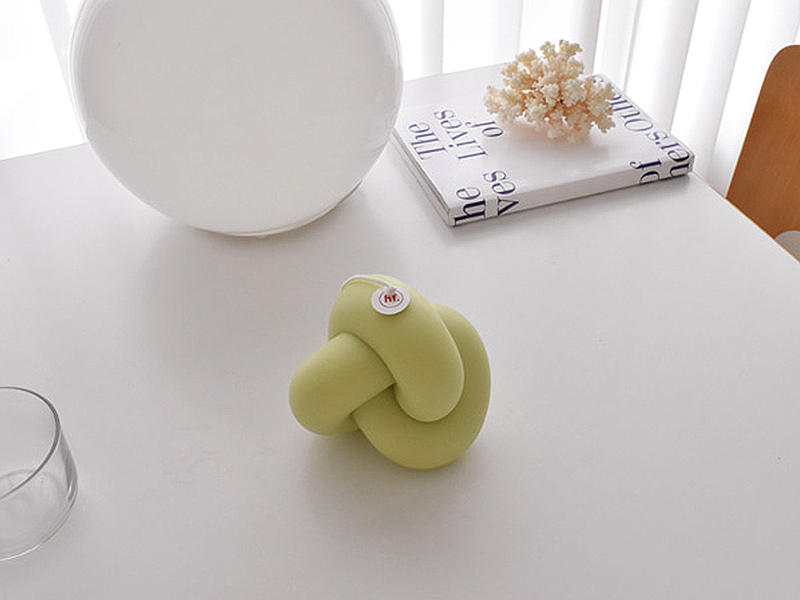 Candles As Art

What's better than a candle? A candle that looks as striking as an art object — so striking, that the very idea of putting flame to wick seems preposterous. Candles have come a long way. While unscented, the Twist wax tapers by Lex Pott took the world by storm last year. We're now waxing lyrical about a slew of scented candles inspired by architectural forms. The Tube Knot candles, perfumed with lavender, lime or coconut, by Korean design studio Honey Flamingo do more than just please the nose; they come in soothing pastel shades with a knotted form that's a visual treat, too.
We could not skip past the intensely aromatic candles from the Tom Dixon Scent Eclectic family, which can easily double as art pieces. The newly launched Alchemy candle variant fuses woody cypress, sharp black pepper, eucalyptus, patchouli and smoky guaiac wood. The candles are encased in a hand-spun matte black patina brass vessel with a solid Udaipur black marble lid that can be used long after the candle has burned out.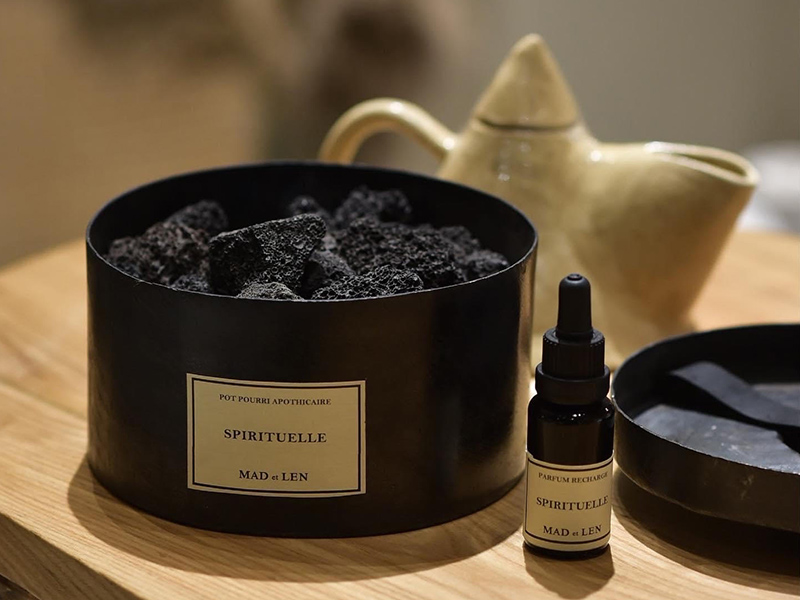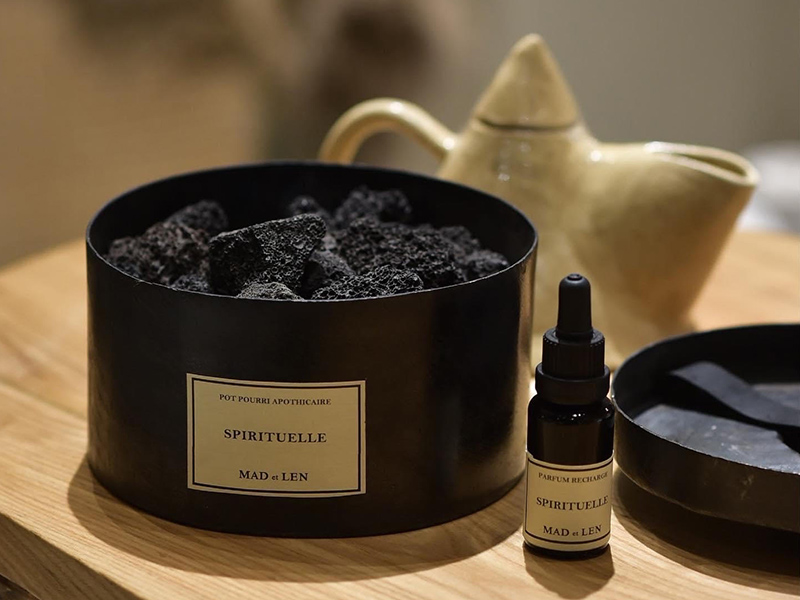 Potpourri Goes Contemporary

The history of potpourri dates back to early 17th century France when fresh flowers and herbs were gathered during the spring, then dried and preserved for their scent. We do love a fragrant melange of dried florals and herbs, especially if this potpourri is stuffed into little pouches to be tucked away in personal drawers and cupboards. But, now, potpourri, as we know it, has been turned on its head — well in line with the needs of a design-forward generation.
It's fitting that the French fragrance house Mad et Len took it upon themselves to do just this. The Pot Pourri Apothicaire collection is a modern-day 'potpourri' that instantly harks back to a slower and more meaningful way of life. Choose between lava rocks or amber resin and scents like Black Champaka and Darkwood among others to scent the mix. The natural mix comes in a blackened iron vessel handcrafted in a village in the French Alps and makes for a starkly beautiful, aromatic addition to the home.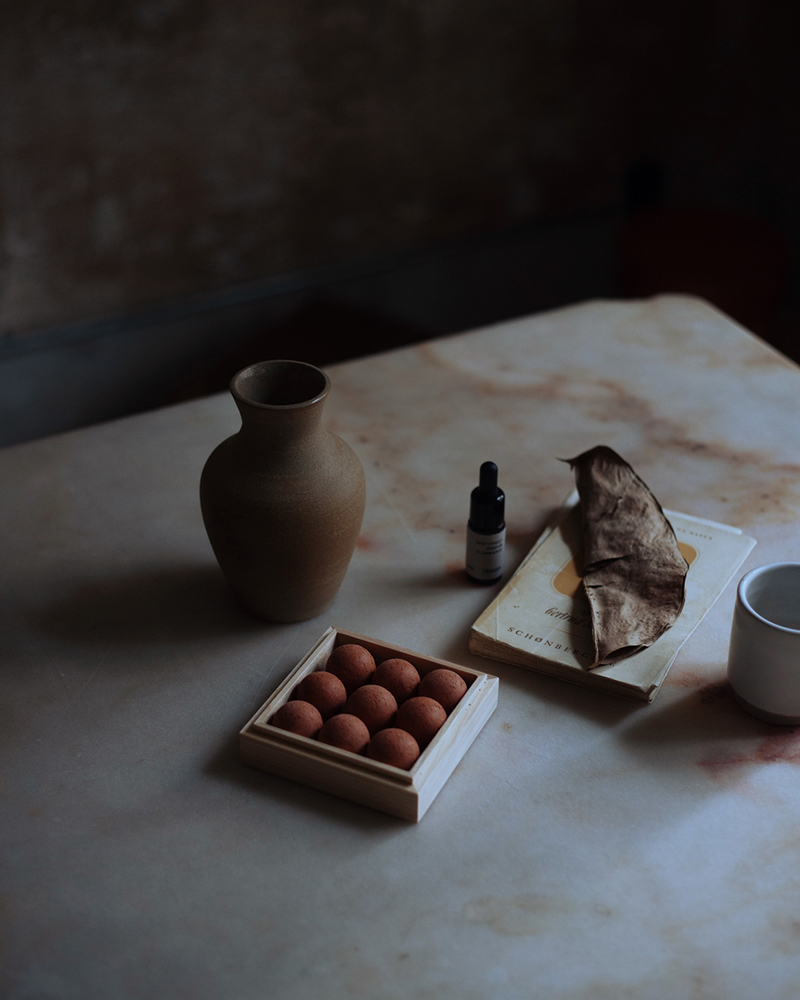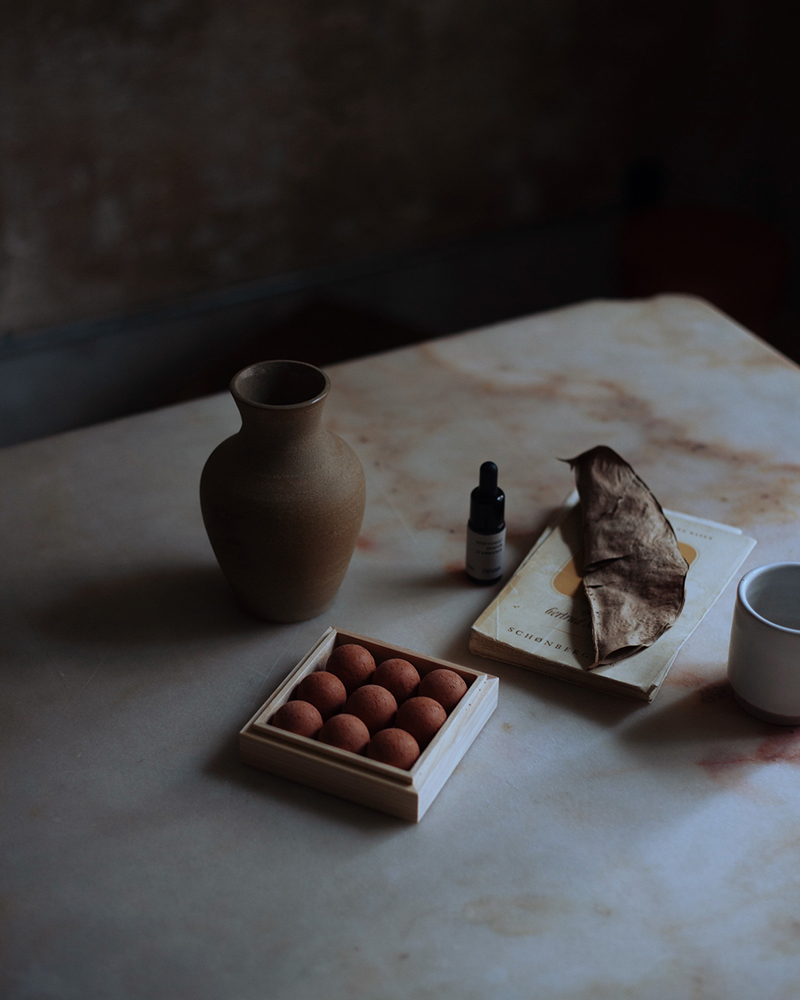 Going Natural
When Danish design brand Frama collaborated with Seoul-based creative branding studio Be My Guest to launch a unique home fragrance product, it presented those in the know with an interesting and effective way to scent spaces in a manner most natural. Called 'From Soil to Form', this room diffuser consists of nine red Korean soil spheres to be scented with oil fragrances. Placed in a minimal pinewood box, the set of spheres gently disperses a fragrance while helping to balance the humidity of a room.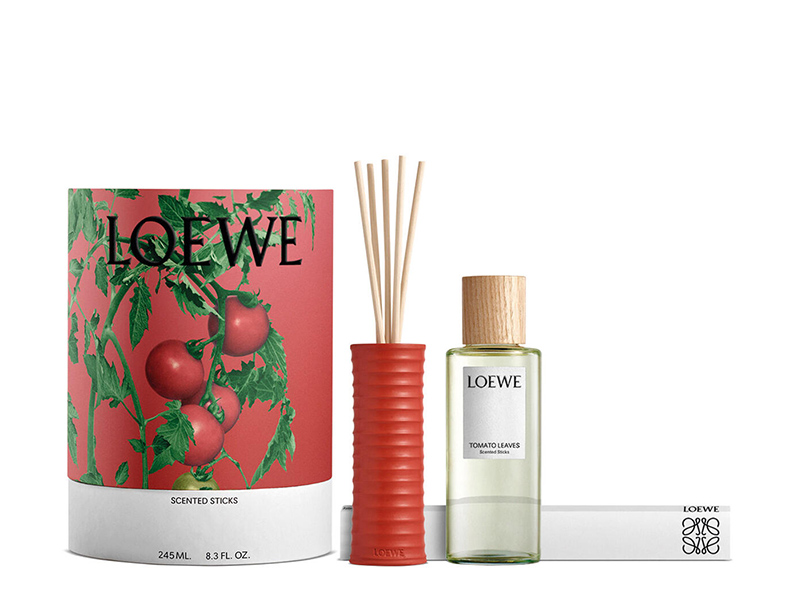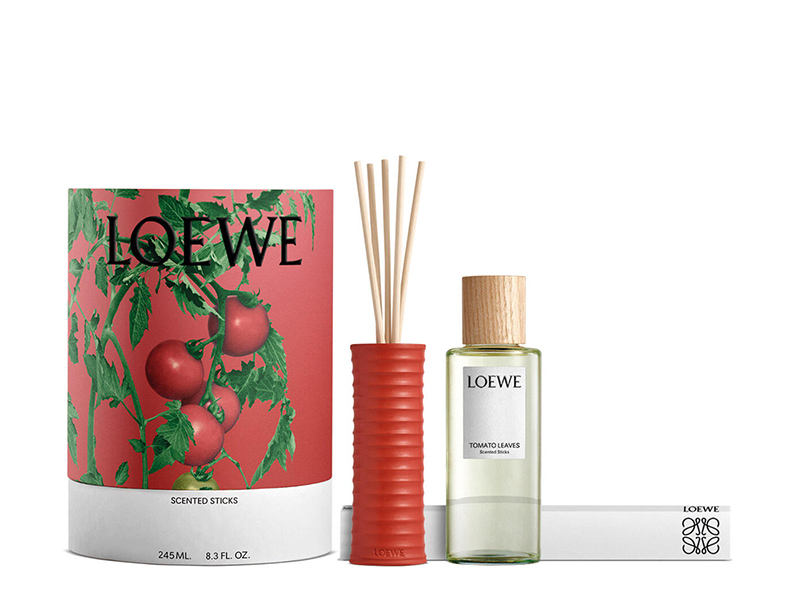 If the traditional essential oil diffuser still entices, there's nothing like leaving the Tomato Leaves Room Diffuser by Casa Loewe to do the job of perfuming your personal sanctuary. Once diffused in the essence of tomato leaves (it imparts a distinctly fresh scent), the rattan sticks in the bright red ceramic vase will diffuse a breezy scent that will make you feel like you haven't left the outdoors for at least a quarter of the year — in the best way, that is.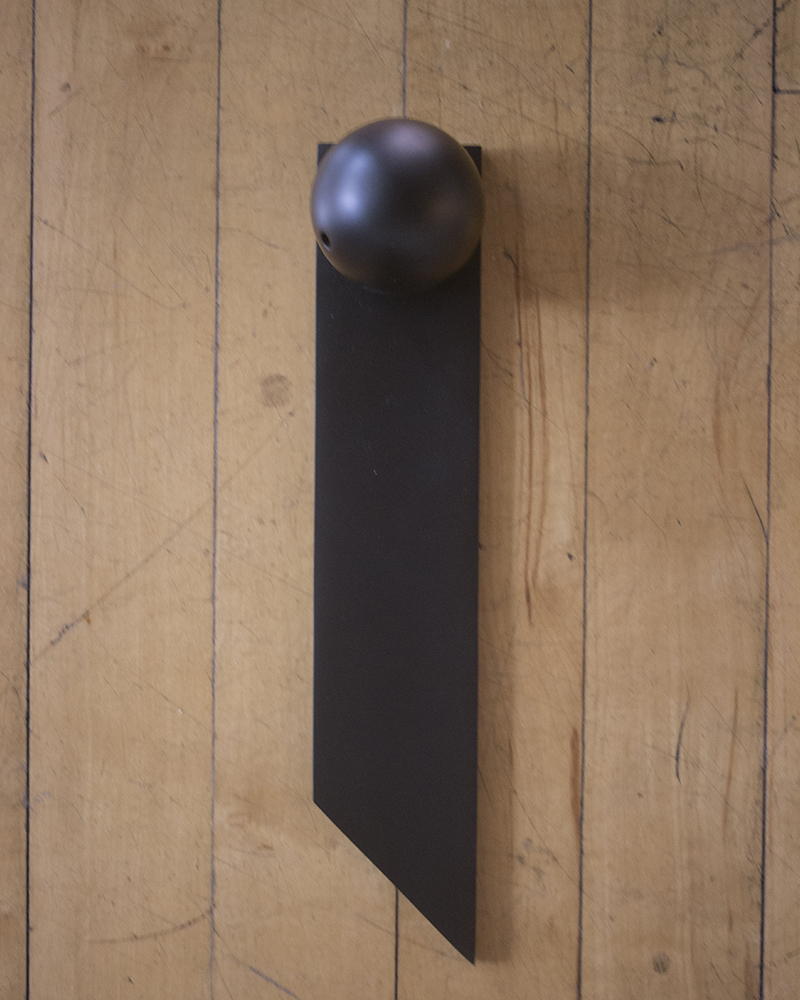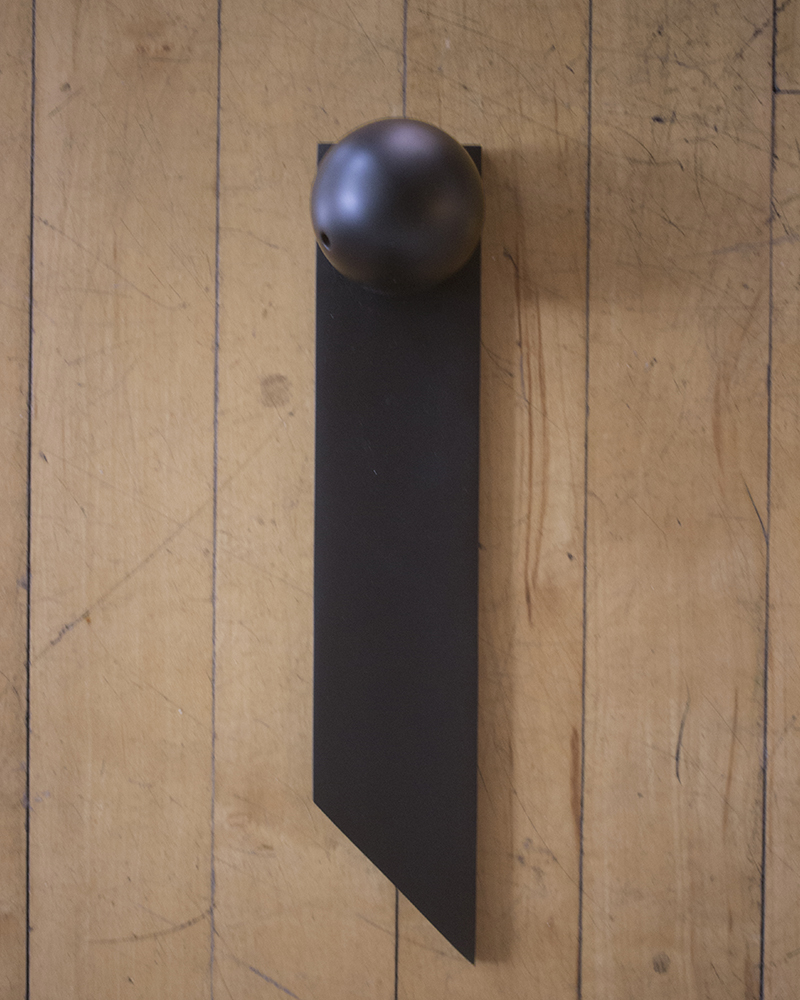 Incense Is Still In
The humble incense stick is experiencing a revival, and the popularity of Gucci's bright fuchsia incense sticks says it all. Crafted from bamboo, the Esotericum bamboo incense sticks by the Italian fashion house are a delight to work with as they release the zen-inducing scents of jasmine, bitter orange and leather.
Naturally, incense holders, too, are having a moment. Minimal metallic incense burners by Orphan Work and Cinnamon Projects are indicative of how design houses are veering towards structurally rich forms.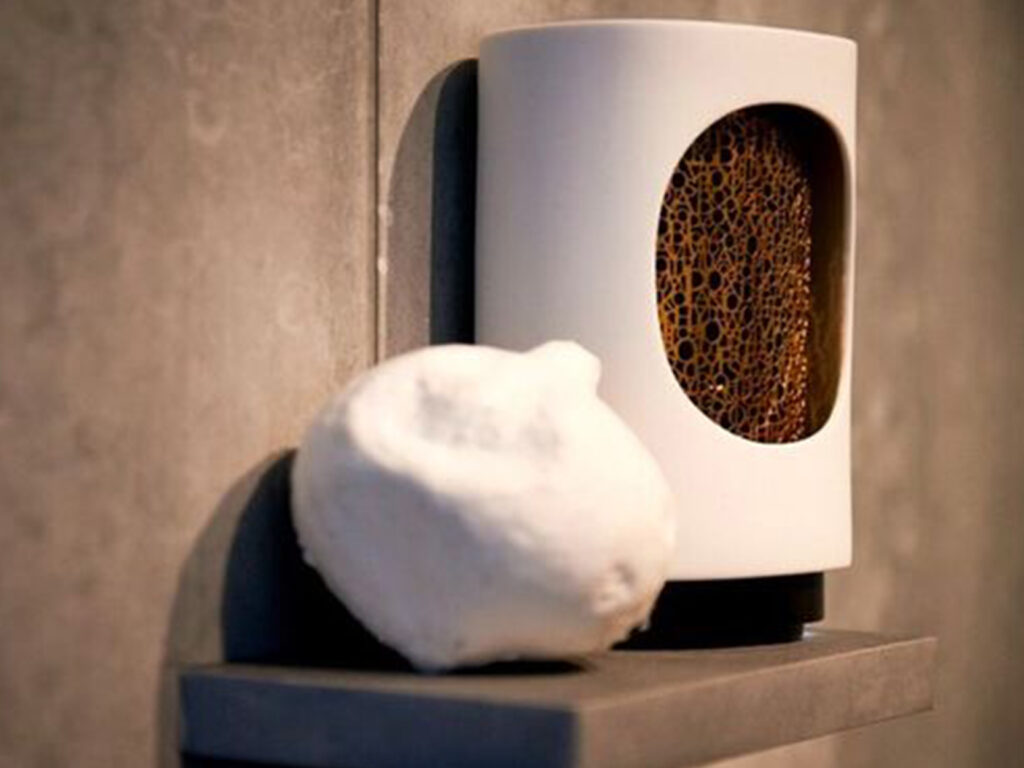 It's Electric!
As technical and avoidable as it may sound, an electric diffuser can be a stylish addition to your home — if you choose one that looks as good and works as well as the Un Air de Diptyque. Activated with just a tap, this sophisticated piece can diffuse nine different fragrances, getting you well acquainted with the art of scenting your home.