5 Statement Coffee Tables That Can Have A Big Impact In Your Living Space
4

May

'23

2:56 pm

by

Sneha Shah
A coffee table is all-encompassing; an indispensable piece of furniture that combines form and function, style and service. It serves as the perfect anchor to the sofas and seating areas of a living room as well as transitional spaces. With tailored shapes and sizes, a coffee table can be fabricated in a multitude of materials and textural plays; wood, stone and marble, metal and even upholstered finishes that can pack a strong visual punch. While the choices are endless, we've rounded up our top picks for coffee tables that can also serve as a focal piece of your space –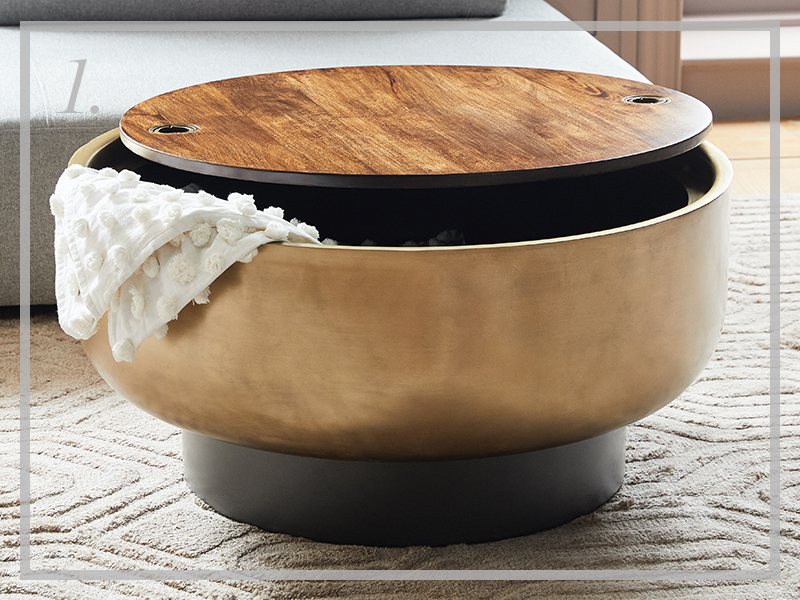 #1 Drum Storage Coffee Table by West Elm
This luxe-looking coffee table is a combination of a solid mango wood top and a spun metal base. Ideal to fit across interior styles ranging from modern minimalism to vintage classic, it also has hidden storage to stash away odds and ends.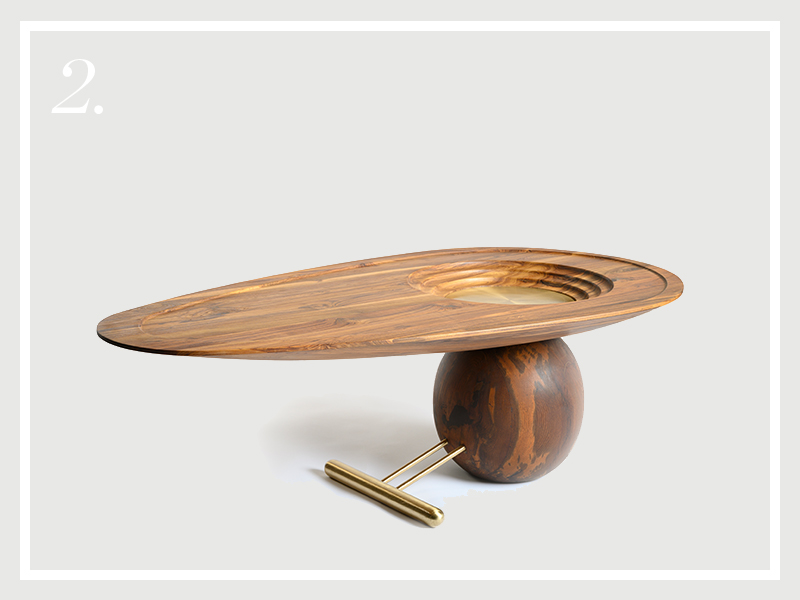 #2 Oreka Centre Table by Tectona Grandis
With its cantilevered design, this stunning piece seamlessly blends form and function. The minimalist aesthetic and sleek lines make it the perfect addition to any living space, highlighting quality craftsmanship and attention to detail.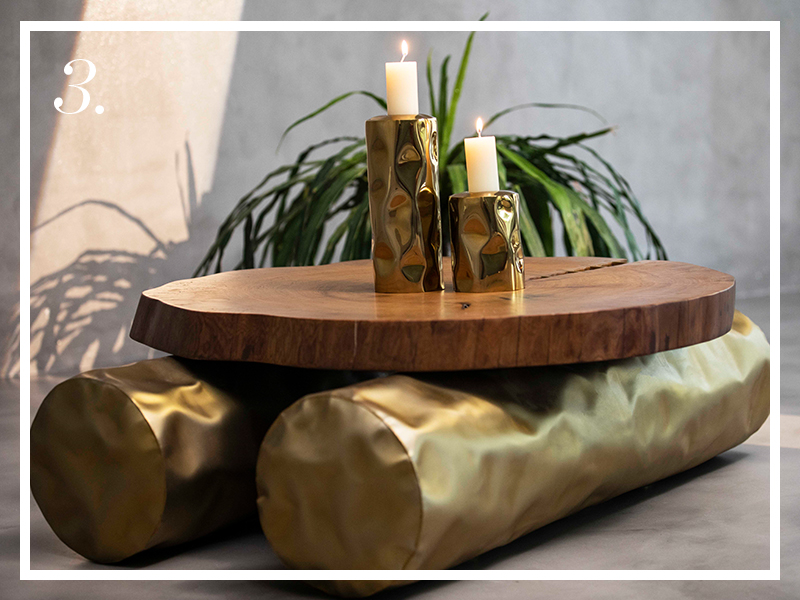 #3 Tronco Coffee Table by White Domus
Made from American elm wood and stainless steel, this one-of-a-kind collection elevates the ambience of any kind of space. Inspired by crushed paper aesthetics, the coffee table blends seamlessly into the setting yet stands out as a unique point of art.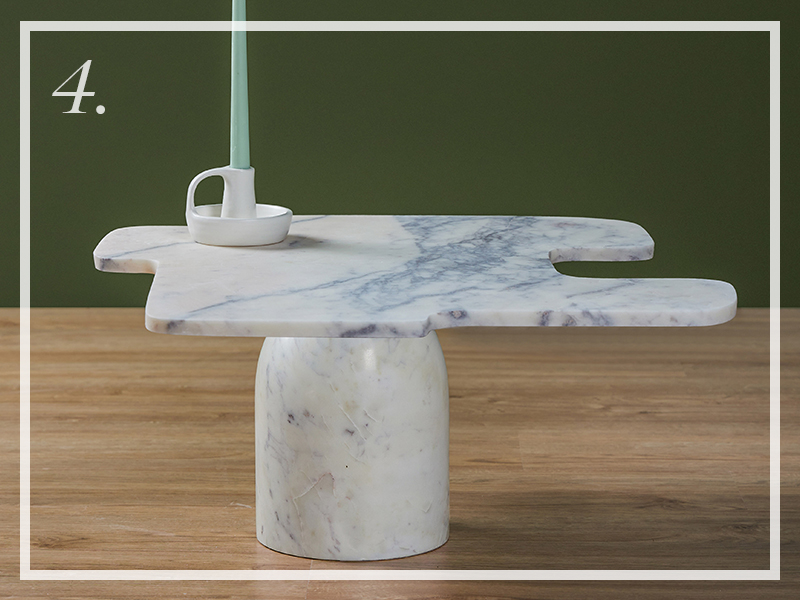 #4 Sinta Coffee Table by Escape by Creatomy
The play of marble in this coffee table brings instant glamour and charm to any contemporary interior setting. The sleek organic shape of the top is supported on a central base and is balanced in equal measures of aesthetics and functionality.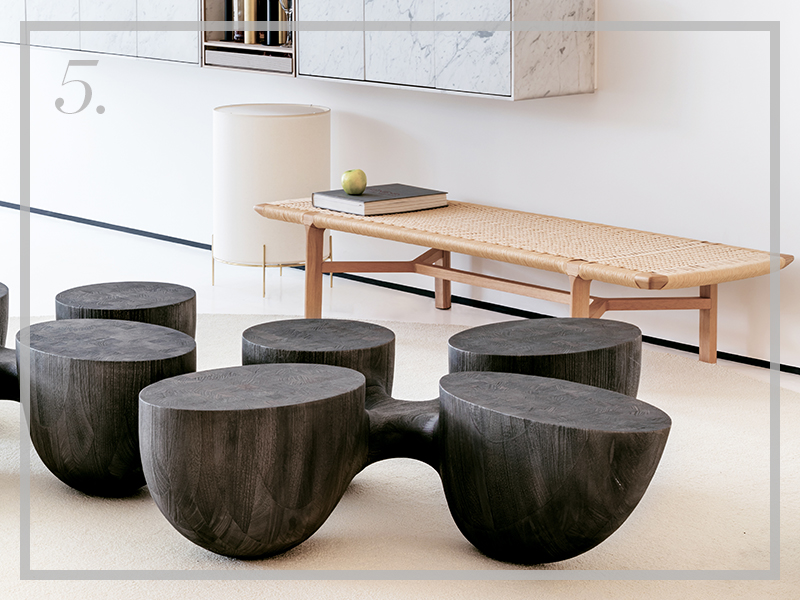 #5 Roots Coffee Table by Sollos available at Etreluxe
The flexibility of the wood and cork composite fosters a dynamic shape for this coffee table. The organic and architectural lines give versatility of use to this unique piece that is a perfect fit within traditional or modern interior trends.
Also Read: The Global Indian Edit : 3 Sought-After Designers In Dubai