The Festive Edition For Garden Decor – Enliven Your Outdoors With Beruru
31

Oct

'23

2:04 pm

by

Tanvee Abhyankar
Festivities are the best season to revamp and transform spaces. While we spend a great deal of time re-doing interiors, it's also worth investing some time in re-decorating outdoor space into an oasis of charm, beauty, and serenity. Beruru, renowned for its exquisite craftsmanship and timeless designs, offers the ultimate festive options for garden decor. With a range of meticulously crafted pieces designed to elevate your outdoor experience, Beruru's collection is sure to inspire and captivate. From elegant ceramic pots to vintage-inspired mirrors and stylish centre tables, each item represents the hallmark of quality and sophistication. DP has compiled a list of pieces that are sure to captivate your guests this season.
Wooden Bowl with Candle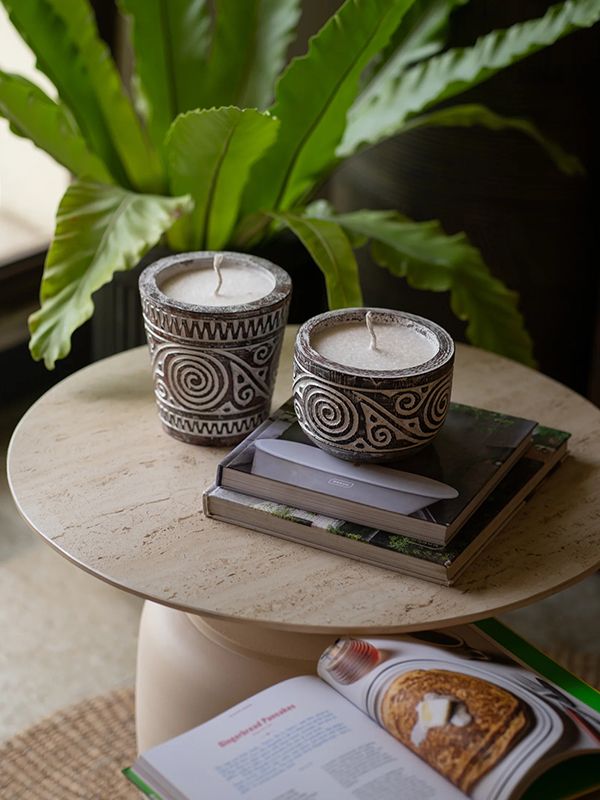 Designed from the pure essence of Albasia wood and scented wax, the 'Wooden Bowl with Candle' is a captivating piece of art and craft that radiates a serene, earthy, and vintage ambiance. This versatile brown coloured bowl candle could work in both indoor and outdoor settings to infuse a touch of natural elegance into any space.
2. Dragonfly Playing Cards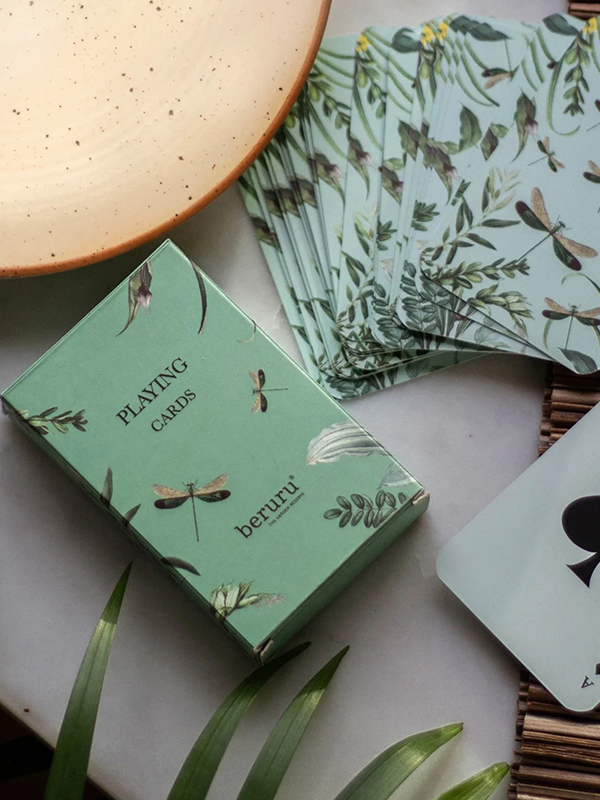 Designed to bring delight to your festive season, these 'Dragonfly Playing Cards' take inspiration from nature and transform your game time into a joyful experience. Say goodbye to mundane playing cards and say hello to these sage green beauties. They serve not only as a subtle decor element but also enhance the festive spirit, making them the perfect addition to your outdoor gatherings on balconies, in gardens, or on patios.
3. Swan Garden Decor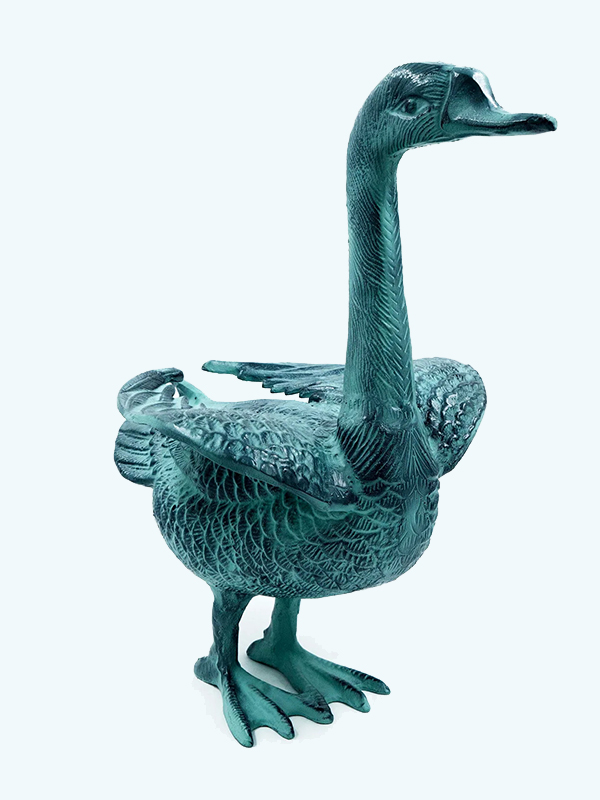 Elevate your decor narrative with the 'Garden Decor Swan'. This peaceful spectator, meticulously crafted from rust-free, cast aluminium using an intricate sand casting process, bear lifelike engraved details. Their distinct light verdi blue patina colour adds charm to your garden.
Also Read: Sourcing Secrets with Kunal Maniar 
4. Glassfibre Reinforced Concrete Nandi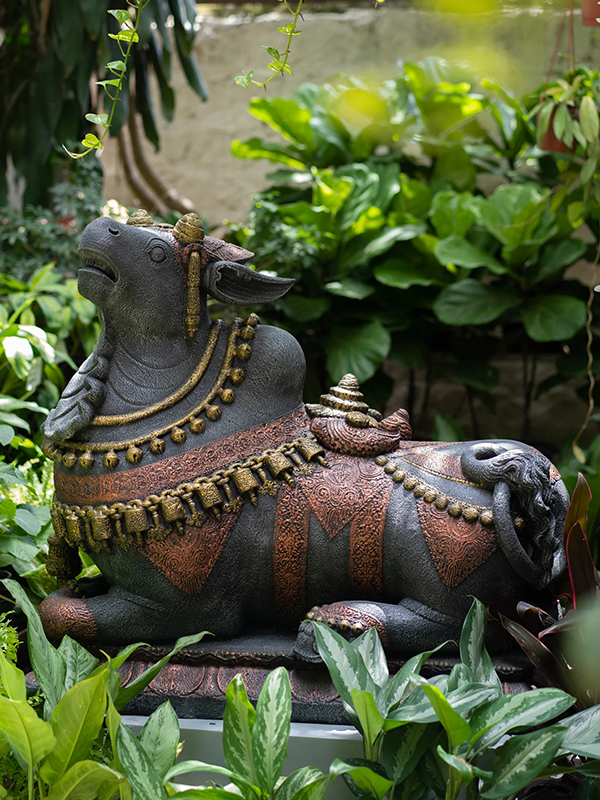 Turn your outdoor space into a spiritual sanctuary by inculcating this grey and brown carved Nandi statue. Made of reinforced fibreglass, the remarkable piece emanates an aura of reverence and tranquillity. Symbolising the divine power of Lord Shiva, the sacred sculpture exudes hope and prosperity for your home 
5. Metal Flower Wall Decor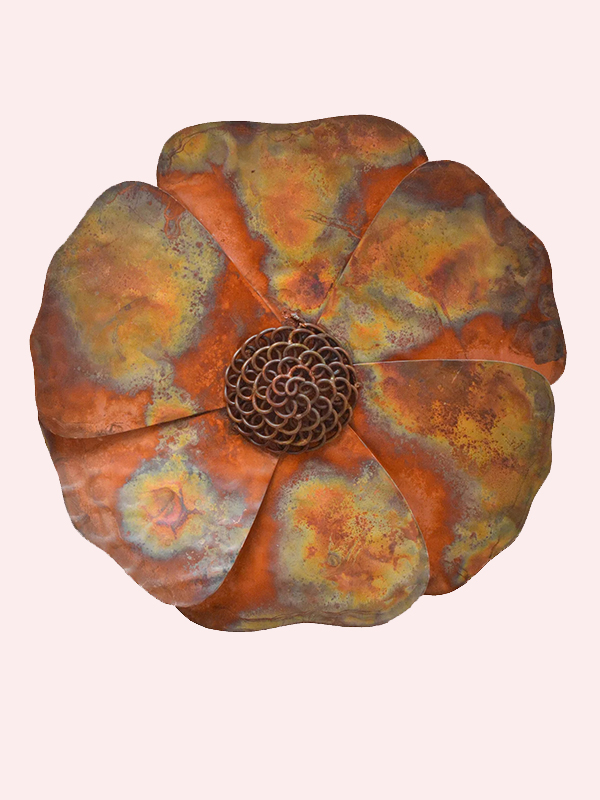 The Flower Metal Wall Decor piece has been meticulously crafted from top-tier metal and adorned with a captivating copper flaming finish. This organic wall decor accessory serves as a captivating focal point, effortlessly infusing a touch of nature into your indoor or outdoor setting. The flower motif boasts intricate realism, effortlessly blending artistry with botanical-inspired charm, creating an aesthetic corner in your space. For a truly graceful ambiance, consider arranging multiple pieces on your walls.
6. Indian Peafowl Cushion Cover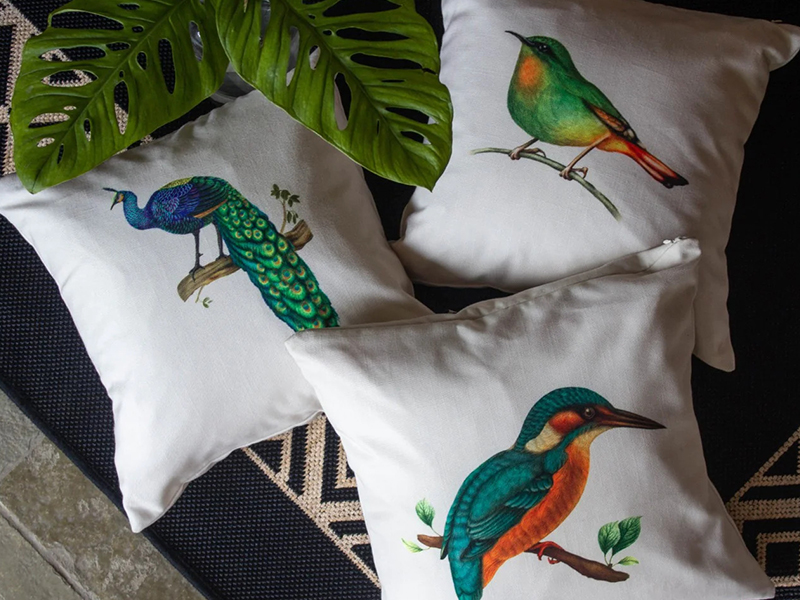 Elevate your home decor with Beruru's Indian Peafowl Cushion Covers in soft and durable polyester. Adorned with delicate prints, these help bring in themes of nature and wildlife into your home These versatile covers are perfect for both indoor and outdoor use, making them a stylish and practical addition to your home.
Also Read: 10 Colourblocked Patio Furniture Pieces To Spruce Up Your Outdoor Space – Design Pataki

7. Cast Iron Mirror With A Candle Stand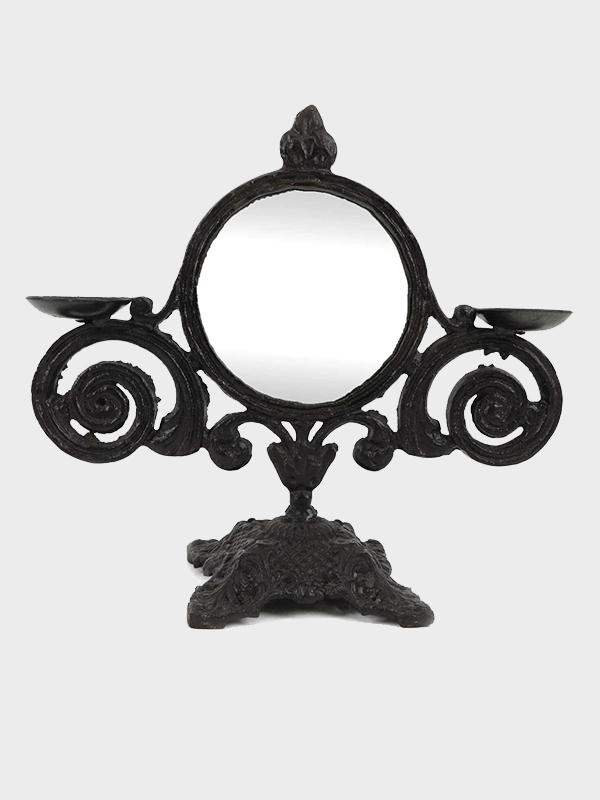 Embrace the timeless elegance of  'Cast Iron Mirror with Candle Stand,' a vintage-inspired masterpiece that boasts two graceful candle holders on each side. Its intricate detailing and enduring design transform it into a striking statement piece for any room. Radiate both warmth and style when you light up your surroundings.
8. MORENA Tall Pot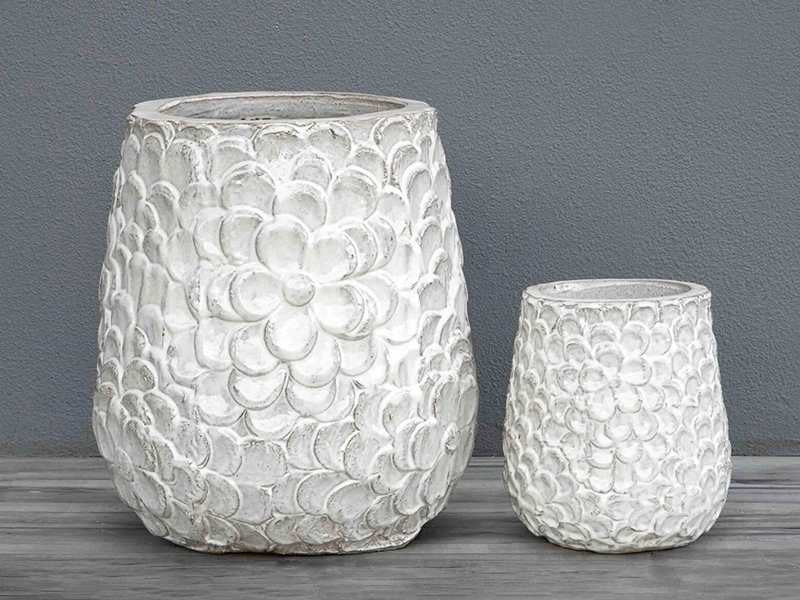 Meet the Morena Tall Pot – a true masterpiece of craftsmanship, graced with an intricate flower design. This versatile ceramic piece, elegantly glazed in white, seamlessly can transform into a stunning planter or remain a stand-alone statement item. 
9. Ceramic Top Centre Table Metal Base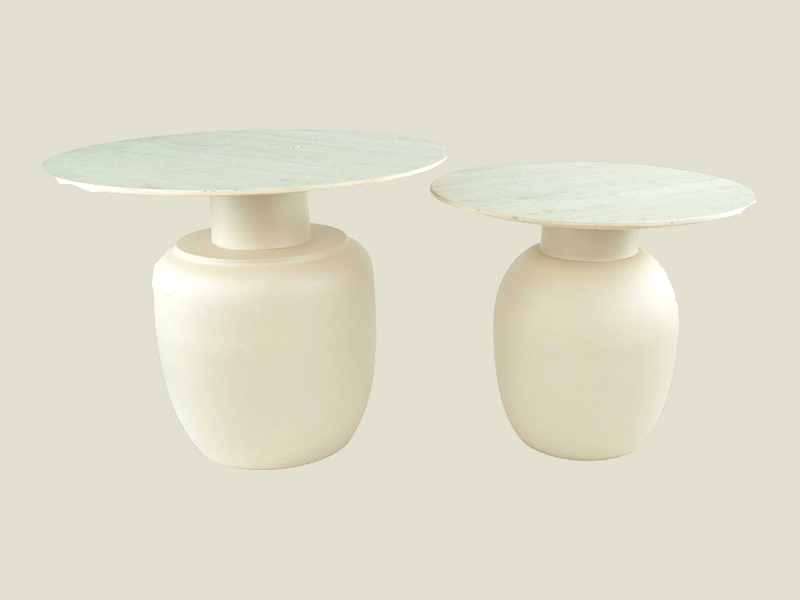 Introducing Beruru's exquisite 'Ceramic Top Centre Table,' made of  ivory with a durable iron base, this stunning piece blends sophistication and functionality, elevating your living space. Whether it's for leisurely coffee mornings or displaying your decor, these versatile ivory tables can blend easily with your existing decor theme. 
9. Kodono Chair Diamond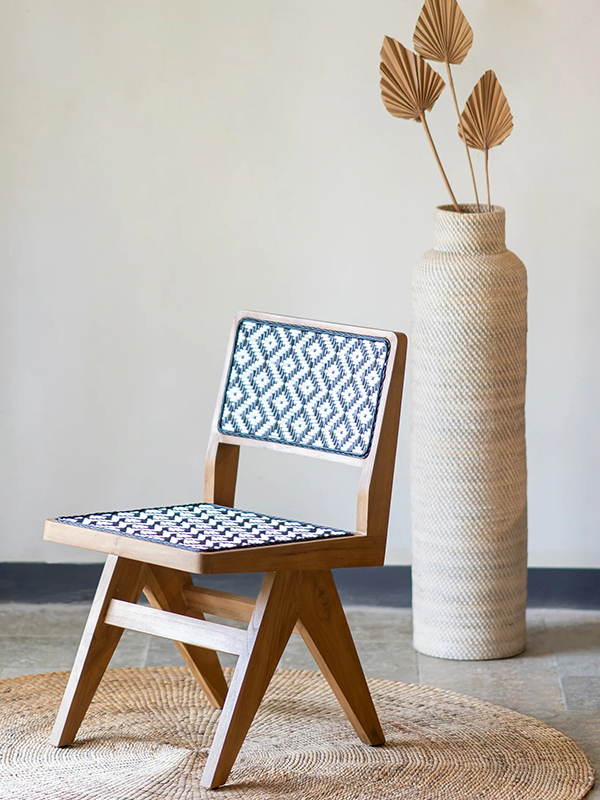 Bring in  layers of comfort and style to your seating experience with the 'Kodono Diamond Chair.' Meticulously crafted for both precision and comfort, it's perfect for your outdoor space. Built to withstand the test of time, this chair is a testament to high-quality natural materials like wood and expert craftsmanship, ensuring enduring beauty and reliability